WestJet Canada: Mother's Day 3-Day Seat Sale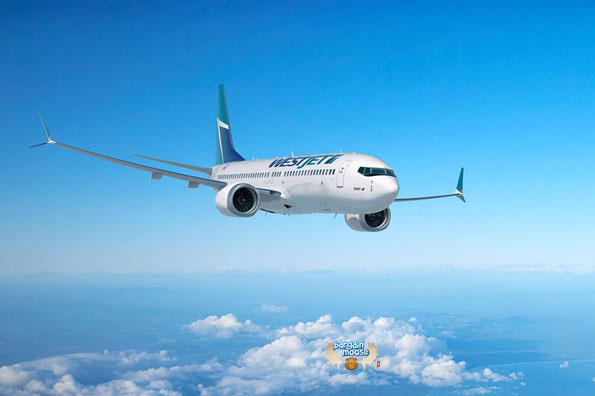 Go visit mom, or send her on a trip, with this Mother's Day seat sale at WestJet.
Think about it, what would you rather have for Mother's Day -- a bouquet of daisies from the supermarket or a relaxing trip to Cabo San Lucas? For those big spenders out there, WestJet can make the Cabo trip come true. And while it may cost a bit more than flowers, the trip won't set you back as much as usual if you book during this Mother's Day seat sale.
As much as I love my mother, I'm not going to spring for a vacation gift for her this year, but I might consider booking a trip home to see her. This seat sale is valid on flights between May 21 and July 23, so maybe a summer visit to see the folks is in order. Nothing like visiting the free babysitters...oops, I mean loving parents and grandparents, for a few days!
Seat sale prices are valid on select Canadian flights as well as some flights to the US and Mexico/Caribbean. Summer travel is never going to be "cheap," but there are some decent savings available. For example, for me to fly to Regina from Vancouver with the sale fare in June would be $365.66 return (with taxes), for non-sale flights the price ranges between $450-$700.
The lowest fares will be found on Tuesdays, Wednesdays, Thursdays, and Saturdays. Discounted fares are limited, so if you see a good deal now, you might want to book before you lose it. And if the WestJet schedule doesn't fit yours, don't forget to check out AirCanada.ca. They have some comparable fares on fares within Canada right now as well.
(Expiry: 8th May 2014)