Mother's Day Gift Ideas & Deals: Bracelets, Creams & Tea (Part 2)
Yesterday in this blog post, I showed you a few deals for potential gift ideas for Mother's Day, which is coming soon – on the 10th May 2015. And today, I'm hunting the web for a few more deals, which could be of interest to your mom too. Here on Bargainmoose, we like to help you shop… but it's most important to get great deals when doing so! Here are my ideas for today:
Charming Mom Bracelet from Beautiz Canada ($74.89)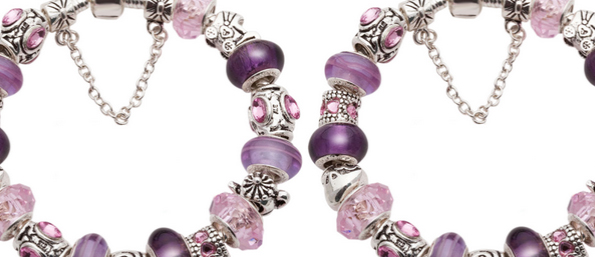 If you think your mom would like some new jewellery to accessorise her spring wardrobe, then check out this Charming Mom Charm Bracelet from Beautiz Canada. The bracelet is $106.99 but when you add the coupon code MOTHER for a 30% discount, it brings the price down to only $74.89. That's also with free Canadian shipping to your home. Isn't this a pretty piece?
L'Occitane At Home Manicure Set ($54)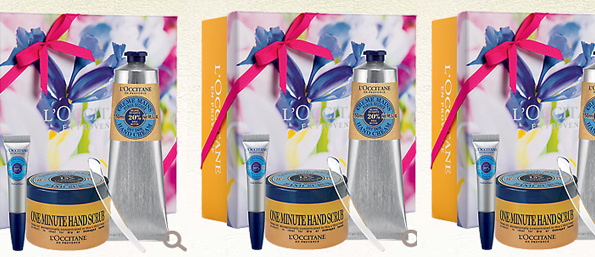 I love L'Occitane products so they just had to appear somewhere in this list of gift ideas for mom for Mother's Day. The item I've chosen is this At Home Manicure Set which contains hand cream, hand scrub and nourishing oil, all for only $54 (the original price was $76). However, you can make the deal a lot sweeter by spending a little extra money. Use the coupon code PAMPER on a $45 spend and get a Spoil Her, Pamper You for an extra $20. It's actually worth $39, so you're pretty much getting it for half price. And with this order, you'd get free Canadian shipping too (as your order is over their $49 minimum). Luxury L'Occitane products make an excellent gift.
DIY Chai Blending Kit From My Tea Blending Room ($46.71)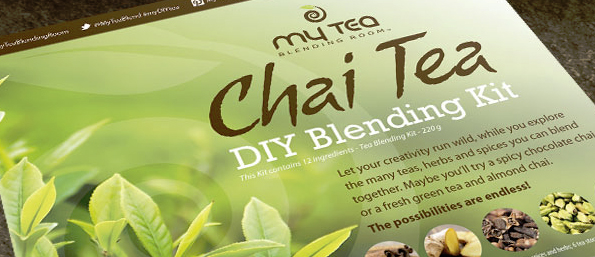 Does your mom love tea? Mine does! I was thinking of gifting her with something tea related such as some interesting tea flavours from My Tea Blending Room. If you shop online there, you can get a 15% discount with our exclusive coupon code moose15off. The DIY Chai blending kit looks like a great gift idea, and with our coupon code, it comes to only $46.71 with free Canadian shipping. The kit comes with 3 base teas plus 9 extra ingredients, which you can combine to make some interesting tea flavours.
Over the coming days, keep an eye on Bargainmoose for more Mother's Day gift ideas!