Canadian Store Discounts For Mother's Day Gifts (Visa)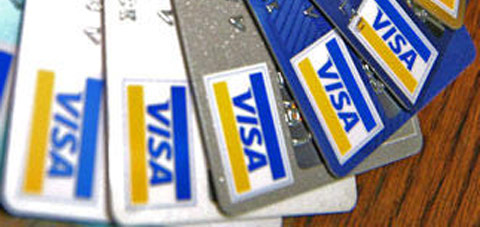 As Mother's Day is coming soon (9th May 2010), maybe you are racking your brains trying to think of a nice gift. This is a post for those of you with Visa cards - who are trying to get a good deal on that Mother's Day pressies!
Here are some special discount coupon codes which can be used at these stores, when you pay by Visa card. I think they're all stores which would have good ideas for gifts!
Thanks to Visaperks!