LEGO Sets from $3.99 @ Mastermind Toys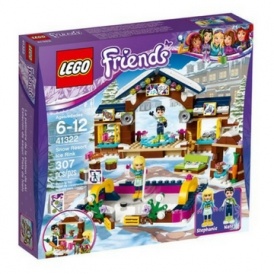 For all you parents with Lego Masters at home, this sale is EVERYTHING!
My kids love Lego, putting together sets, deconstructing them, and rebuilding masterpieces. Their wish lists are getting longer, but this sale will help kick off our Christmas and birthday shopping. And the sale reflects sets for all ages, from Ninjago to Friends, City, Technic and DUPLO.
Check them out:
There are many other sets available, you can shop them all here.
And right now there is free shipping for orders of $49 or more (it's usually $60)!