Take 20% off One Item ONLINE with Sign-Up @ Bed Bath & Beyond or buybuy BABY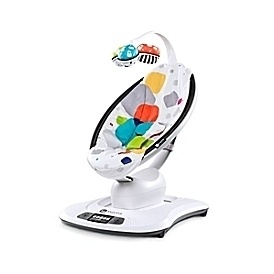 Yes, you read that right. I know you receive those in-store only coupons in your mailbox every once in a while but this one is exclusively for use online at Bed Bath & Beyond OR buybuy BABY! Really! All you need to do is sign up and agree to receive Bed Bath & Beyond's newsletter and the offer will be applied. Here's the catch: you've got 2 days to use it so wait until you know what you want to sign up.
There are a number of brand exclusions--mostly the high-end baby brands--so be sure to read the terms that pop up with your coupon because it's a bit long to paste here! Also excluded are Nespresso, FitBit, Le Creuset and a few other houseware brands.
Here's how it works: once you sign up, the 20% off coupon will be added to your 'offers' and applied at checkout. You won't receive an email coupon code. All you need to do is ensure you use the same email address you used to sign up for the newsletter. Then, at the last stage of checkout, you'll have an option to apply the discount.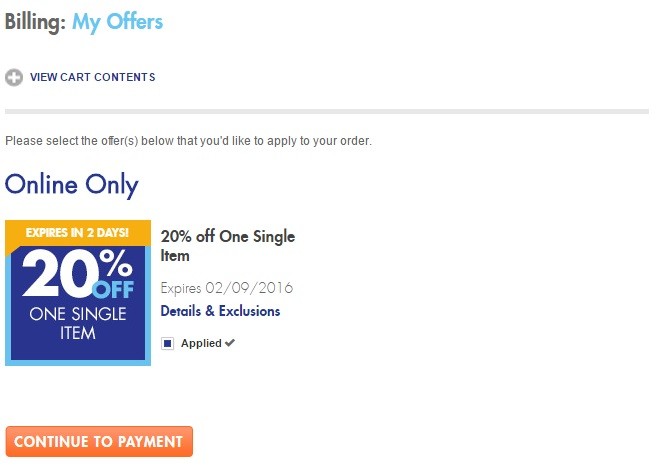 That's it!
I'm sure you have already been eyeing a number of things but I did find one great deal I wanted to share.
If you're expecting or just had a little one, you need the 4moms mamaRoo infant seat in your life. It bounces and sways with a number of different settings, just like you do when you're comforting your baby. It has music and toys and MP3 and Bluetooth capability. It's already on sale for $379.99 but with the coupon, you're paying $303.99 which is a huge savings on a big brand name. If you don't need all the tech, the classic seat is also on sale for $229.99 which drops to $183.99 with the coupon.
Bed Bath & Beyond offers free shipping on most orders of $99 or more.
Tell us in the comments what other great deals you've found with this promo!