Cookworks Canada: Le Creuset 40% Off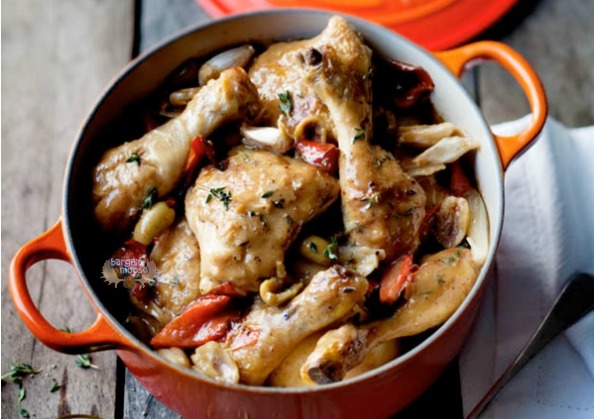 Get up to 40% off Le Creuset at Cookworks. Originally, I was going to blog the Le Creuset sale at The Bay, but when I price compared, I realized that Cookworks had the better price!
I don't have any Le Creuset pieces yet, but they are on my wish list. I find the cast iron in all the different colours so gorgeous, and a good, heavy piece of cookware is a must-have in any kitchen. A friend of mine has a red round piece and I noticed it immediately. She is the type of person who whips up some authentic, exotic cuisine on a whim. She said she couldn't cook without it.
Think about the seared and browned meats and vegetables you can cook in this 3.3L round wide oven in cast iron. A one-pot dinner is just what any harried mother needs and it goes into the dishwasher when you are done! Was $295, now $179.50. The Bay's on sale price is $20 more. The only thing wrong with this is that you'll have to find the time to figure out what colour you'll get.
A good cast iron pan is something any cook needs, whether they are a beginner or expert. I am in love with cooking any type of meat, veg, even eggs in my cast iron pan, because the flavour improves and browning is so easy. It is also incredibly easy to clean. This 10.25" skillet was $180, now $139.95. The Bay sells this for $180 on sale.
Spend $100 and you'll get free shipping.
(Expiry: Unknown)