Canadian Tire: 50% Off KitchenAid Gourmet Attachment Pack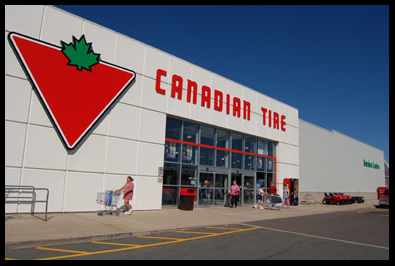 Canadian Tire is having a big in-store sale starting today, and one of the beautiful deals they are offering is 50% off a KitchenAid Gourmet Attachment Pack which includes the 2 slicer/shredder, food grinder, and sausage stuffer attachments. Regularly $199.99 you can buy it for only $99.99!
Thank you to my Dad for spotting this deal and bringing it to my attention. He would like to try the grinder and sausage stuffer attachments to make deer sausage. I am primarily interested in the slicer/shredder attachment. One day I want to replace the food processor!