Beyond The Rack Canada: Big Boss Up To 70% Off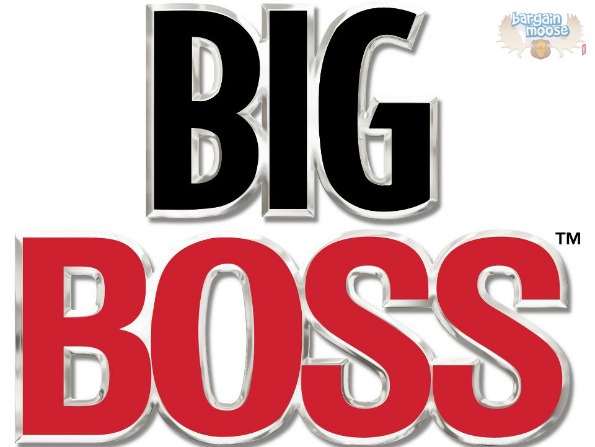 Beyond The Rack has some awesome deals on Big Boss items, which I think you might enjoy.
The best deal I see is on the Big Boss oil-less fryer, which was $166, now $69.99. Price comparing, you can't get this baby for less than $100. If you are in the market for a deep fryer that uses very little oil, you are in luck. My husband is a huge fryer of everything (and I mean everything) and I'd love to get him this as a Christmas gift, so it saves us some calories and fat, but he still gets the effect he is going for. Really, it is a gift for me, depending on how you look at it.
The Big Boss stainless steel juicer is also an amazing deal, as I've never seen this type of juicer for as low of a price. Was $130, now $49.99.
That Egg Genie also looks like something that could grant my wishes of an easy morning! Was $29.99, was $14.99.
Pay shipping once and you'll get free shipping for the rest of the day for any other deal you'd like.
(Expiry: 14th September 2013)