Cheap Tickets Promo Code: 20% Off Hotels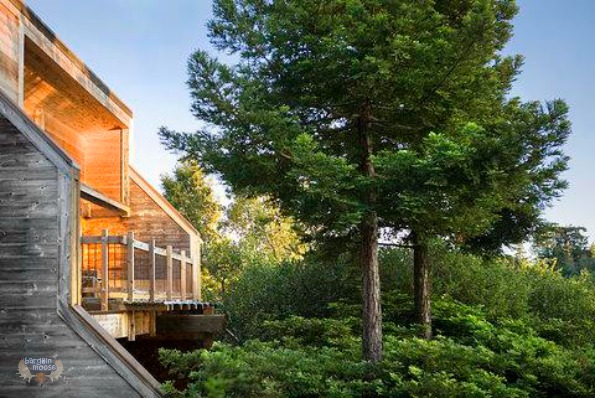 Get 20% off your hotel stay with promo code from Cheap Tickets.
Click here to get booked @ Cheaptickets.com now
Coupon code: GETAWAY
Discount: 20% off
Expiry: 9th March 2014
If you are planning to stay in a hotel anywhere, and I mean anywhere, you might as well take advantage of 20% off hotel stays with this promo code. Gone are the days of booking the hotel directly, because you rarely get the best rate this way. I am considering a California getaway this spring and have been researching hotels. If I'm not 100% picky about which exact hotel I stay in, but still want to choose the features of my hotel like star rating, amenities, price, etc., booking on a site like Cheap Tickets is perfect.
There are a variety of hotels available for booking in the California cities I'm interested in visiting like San Francisco, Monterey and Big Sur. As well, I'm thinking of spending a night in Toronto over March Break and found a number of hotels to my liking, with great rates on.
When you are searching, enter the promo code in first and a list of hotels will display. Not all of them will be eligible, but you will see the ones that say "Promo Code Eligible". The price shown is not the discounted price, but once you click book this, you'll see your discount.
Your travel has to be before September 30th, 2014.
Check out any new Cheap Tickets promo codes in our coupon forum.