Walmart Canada: Lawnmaster Grass Trimmer & Sweeper Only $50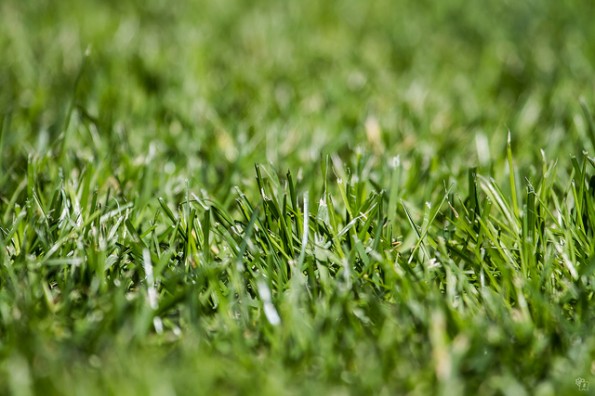 Walmart has a fabulous deal on the Lawnmaster 2-piece combo pack of a grass trimmer and sweeper. It is on clearance now for only $50, was $98 and you'll of course get free shipping.
I think this is a hot deal that will sell out fast, so I wouldn't wait if you are in the market for a grass trimmer and sweeper. My husband actually uses his grass trimmer to cut down the large weeds in our backyard. We can never get ahead of the weeds and they always take over what was once our grass.
Before buying any product, always read the reviews as there are some good and some bad and you can make a good decision based on your own needs. For example, one reviewer had trouble with the fact that there is one battery for both units and the battery doesn't last a super-long time. If this is a problem, you might not want to buy this item, but if you don't care about doing your trimming at one point, your sweeping at another (or you don't have a huge yard), then it isn't a big deal.
Other reviewers stated it worked great for them, so you always have to be objective reading reviews. Another example is that a few people bought this item and realized it had been used. I would hope that Walmart wouldn't ship out an already used product, and if that is the case, it is not the fault of the trimmer and sweeper.
I searched online for grass trimmers and those babies alone can be priced up to around $400, so $50 for both units is a steal and you can't expect the performance you'll get from a $400 model.
Photo credit: Rovanto
(Expiry: Unknown)