Up to 70% off Winter Bedding Sale @ Wayfair Canada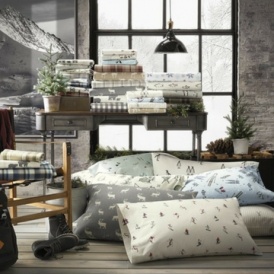 Whether you need to spruce up your guest room before the holidays or replace your old sheets, chances are you could use some new bedding. And until the end of the weekend, you can score up to 70% off winter bedding at Wayfair Canada!
This deal includes everything from bedding sets to heated blankets and throws, so you might even have the chance to pick up some Christmas gifts while you're at it!
Here are some of my top picks:
Orders over $75 ship free.