The Bay: 10 - 20% Off Invitation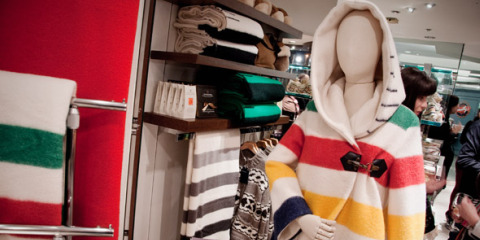 The Bay has sent out a sweet little invitation for:
20% off most everything to those who pay with the HBC Credit Card or HBC Master Card
15% off most everything for those who pay with anything else
a rare 10% off furniture, mattresses, electronics, major and small appliances
This invitation is good for 5 days only, Wednesday the 3rd of November through the 7th, 2010. It is a rare thing indeed for furniture and the appliances to be included!
This deal wouldn't have been possible without a heads up by Mooser Daniel, thanks!