Lowes Canada: Signup for $10 off $50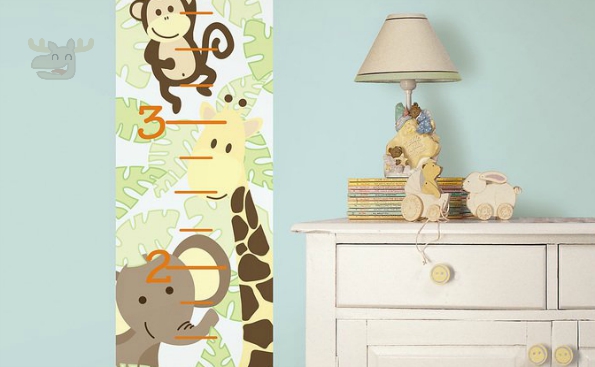 Lowe's Canada is currently sending out unique coupon codes to anyone who signs up to their newsletter. Click through the link below to sign up and you will be emailed a $10 off $50 coupon code good for the next seven days after signing up.
I don't often post newsletter promo deals, but this one seemed like a pretty good offer given that Lowe's does not often have promotions like this. Also, the discount is fairly high (20%) if you buy just the minimum required. Lowe's also offers free shipping on orders of $49+ but I am unsure if this is before coupon or after coupon. Not everything qualifies for free shipping - only items that can be parcel shipped.
Unfortunately, most of the deals I found are best if you live near a Lowe's store because they are a bit bulky. If you are looking for a simple, inexpensive rug, then I have a few deals for you. There is nice selection of rugs on sale from $29.99 down to $23.99 for a fairly substantial area. Choose from:
Again, these are fantastic prices for simple rugs of this size but you will probably want to pick up from store as truck delivery can be expensive. if you are going to pick up from store (or pay for truck delivery) I would recommend throwing on a few of these GSC Technologies 6-Quart Shoe Boxes on sale for just 77 cents each.
This Outdoor Decor 84-in L White Outdoor Window Sheer Curtain is on sale from $19.99 down to $14.99. I have no idea why it doesn't ship via parcel but fewer and fewer things seem to ship via parcel at Lowe's Canada. This would certainly fold up small enough.
I did find this cute WallPops Peel and Stick Jungle Growth Chart for $7 that qualifies for free parcel shipping. I think these growth charts are so cute and there are a lot of WallPops decals you can pick up at Lowe's Canada.
(Expiry: Unknown)