Home Depot Canada: Spring Cyber Monday & Free Shipping Today Only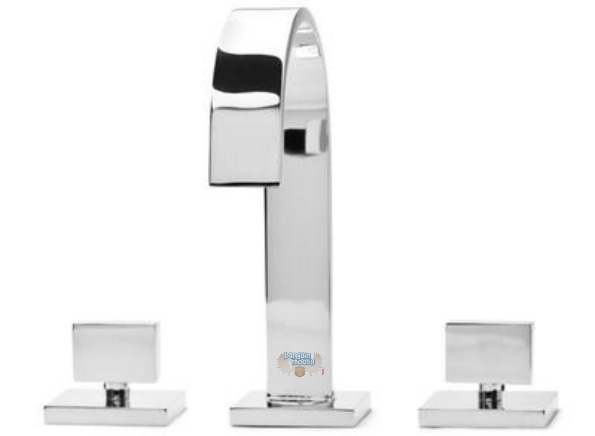 Home Depot is having a Spring Cyber Monday event with deals on 100s of items and offering free shipping too.
Cyber Monday doesn't just have to be in November. April is a nice time to get some great deals online and some free shipping. The sale says free shipping, but it looks like items must be marked with the free shipping or price includes shipping logos, which are the little Home Depot truck.
This weekend I took a huge amount of garbage and recycling to my local recycling depot. There I saw an inordinate amount of toilets being put in the trash. I'm not sure why, but people are getting rid of their toilets this Spring. This leads me to believe the American Standard Cadet 3 round front 6L complete toilet in bone will rush off the shelves during this sale. It was originally priced at $269, but you'll save $100 and pay only $169 and get free shipping.
What I also saw at the recycling depot was a ton of brush and clippings from people's yards. Yard work is in full effect with the nice weather here, and you might be needed this Sun Joe 18 inch 14 amp electric chain saw, which is $44 off, now only $89.01, was $129.
I can't tell you what the normal shipping for Home Depot is, because it depends on the item and they have different shipping deals all the time. But, if you can save some money on your item and get it shipped for free, well then, you've won.
(Expiry: 14th April 2014)