Home Depot Canada: Black & Decker 7.5 Amp Reciprocating Saw Now Only $30 & Other Hot Tool Deals (Expired)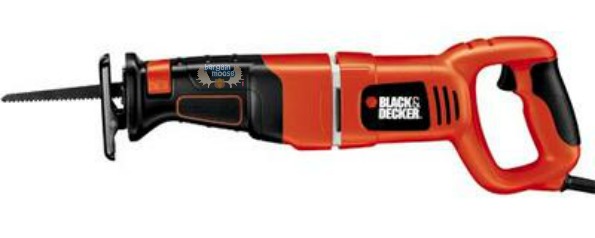 It seems Home Depot has a few pretty hot tool deals today, but it would be hard to know if you didn't already know prices or you did a ton of research. This is where we come in, doing the research for you and pointing out the hot deals.
The first deal I see is on the Black & Decker 7.5 amp reciprocating saw, which is now priced at $30, with no regular price in site. But, I price compared at other stores and found this is a steal of a deal. Shop.ca sells this saw for $97.99. Amazon has a saw that looks exactly the same but says 8.5 amp, selling by a secondary seller for $82.06.
While this saw isn't carried at many Canadian stores, I see it at U.S. stores selling around the $100 mark. The U.S. NewEgg sells it for $83.40. Of course you wouldn't get it from there, but I'm just giving you a fair comparison of what this saw sells for all over.
Before Christmas I heard my husband mention reciprocating saw at least 20 times. I've of course sent him this deal and he is all over it.
Another hot deal that you'll want to check out at Home Depot says it is on backorder, so cross your fingers for delivery. Get the Dewalt 1/2 inch 2 speed pistol hammerdrill for $24.99. Again, no regular price is mentioned so I had to rely on the powers of research to find what this tool normally sells for. Amazon is selling this drill for $179.82. Lowes has got it for $199. As you can see, this is a fantastic price.
I wouldn't wait to order either tool as I can see them selling out quickly, especially the one on backorder. You may be asking yourself what you need these tools for, but one day you could be in a situation where you might need a hammer drill or a reciprocating saw and wish that you'd spend less than 1/4 of the price of one.
Both items will ship for free from Home Depot.
(Expiry: Unknown)