Franklin Planner Coupon Codes: Save 20% On Binders, Forms & Tabs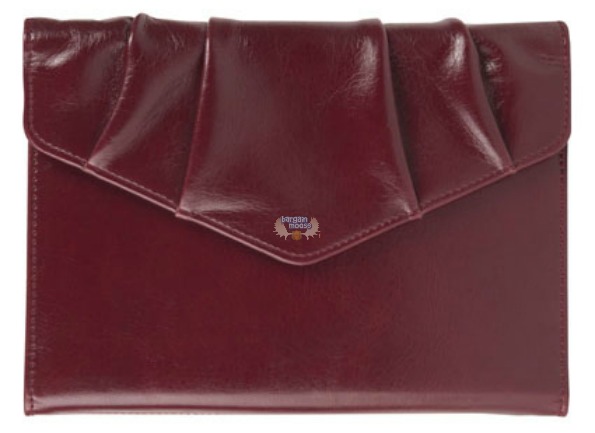 The other night I had a little epiphany, where I realized I have a somewhat disorganized brain because there is just always something going through my mind. I have too many great idea! Ok, they aren't all great, but I have a very active mind and the only way for me to organize all my thoughts is to write them down. Maybe this is a writer's curse, but if I write down all of my appointments, to-do's, goals and more, I can actually live a functional life. Franklin Covey has a FranklinPlanner line of planners, which are life-savers, and right now they have some coupon codes that save you 20% off your purchase.
Click here to shop @ Ca-franklinplanner.com/ca now
Coupon code: 23027
Discount: 20% off binders and covers
Coupon code: 23026
Discount: 20% off all tabs and forms
Expiry: Unknown
Essentially, one coupon code saves you on the exterior of the planner, one saves you on the interior. The covers are really gorgeous, with many in leather and a wide variety of colours too. This classic envelope cover for your wire-bound planners looks like a purse and comes in red or black. Was $35.95, with coupon only $28.76.
The forms and tabs are used to supplement what you already have in your planner, or to replace used pages. You can get monthly calendars (was $11.95, now $9.56) or address form tabs (was $10.95, now $8.76) or expense envelopes (varying prices) and much more.
Shipping is a flat rate of $7.
For all our FranklinPlanner coupon codes, check out our forum.