EthicalDeal Canada: Save 51% On Herbal Tea Gardens & Indoor Trees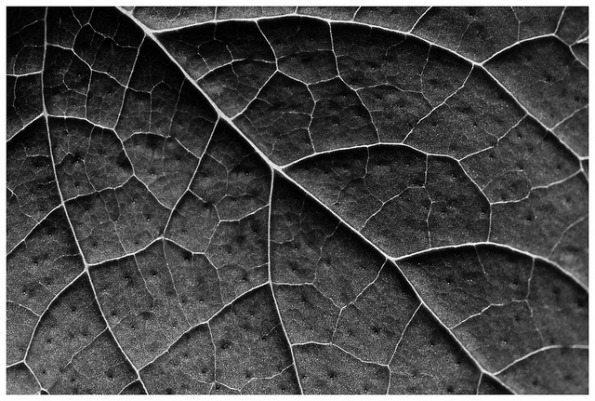 Ethical Deal has this interesting little deal going on if you want to keep gardening and growing over the cold winter months. Get 51% off the purchase of an herbal tea garden or indoor tree.
I think these items would make a fantastic gift for someone special, or even as a wedding favour.
There are two options for this deal, although I'm sure you could buy both options if you choose, and you can buy multiples of each deal. They do say they have limited quantities, so check that before you buy, if you are buying a large amount.
For $20, you'll get a three-pack of indoor tree growing kits in biodegradable pots (a $40.50 value). You'll get a Dwarf Mountain Goji, a Canadian Sugar Maple and an Indian Tamarind Tree. For $25, you'll get a three-pack of herbal tea growing kits with terracotta pots and saucers (a $51 value).  In this pack, you'll get a soothing tea garden with chamomile and lemon balm, a Relaxing tea garden with lavender and vervain, and a Refreshing tea garden with mint and anisse hyssop.
Each kit has all of the instructions and everything else you need to grow your plants (except water, don't forget to water). The seeds are untreated and organic, so you know everything you are getting is non-toxic, unlike what you might get in the grocery store.
This would also make a fun project for kids or in a classroom, and teachers could split the cost and share the bounty.
Shipping is charged per item ordered, and depends which kit you get and where you live.
(Photo Credit: Thomas Wickinger)
(Expiry: 17th September 2013)