$300 Off Samsung 50" Full HD 1080P Smart LED TV now $598 @ Walmart.ca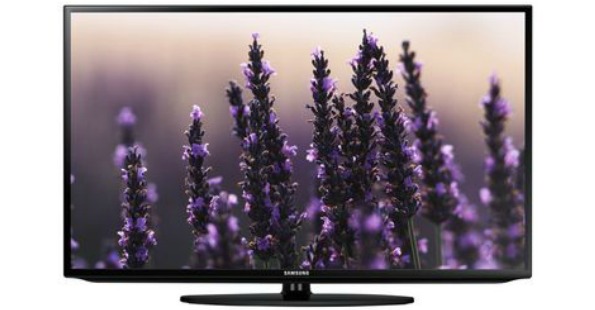 Right now we only have one TV, but I could totally do with a second one. Then I could watch my shows like The Bachelor without having to turn off my son's beloved Paw Patrol or something. This here is a great deal if you are in need of a TV. The Samsung 50" Full HD 1080P Smart LED TV is on sale at Walmart.ca for 34% off the regular price, which has you paying just $598.
This specific Samsung TV has 121 reviews leaving it with a 4.5 star rating on Walmart.ca. Take a few minutes to read through those to make sure this TV is the right fit for you and your family. For $598 it should suit most of us!
This TV is a Smart TV so you can literally connect to your wifi and be able to access apps like Netflix and such at the touch of a button. With the Full HD 1080p, you will watch movies like you never have before. It is Wi-Fi capable, has 2 USB ports, 2 HDMI inputs, and more. Not to mention, this TV sells for $799 and up at other Canadian retailers.
This item qualifies for free shipping right to your home since it is over $50. That may not be the case for some areas though, since it is a large item. I hope you can get free shipping though, that is definitely a bonus.
Moosers, how many TVs do you have in your home?
(Expiry: Unknown)