Minitrade Canada coupon code: 20% off Fall Items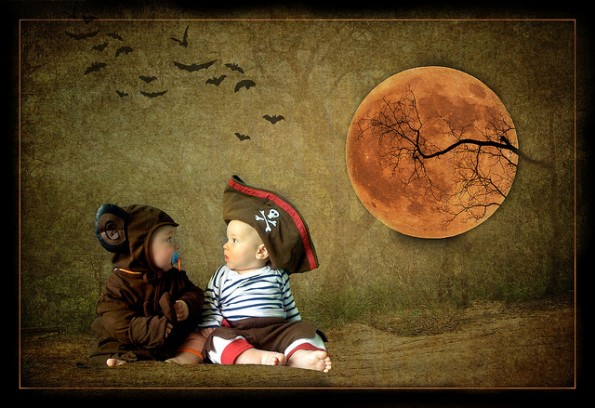 Enjoy this two-day coupon code for one of my favourite used clothing stores, Minitrade. Receive 20% off fall items today and tomorrow.
Click here to shop fall wardrobe favourites @ Minitrade Canada now
Coupon Code: minifall14
Discount: 20% off
Expiry: 17th September 2014
In the women's section I was immediately drawn to this Women Dress by Mexx in size XL. The material looks thick and so comfortable. I like the three-tier colour pattern going on. The long sleeves and boat neck seem very appropriate for fall, and I could see pairing this dress with a pair of leggings for an easy autumn outfit. The dress retails for $99.90 new, but costs only $34.96 at Minitrade. After coupon code, you will pay only $27.97.
While darks are generally frowned upon in the summer, fall is the perfect time to go back to your more colour saturated clothing. This Women Shirt by Dynamite is the most beautiful purple - sort of an eggplant colour. It also has an elasticized neck and arms for a more customized fit. The included belt and adorable pockets really set this shirt apart. If this shirt were in my size, I would have a hard time not buying it. This Dynamite shirt retails for $34.99, but costs only $6.99 at Minitrade. Use the fall coupon code to receive this shirt for just $5.59.
The fall girls and the fall boys sections also have great clothing finds including costumes! Here are some deals you do not want to miss:
So many costumes in the boys' section are good for boys and girls. You can literally get a costume for your child for only a few dollars. It will be in nearly perfect condition and you do not have to worry about them wrecking it, getting candy stains on it, wearing it out, or outgrowing it because you will have only paid a couple dollars. Personally, my favourite costume is this Dinosaur Costume for 12 month olds. It is a lovely white/blue/green and comes complete with a full jumper with tail, hood, feet, and gloves. Originally $20.99, the costume is on sale for $4.20. After coupon code, you pay just $3.36.
Receive free shipping on orders of $50 or more. For this and any other Minitrade coupon codes, visit our forum.
Image credit: liz west