We're already a few days into October… and if you don't yet have your Halloween costumes planned, why the heck not!? Planning early and being ready can save you time and money. You won't have a last minute dash round the stores on the few days before the big night; buying Halloween outfits and accessories at exorbitant prices. Think about what costumes and accessories you and your family will need, and make an order NOW to have it for the end of October 2015.
Here are a few coupons that are currently in operation for a couple of Canadian costume stores, plus some other ideas for deals and coupons.
The Costume Shoppe Canada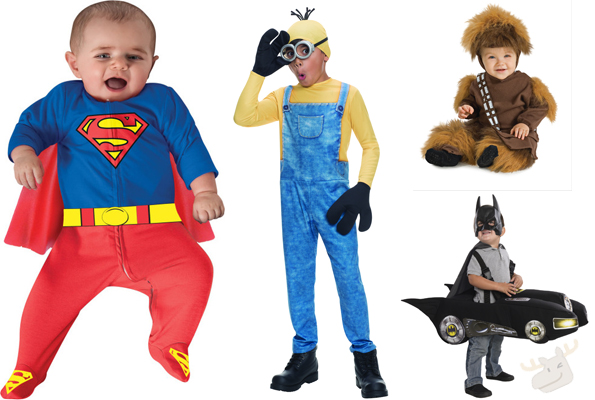 This is a store based out of Calgary, but they have an online store from which you can purchase a wealth of Halloween costumes and accessories. And when I was browsing the store online, I got a popup offering a 20% discount with this Costume Shoppe coupon code!
Click here to use The Costume Shoppe coupon code online now
Coupon Code: Earlybird
Discount: 20% off
Expires: Unknown
As for shipping, it is free when you spend $75 or more there. But there's a little quirk – if your order is over $75 and you apply the coupon code which brings it down under $75, then the shipping fees kick in again (they were $14 on a test order to Ontario). So for this store, it's definitely best to spend something in the region of $93.75 or more – then you can use the coupon code for 20% off plus your order will get free shipping.
My fave item: this Jurassic World Inflatable T-Rex Costume for $99.99 (less with coupon)!
Morphsuits Canada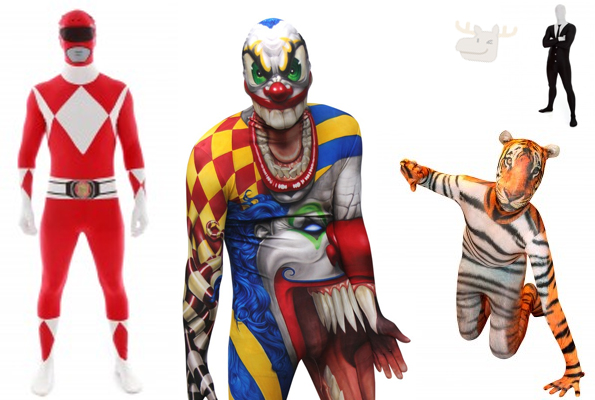 This is costume retailer based in Ontario, and they specialise in morphsuits – the tight-fitting coloured bodysuits which leave nothing to the imagination! We've spotted a coupon code for a 10% discount from these guys.
Click here to use the Morphsuits coupon code online now
Promotion Code: WELCOME10
Discount: 10% off
Expires: Unknown
Shipping is TOTALLY free on any order - which is super. Morphsuits start in price from around $45 (plus the coupon) and then upwards from that.
My fave item: this Adorable Kitty Eyes Shirt for $32.99!
Canada Costumes Online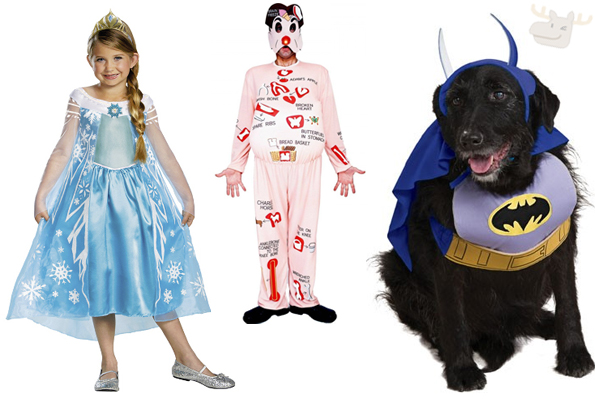 The folks at Canada Costumes Online also operate out of Ontario, and have an online store with a lot of choice. The store isn't very pretty to the eye, but it's been around for quite a while and they have a good reputation. With all sorts of costumes from Ninja Turtles to Angry Birds, they've got a very good selection to choose from. Plus, there's a coupon code for 10% off!
Click here to use the Canada Costumes Online coupon code now
Coupon Code: 5045
Discount: 10% off
Expires: Unknown
As for shipping, it starts at $12.95 which is a little high, and it depends on the weight of the parcel and where you live. They have a very handy shipping calculator which shows you how much it will be, before you finalise your purchase.
My fave item: this Adult Beetlejuice costume for $53.99!
Ripster's Halloween Shop Canada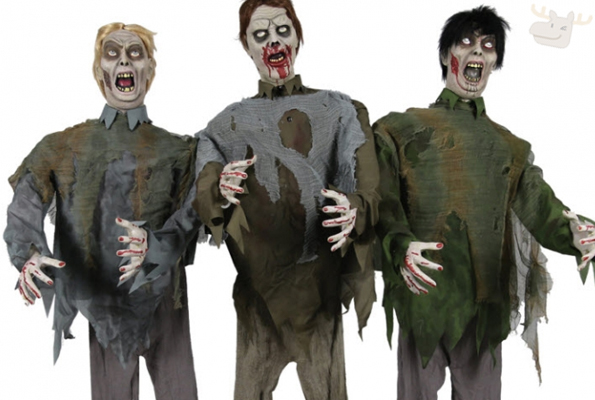 This Nova Scotia based Halloween store has an interesting online store with many items to choose from. The following is the only coupon code we know of at the moment – buy 1 get 1 for 15% off on kid's costumes!
Click here to use the Ripster's Halloween Shop coupon code now
Coupon Code: BOGO15%
Discount: Buy 1 get 1 for 15% off
Expires: Unknown
The shipping costs depend on what you are buying, but when I did a test order, it came to $11. Keep that in mind when ordering!!
My fave item: this Zombie Horde Animated Prop for $400!!
Costume Supercentre Canada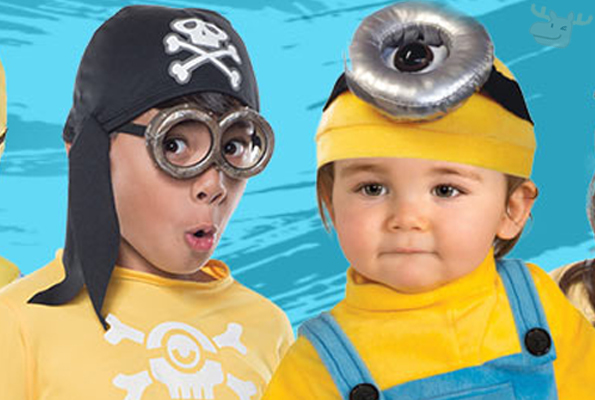 This store launched their Canadian operations over a year ago, and has been growing ever since. They now operate out of Ontario, and ship Canada wide.
We actually have a number of valid coupon codes here for this store, so decide what Halloween items you will be ordering and which coupon code will be the best value for you.
As for shipping, the coupon codes will give you free shipping on various shipping levels, such as the one for free shipping on $65.
My fave item: this Women's Ally Kazaam Genie Costume for $71.99 (plus codes for more discount)!
Oya Costumes Canada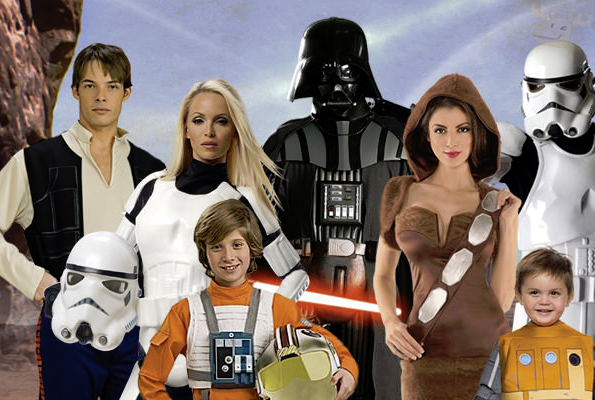 Oya Costumes is a small Canadian costume store based out of Montreal, which has been around for quite a while. I cannot find an active coupon code for this store, but I wanted to link you up so you can check it out for the costumes you might be interested in.
One current offer is that you get a free treat bag with the purchase of a kid's costume, on orders of $60 or more. Another is that you can get a free Frozen Olaf 8" plush toy when you buy any Frozen costume, and spend a total of $60 or more too.
For shipping from Oya Costumes – it's free when you spend $89.95 or more. If you're ordering items for a few family members, it wouldn't take long to get up to this threshold.
My fave item: this Lil Lion Costume for $42.95!
Canadian Stores with Halloween Sections to Check Out:
In addition to the dedicated costume stores mentioned above, there are also a number of online stores in Canada which you can check out for Halloween deals – costumes or accessories. Here are the links to their Halloween specials:
I'll not hunt through the deals on each and every one of those, as the deals can change on a daily, or even hourly, basis. Just keep them in mind if you're hunting for something specific!
P.S. I am not including Spirit Halloween or Party City in the above roundup – as both of these stores ship from outside Canada.