Have you ever wondered where to get all of the really cute school supplies? Like these Drumstick Pencils? I know a lot of students would love these and if the truth be told, so would your significant other. These highly desired pencils that teachers will love and/or hate are selling for $12.44 at Amazon.ca.


Don't you totally want this Jansport Digital Burrito Wrap? I do, which is why I'm showing you. You can buy one for your child, and one for yourself. Use it as an innovative wrap to store electronic cords, power bricks, and daily essentials. Your child could use it to hold pencils and more. I have a feeling that the stock on this one in-store at Staples won't hold out for long. It's revolutionary! It's also making me hungry. Well played, Jansport, well played. This is a good buy for $19.99 in-store only, at Staples.ca.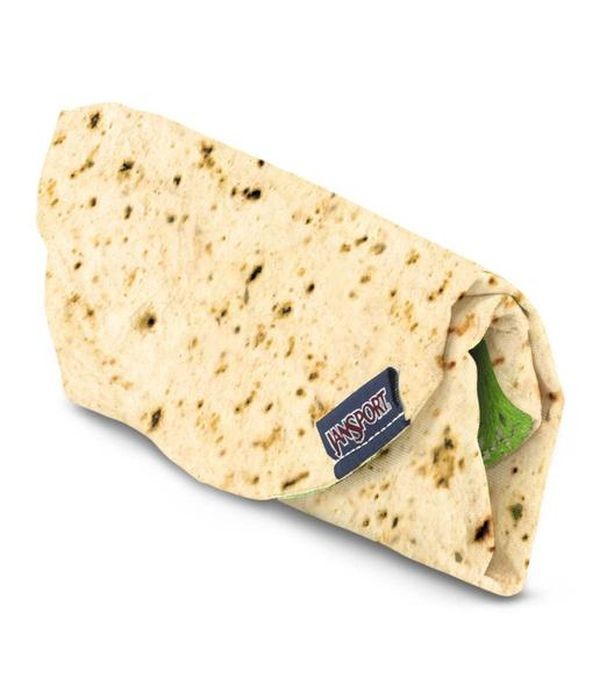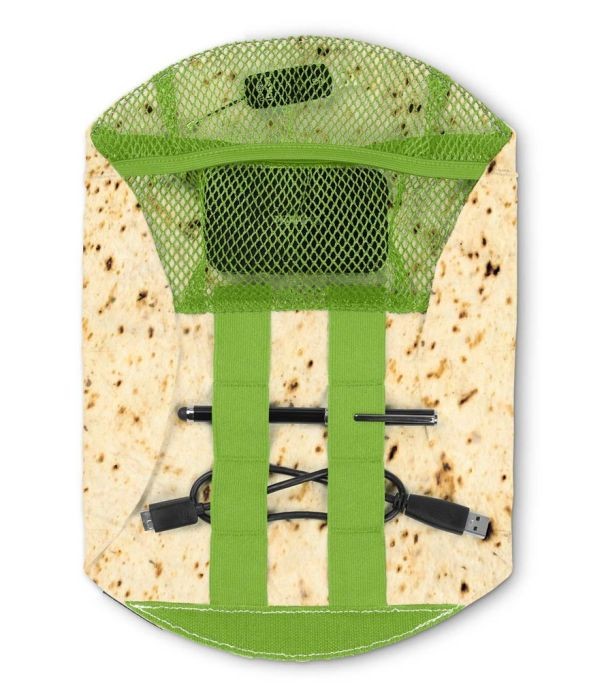 We love Mabel's Labels, (they print up labels for kids that stick on to items properly) and I was thrilled to find that they sell their own write-on labels that are right on!! Now you can write on individual labels whatever info. you want to. Much better than the stationary store white peel and stick labels! These Mabel's Labels Write Away! Girls Labels & Tags School Combo, 37 Count are selling for only $8.47, down from $9.47 at Walmart.ca.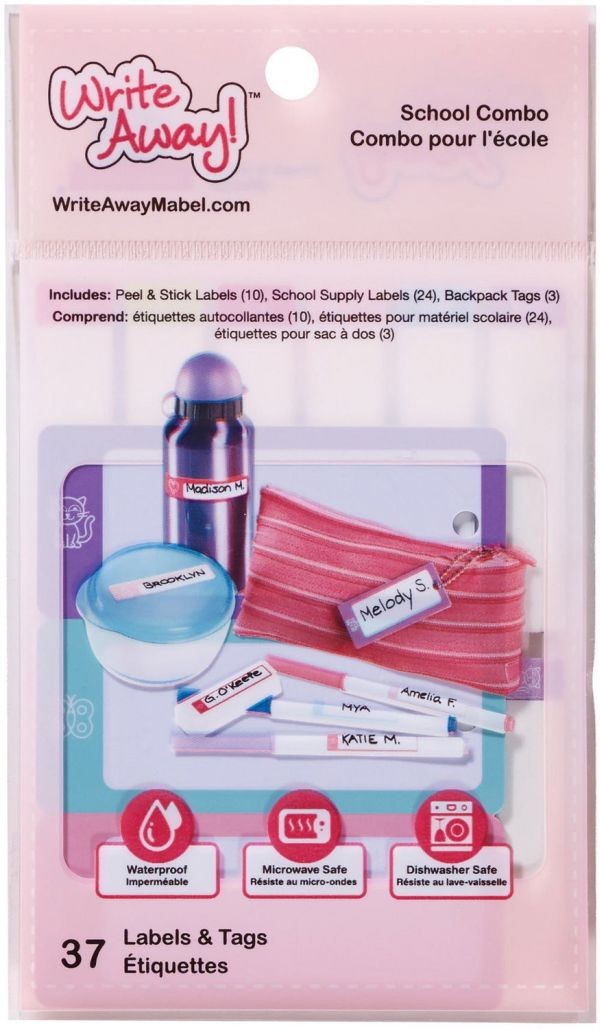 Kikkerland Scented Erasers - These will be conducive to relaxation, for those grueling exams! Chapters Indigo is selling them for $5.00 and the scents included in little tiny milk cartons are: fruit juice, strawberry, grape, chocolate and milk.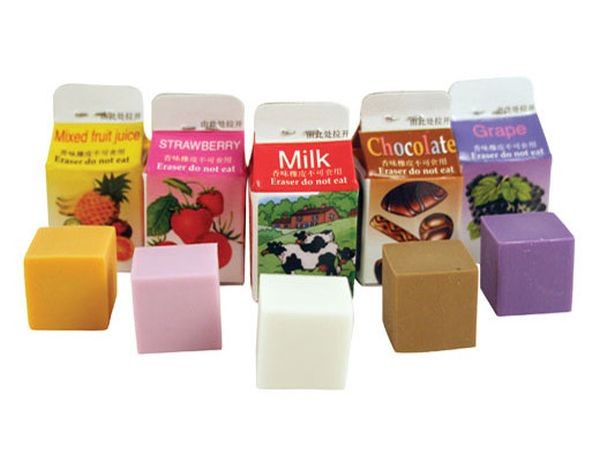 I spotted these adorable pencil tins that remind me of old-school style metal lunch kits. Walmart.ca is selling them for $9.97 and there's a few to choose from. These frogs were the cutest, though! Your child will have the most unique back to school supplies in their class!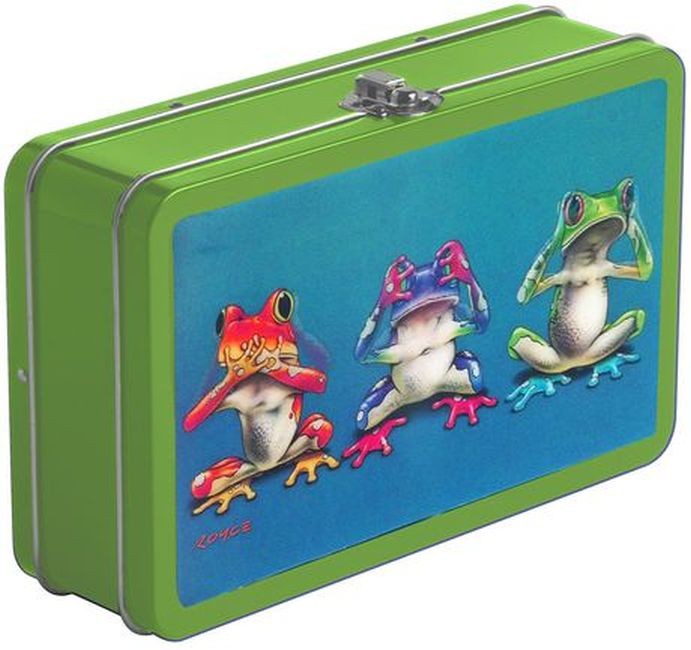 When your child is sitting in school, working hard... If they can't get a real sugar rush at least they'll love this cute pencil case. It's selling for $21 at Triple Flip Canada.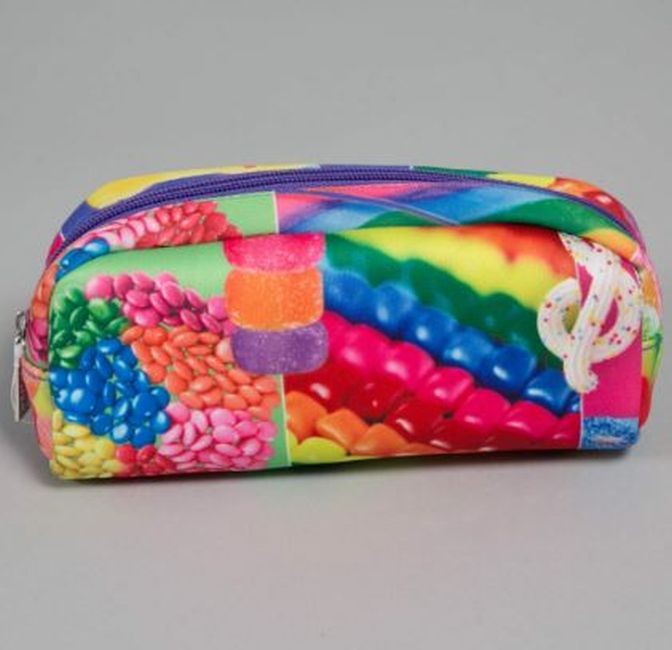 Speaking of Triple Flip, your child will flip over this unique super soft Minky Drawstring Bag. It's only $28. You can also purchase this in a muted lime green colour. You can derive some serious relaxation just from 'drawing' patterns in the soft velvety fabric.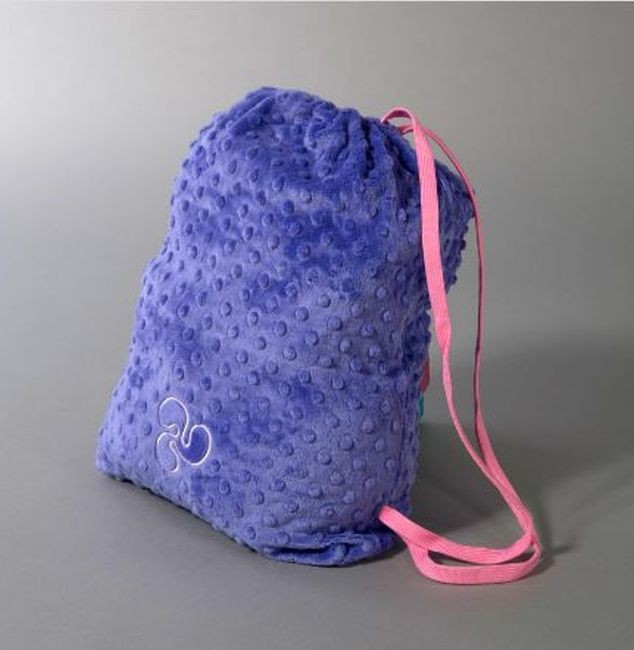 It's difficult to find binders that are sporty and trendy, but Reebok has covered all of those bases. You can view the patterns on Staples.ca but will have to go in-store to purchase. They're selling for $19.98 which is quite a reasonable price for such a sturdy binder with so many features. These sure beat a typical binder.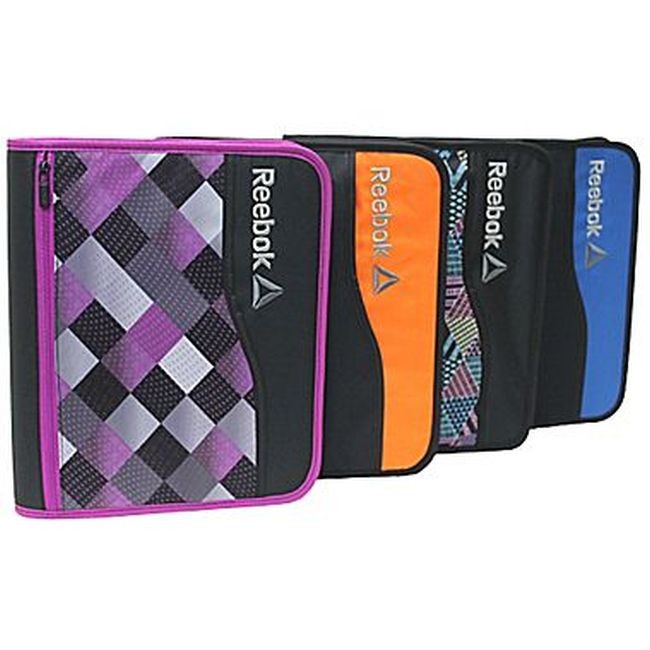 Emojis rule every waking moment for kids it seems... Why not grab a pack of these inexpensive Emoji Stickers? They're selling for $8.99 from Amazon.ca Marketplace through seller HighMount, and the order is fulfilled by Amazon.ca.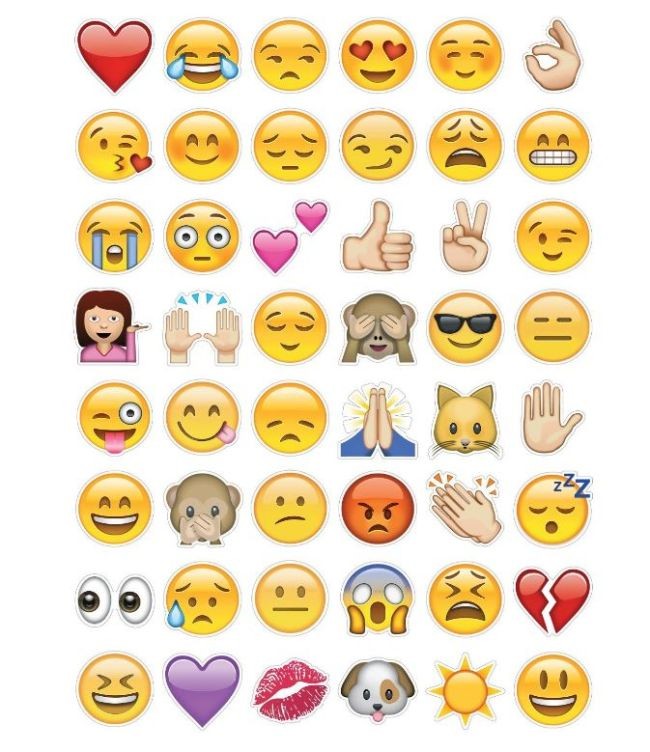 Finding the right school supplies is easy when you can just click on the links above to view. You will spot more deals than on our main website if you click on our Back To School section. Remember to sign up for our Bargainmoose newsletter if you haven't already, as there will be some fantastic deals coming up before your kids go back to school!