No matter how you're travelling, when kids are in tow, it's no small feat. They have a seemingly endless list of necessities to bring, not to mention all the sanity-saving essentials (aka toys, crafts and activities).
If you want to keep your packing light, but the entertainment value strong, we've rounded up the best toys to take with you. These picks are perfect for the car, plane and hotel room too.
Best Travel Toys for Toddlers & Preschoolers
Melissa & Doug On The Farm Puffy Sticker Play Set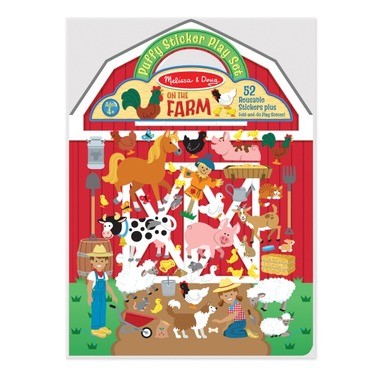 Kids love stickers, and this Puffy Sticker Play Set comes with 52 reusable stickers to create endless farm setups. With a sturdy background board (with built-in handle) it folds to neatly store everything away.
Crayola Color Wonder Mess Free Art Kit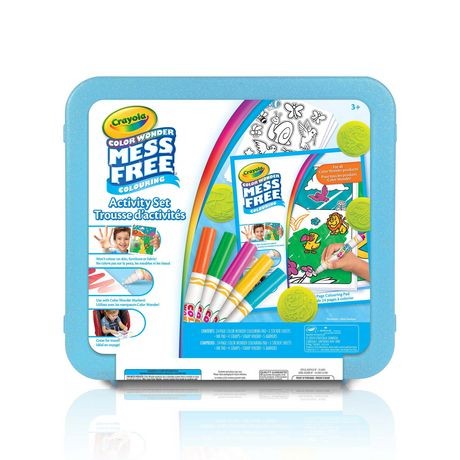 Let the kids colour anywhere, anytime, mess free with the Crayola Color Wonder Art Kit. The markers only show up on Color Wonder Paper, so you can leave kids to their art without worrying about cleanup or stains. The special ink is clear on most surfaces and won't stain furniture, fabric, or skin. That means this set is perfect for taking with you on the car ride, plane, or for the hotel room.
Playmobil My Take Along Ship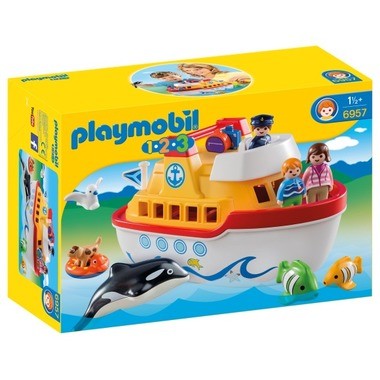 Playmobil is always a popular option for younger kids, and the My Take Along Ship is ideal for travelling toddlers. It can be used on dry land or in the water! The ship includes 2 adult figures, 1 child figure, dog, luggage, fish, water tube, whale, and other accessories that can all be stored inside the ship. Then use the handle for easy carrying.


Best Travel Toys for Older Kids
Travel Size Qwirkle Game
A fun game that combines logic and strategy with easy to learn rules, this travel sized-edition of Qwirkle is perfect for kids ages 6 and up.
Fashion Plates Travel Kit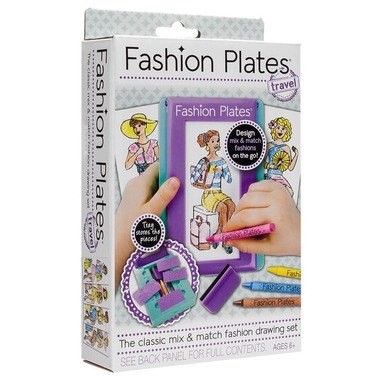 The Fashion Plates Travel Kit is the same classic mix and match fashion drawing set, but in a convenient take-along size. Compact for travel, it still comes with 8 Fashion Plates, 10 sheets of paper, 4 coloring crayons, 2 rubbing crayons, 1 crayon holder, 1 drawing tablet with storage tray, and 1 idea guide.
Super Silly Mad Libs Junior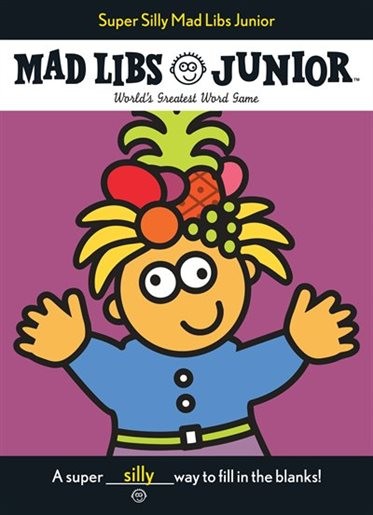 It's a book where the kid's fill in the blanks to create their own fun and silly stories. This is sure to keep them entertained in a car, on a plane, or hanging out at the hotel. It even gets them reading and writing.
Best Travel Toys to Bring on a Plane
Magic Canvas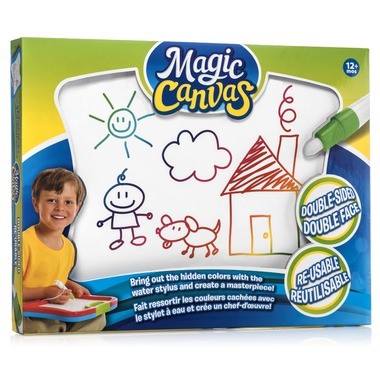 Write, draw or play games over and over again with the Magic Canvas. A simple toy that doesn't take up much space but allows endless fun and is great for all ages.
Travel Spirograph
There are endless possibilities of amazing designs to create with the Travel Spirograph. This portable set features the iconic wheels and rings in a compact set.

Price: $11.96 (reg. $14.95)
Dog Pile : The Pup Packing Puzzle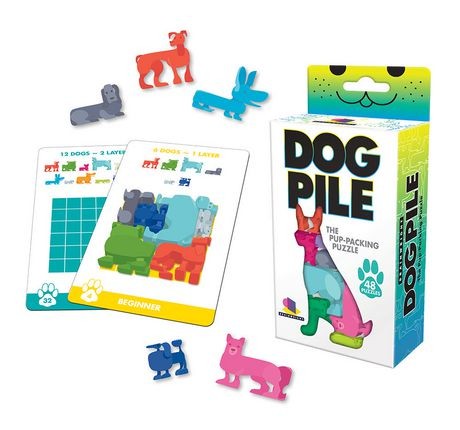 No matter how long the flight, Dog Pile will keep a kiddo entertained! There are 48 puzzles to work through, and the challenge is to arrange all of the dogs on the card so that they fit precisely on the grid. The dogs come in all shapes and sizes, so they'll have to figure out how they nestle together to solve each challenge.
Best Travel Toys for a Family Road Trip
Spot it on the Road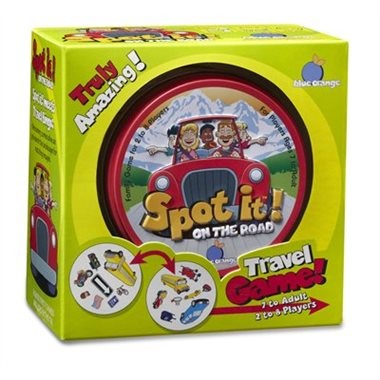 This game was made for the family road trip, literally! With Spot it on the Road players scan the scenery for objects that match the symbols from the cards, it doesn't matter if you're in the big city, cruising down the highway, or just around town, there is always something to spot.
Travel BINGO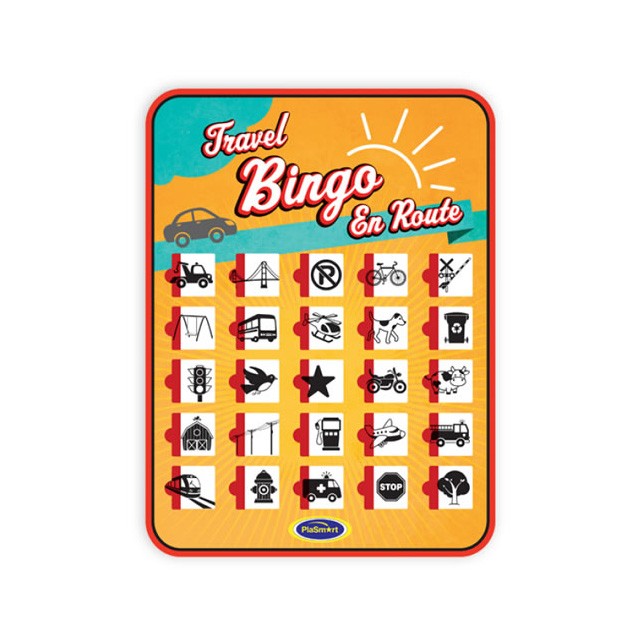 A fun game that the kids can play individually or you can play all together. With Travel BINGO you slide the tinted windows shut each time you find the corresponding image during the road trip. See who will get BINGO first!
Does your family have any non-electronic favourites to add to this list? Let us know in the comments!