If you need a new phone, Black Friday is definitely the time to shop! Plenty of retailers have announced (or started) their 2017 sales already, so we put together a master list of the Best Black Friday Deals on Cell Phones in Canada to help you out! Most of these deals go live on Nov. 24, 2017 and are only available in-store.
Best Online Unlocked Phone Deals
Not looking for a contract or already in a contract? Here are some of the best deals on some popular high-end and medium-range phones.
Best iPhone Black Friday Deals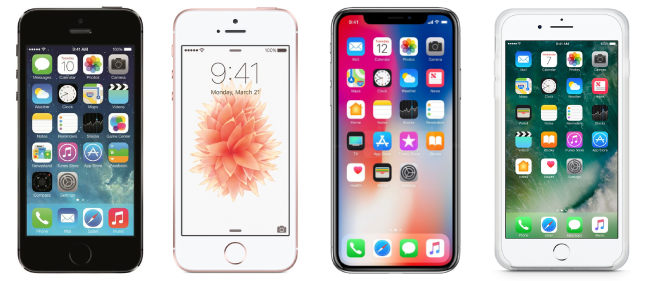 Best Buy Canada (in-store only)
Walmart Canada (in-store only)
The Source (in-store only)
Best Android Phone Black Friday Deals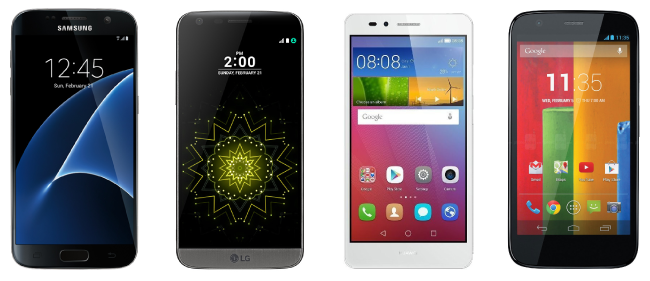 Best Buy Canada (in-store only)
Walmart Canada (in-store only)
The Source (in-store only)

Best Prepaid Phone Black Friday Deals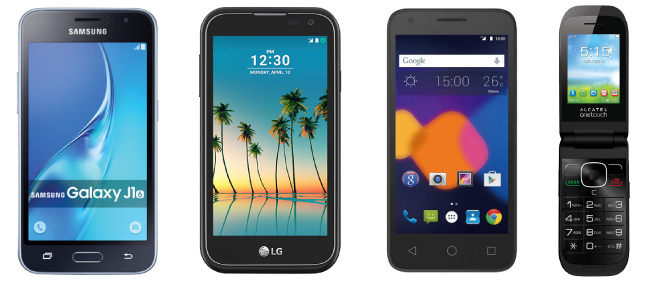 Best Buy Canada (online and in-store)

Last updated Nov. 23, 2017