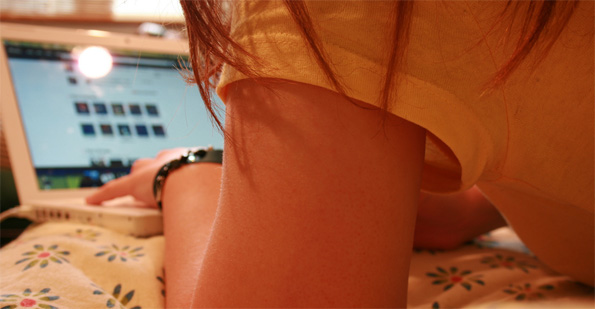 As you might have spotted, we've been out and about writing some guest posts on other sites, on a few Canadian blogs, etc. Here's a quick rundown of a few of the latest posts - it would be great if you could go over and have a read, maybe see if you like the new sites too. :)
Spending your money consciously on My Own Advisor (By Clare)
Conscious spending means that you spend money in accordance and in alignment with your own personal values and principles. Here are five steps to take to change your automatic unconscious spending to conscious spending where you feel good about where your money is spent...
How much do you need to save for retirement on Dividend Ninja (By Clare)
We don't think about retirement every day because we're too busy thinking about our busy day-to-day lives. This is a common question about which people may worry, but not actually do anything about – how much money do you need to save for retirement...
A puppy could cost as much as a kid on GoBankingRates (By Clare)
Many people often get a puppy before moving on to the "real deal" (i.e. having a baby), but the cost of owning a dog can be really expensive, too. Some don't realize how much the true cost of dog ownership is, and that it can really add up...
Conscious spending on Joe Woods' Timeless Finance (By Anna)
Conscious spending has greatly increased in popularity (if not practice) over the last few years, but it could mean different things to different people. I'm concerned with how conscious spending can help you work towards your personal and financial goals...
3 monthly expenses to cut to help you save money on Groceryalerts.ca (By Clare)
Although monthly expenses don't seem like very much, they can really add up.  For example, a $100 cable bill on a monthly basis equates to $1200 at the end of the year.  Here are a few tips on some monthly expenses that you could consider cutting...
Learn how to haggle in 6 easy steps on Milliondollarjourney (By Anna)
When you're buying big ticket items in-store or negotiating prices for various services, it never hurts to try and haggle. But there are some general guidelines which you should follow to increase your chances of bagging a super bargain...
mage credit: Chapendra)