We all know them for their leggings, but there's a lot more to Lululemon than just yoga clothes – there's also chances to score HUGE savings! Lululemon (officially Lululemon Athletica) started as a yoga-inspired apparel company in Vancouver and is now known around the world for their tights, tote bags and headbands.
While their most famous event is the ongoing We Made Too Much Sale, you'll also find the best prices at certain times of the year – which is why we put together this sale calendar. Here, you'll find details about the deals Lululemon runs every season, including when to shop and the discounts you can expect to see.
As you shop and look through this guide, keep in mind that most of these sales will also apply to ivivva, Lululemon's activewear brand that's specifically for young girls. In general, their deals happen during major shopping holidays like Black Friday, Cyber Monday and Boxing Day. So here's what you need to know.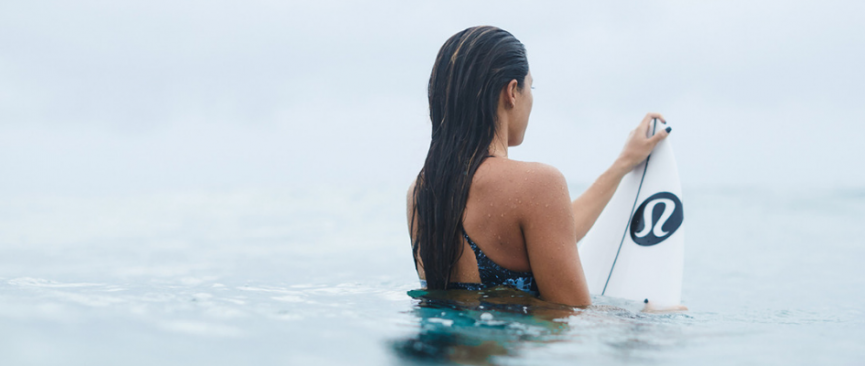 Every major Lululemon sale happening this year
Looking for the scoop on this year's Lululemon Warehouse Sale? What about their other events? Here's when you can expect to see deals at Lululemon, as well as the kinds of discounts they'll offer. But no matter when you're shopping, you can always find markdowns in their We Made Too Much Sale section.
Lululemon We Made Too Much Sale

This event is the big one, and it's got to have the cutest name of any sale section I've ever seen. The world-famous Lululemon We Made Too Much section is basically where Lulu stashes all the items they're trying to clear out. They have separate sale sections online for women, men and girls, and in each one, items are up to 70% off. The one thing to be careful of here is that the turnaround on these sale items is pretty quick, and things tend to sell out FAST – so if you see something you like, try and grab it before they're all gone!
Lululemon Black Friday & Cyber Monday Sales
This is where the We Made Too Much clearance section really gets good. For Black Friday through Cyber Monday, Lululemon usually releases a new batch of sale styles that you can grab at major discounts. Last year, we saw items for up to 71% off, and I'm hoping for the same in 2018.
Lululemon Boxing Day Sale
Just like the Black Friday and Cyber Monday deals, the Lululemon Boxing Day Sale is all about offering huge discounts in the We Made Too Much section. In 2017, they offered items for up to 67% off, so it's the perfect chance to treat yourself to anything didn't see under the tree over Christmas!
Lululemon Warehouse Sale
If you're up for a little in-person shopping, the Lululemon Warehouse Sale is too good to miss. These are clearout sales where you can score women's and men's clothes at some of the best prices Lulu ever offers. Canadian events have been held in Edmonton, Hamilton and Ottawa in the past, but there's always a chance they'll expand to more places across the country! Lululemon will post the event details on their Facebook page, and we'll let you know here when a new one is coming up.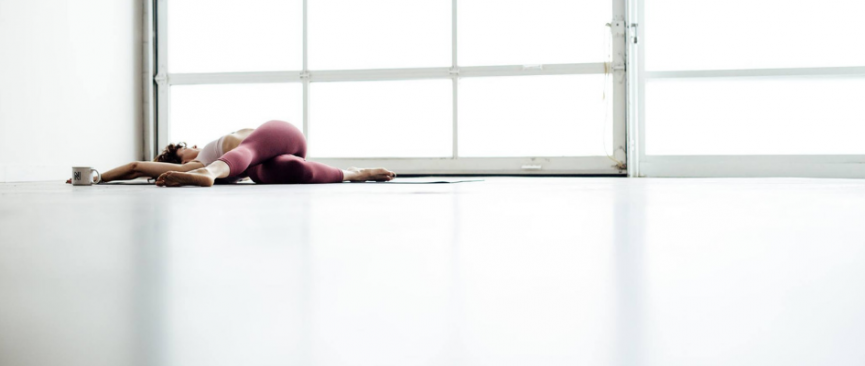 What you need to know about shopping at Lulu

Whether you're shopping for leggings, jackets or one of those tennis dresses, Lululemon clothes are an investment ... so it makes sense if you have questions before you make a purchase. We rounded up some the most common questions about Lululemon Canada and answered them below. If you think of any others, just let us know in the comments! We'll do our best to help you out.
Where can I get Lululemon promo codes?
To be honest, I don't think I've ever seen a Lululemon promo code – but don't let that worry you. Even if they don't release coupons, they still offer incredible deals in their We Made Too Much section and steep discounts around the holidays, so you'll always find something on sale.
What is the Lululemon shipping policy?
Good question! Standard shipping (delivery in two to seven business days) is FREE on all orders, and Lululemon also offers expedited shipping starting at $20. And if you don't quite love anything you order from Lulu, they do offer free returns in-person or by mail. However, final sale items (including underwear, water bottles and anything from the We Made Too Much section) can't be returned.
---
Do you have any tips for saving money at Lululemon or favourite times of year to shop? Let us know your advice below. And if you score any incredible deals, let us know what you got – and how – in the comments!
Sign up for our newsletter
Never miss a deal from Bargainmoose with our daily newsletter