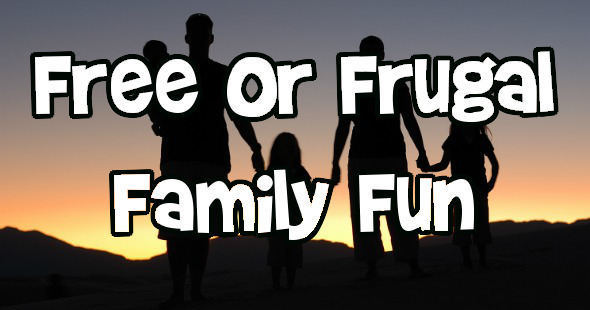 Hello warm weather! Soon summer will be here, and school will be out. To prevent yourself from hearing "I'm bored." a copious amount of times, you best get yourself some fun events planned. Here in Canada there are oodles of free or frugal things to do on weekends with the entire family.  I've put together a short list of free or cheap things to occupy your time during this beautiful weather.
Plant a Garden
Kids love helping, if it sounds fun. Go out and grab some little tools for your little helper to get down in the dirt with you this spring/summer. If you are like me, you probably saved seeds from your peppers, cucumbers and other easy to grow fruits and veggies. Kids love planting seeds and watching them grow. It will be even more fun to eat the fruit and veggies that your garden bears. If you didn't save any seeds from fruit and vegetables, you can pickup packets for around $1 at your local Walmart or other stores like Home Depot.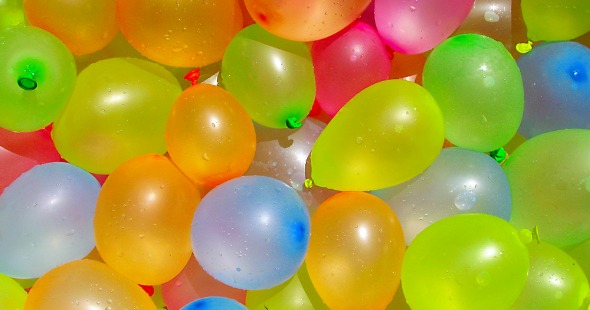 Water Balloon Fight
Water balloons can be picked up at the dollar store for next to nothing. Fill all lots of balloons and keep them in a cooler until you're ready for battle! Your kids will love throwing these little water filled balloons at each other for hours. I know my little guy would love a chance to soak me or his cousins. The only down fall is having to clean up the aftermath - hundreds of tiny, popped balloons. My family also makes this a game. Whoever picks up the most water balloons remains gets the biggest ice cream cone.
Create a Play
Haul out those old Halloween costumes and get your creative juices flowing. You and your kiddos will have a blast getting dressed up and acting out scenes from your very own play. You can even record the whole thing on your smartphone so you can show Grandma and Grandpa. These are memories that will be irreplaceable! You can reenact your favourite book, movie or TV show if you can't think of your own play. If you have not stored any costumes, you can always hit up your local dollar store to find some awesome accessories, apparel and maybe even props.
Go For a Hike
The family dog will love this one. Canada has many beautiful trails for hiking, and enjoying the outdoors is something we need to do more often. Our lives revolve around all of this technology, sometimes we just need to enjoy nature. Hit up Google for some local routes and hit the trails with the entire family. Be sure to wear proper footwear and pack the necessities like bug spray, water and some snacks if the kids need to re-fuel. Most hiking trails are free but some near me (Rattlesnake Point) are about $5 for the entire family to enter for the day. If you have younger kids, you may want to bring a wagon if the terrain allows. Kiddos get tired quick.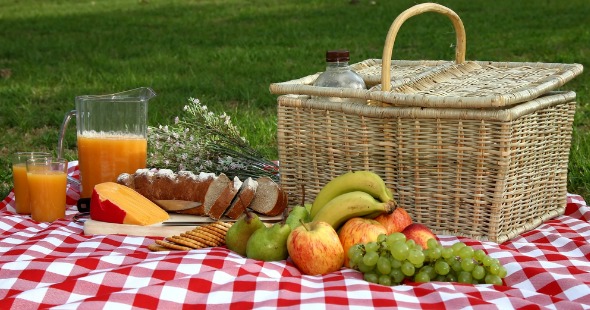 Go on a Picnic
I love picnics! This fun little outing can be easily combined with a hike. Pack a little basket or back pack with some sandwiches, snacks and drinks and find a sunny place to set up and eat. I also suggest a blanket to help prevent ants from thieving your food and snack crumbs. Make sure you make your food at home to keep this event frugal. Picnics can be expensive if you purchase everything ready-made. This is a much healthier and more affordable alternative to grabbing fast food while out and about with the family too. Why not set up a picnic with several occasions?
What else do you Moosers like to do with your kiddos?