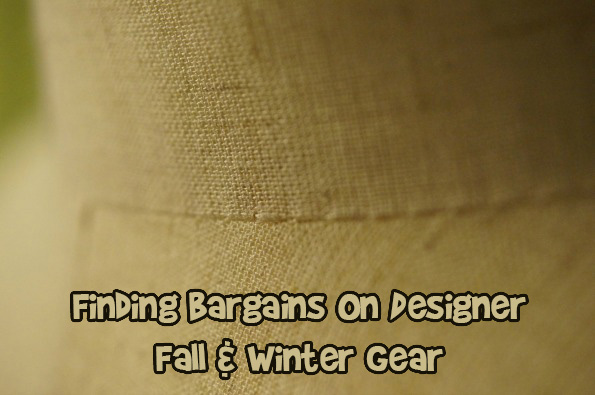 Finding bargains on fall and winter gear just takes using your imagination. I always say quality, quality, quality! Buy once with the plan of getting many years of service out of the item. Quality is not always synonymous with designer brand names, but often the two go together. In this post I am going to tell you some of my secrets of finding designer goods for cheap and show you a few items in particular that I have my eye on. These items will give you years of service and cost just a bit more than your average department store item.
Vintage is an absolute goldmine for designer goods. Most people want the newest 'this season' item and are casting away amazing goods from years ago. Vintage items were often made better with more quality materials and superior workmanship. This Vintage Burberry trench coat on Trend Trunk is only $148 (shipping included) and is an excellent example of a vintage designer coat being sold for cheap (Trend Trunk does not deep link. Just copy and paste the name, and search for it on the website). The quality of this coat is absolutely amazing, and you can't find that quality in coats made today. Another example is this stunning1940's WW2 Nurses Cape/ 40's Wartime nurse cloak on Etsy for $108 USD + $15 shipping. These are made of wool and so incredibly warm! The are very well made and also very pretty.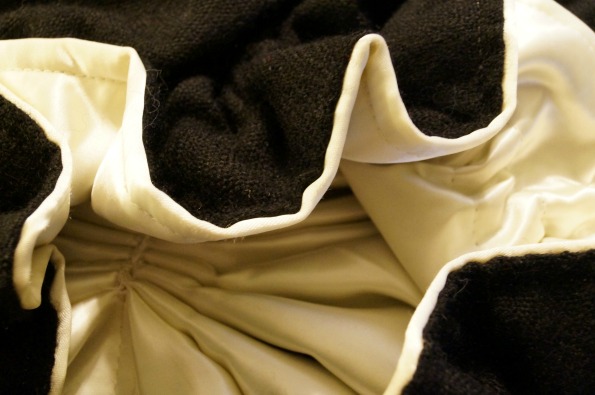 Sometimes an item is not vintage, but it is used. Canada Goose is a pretty expensive brand if you have ever cast an eye in their general direction. A brand new coat retails upwards of $550. Here is where you think used. This Canada Goose Chilliwack Bomber Jacket on Trend Trunk is only $358 when the jacket originally cost the seller $650. These Hunter Tall Rain Boots on eBay are in used condition, but still have plenty of life left in them. Their price, import fees and shipping equals $76.44 USD (which is around $80 CAN). These boots usually go for around $160 new in Canada, so this is a great way to buy them if your budget cannot afford the full price option. The Valentino Wool Scarf is only $85 on Trend Trunk, with the original retail value being $375!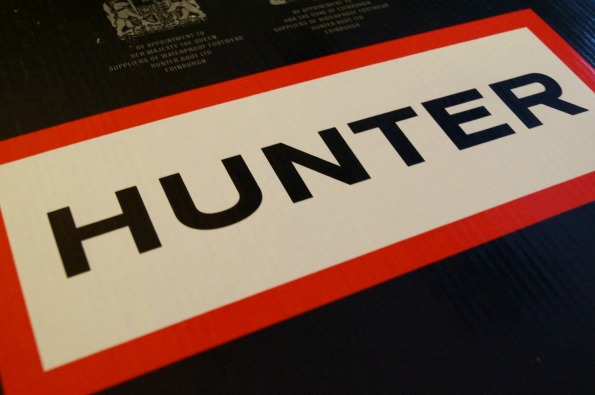 If you want the best deals on designer products, you are not going to be shipping at Holt Renfrew or anywhere like that. You are either going to be combing through the racks of a brick-and-mortar boutique (or consignment shop) or you will be shopping online at the non-traditional shops. I have already mentioned my favourite three places: Etsy, Trend Trunk, and eBay. There is a plethora of used and vintage items on all of those websites. Your job is to figure out what you are looking for, narrow down your choices, and then proceed to the last step (below). I have also bought items on Beyond The Rack when they have vintage or estate sales. With Beyond The Rack, you are guaranteed authenticity which can help ease your mind. However, the deals will not always be as good.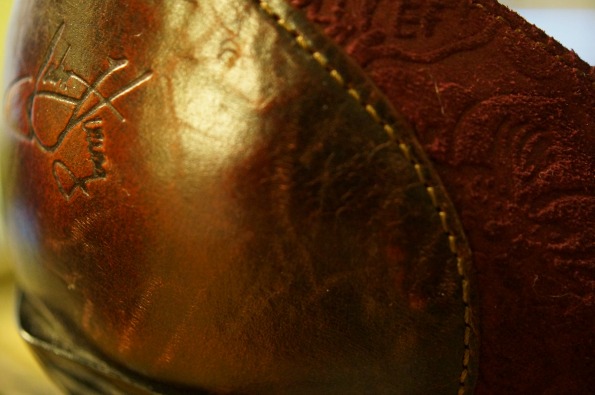 When buying used or vintage items, you really want to do your research. Know what your product should look like. Product markers, stamps, alignment of patterns, etc. One of the most fabulous resources I have found is the Authenticate This section of the Purse Forum. This is not just for purses. I actually used them to authenticate my Burberry coat, a Burberry tote, and got their help on finding where my five digit code was on an LV purse before I sold it on eBay. It is important you do as much research as you can, and then you ask some experts if you have any doubts on big brand name items like Chanel, Valentino, Burberry, and more. It is more than just a moral call on knock-off products: they are generally poorly made and will fall apart very quickly. You also do not want to pay good money for a forgery. So, do your homework and you will be rewarded with an amazing product that will last a long time!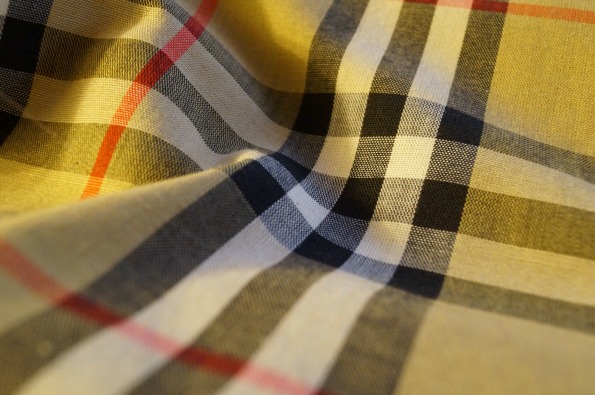 Designer purses, scarves, coats, hats, shoes, and more are all available to you at a price that you can afford. It simply requires a good amount of time and effort on your behalf to find the deals to make sure you are truly getting the designer piece. Vintage and used are the way to go, because vintage items are made well and many used items still have several good years of life still in them. These items can be given a new lease on life in your closet instead of sitting in dirty attics, moldy basements, and stinky landfills. You can also enjoy having great looking clothing that will last you for years to come.
(Image Credit: Avigayil Morris)