Mark my words: there's nothing that will bring a family together like waking up and facing Christmas morning in matching PJs. Have you ever seen a family as chipper on Christmas morning as in these PJ pics?

Family pics of this calibre could be hitting your mailbox this holiday season, so brace yourself or join in the merriment and buy your own set!

Buy your family's set now for $7.99 each from luzh2012 @ eBay.
There are a few other options available from other merchants, too. Like there are some pyjama sets available that are either candy cane-themed or white/red that could probably reappear as a Where's Waldo Halloween costume (see below!), which start from $3.93 each.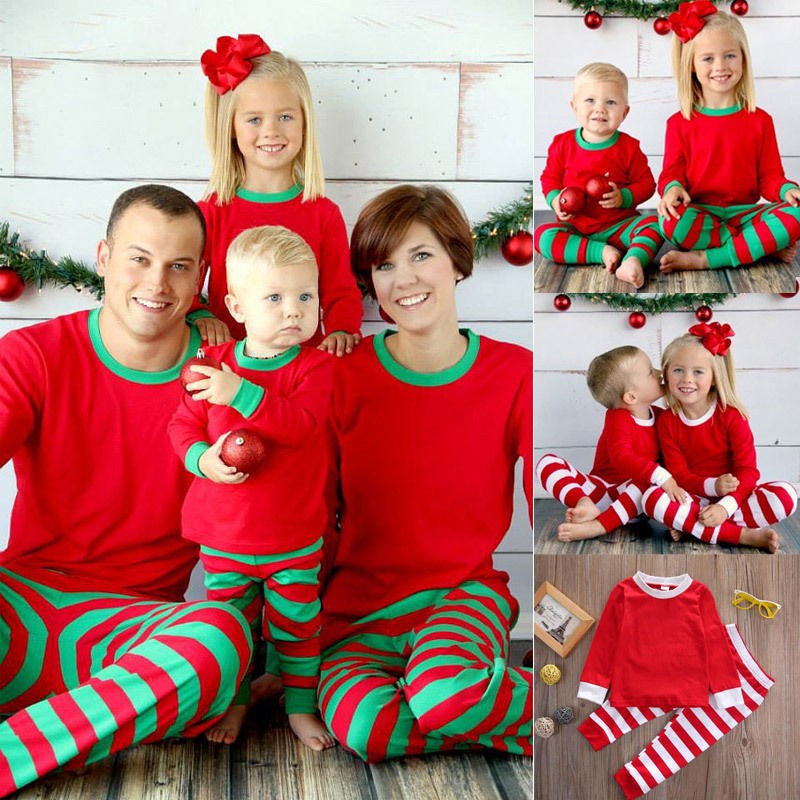 Check out this family PJ set(featured below). This one is a little more on point with the green/white/red candy cane bottoms and the reindeer/snowflake/christmas tree tops -- and there's even an option for a family pooch!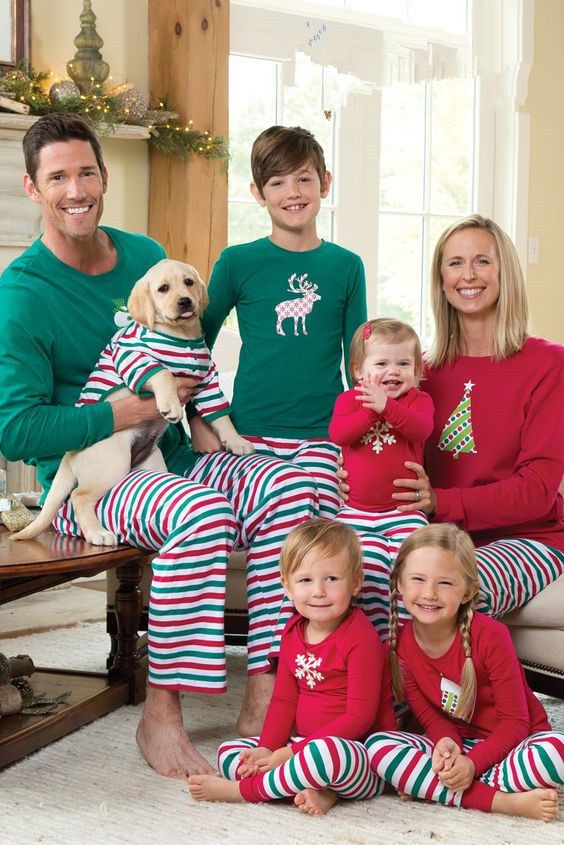 I think the first option from retailer luzh2012is my fave because they look like they'll be the coziest of the options available. There's something nostalgic about flannel PJs, so that's the one I'm voting for.
What do you think? Do you think these outfits would make the cut for your family Christmas photoshoot? Share your thoughts (or family Christmas PJ pics...) below!