Looking for the newest and best cell phones for kids in Canada for 2018? We've got you covered!
Some cell phones are better suited for kids than others, and to save you time researching, we've compiled this guide to help you choose the right phones. You can find phones for as low as $55, which is perfect if you've got a solid family cell phone plan.
Best Cell Phones for Younger Kids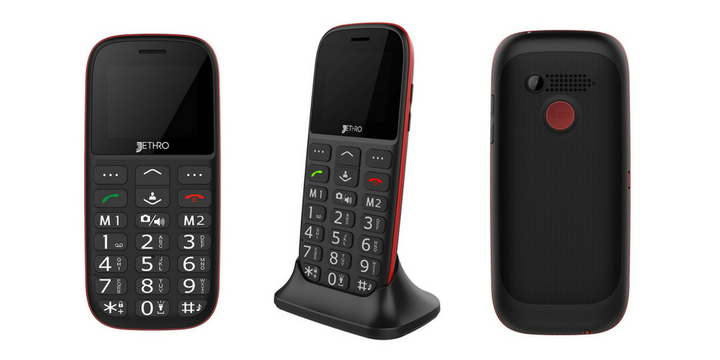 This reliable, straightforward phone is easy to use, compact and durable - not to mention cost-friendly! The larger buttons make it easier for little fingers to use, and the screen's high contrast and large fonts make it easy to read text messages or see phone numbers.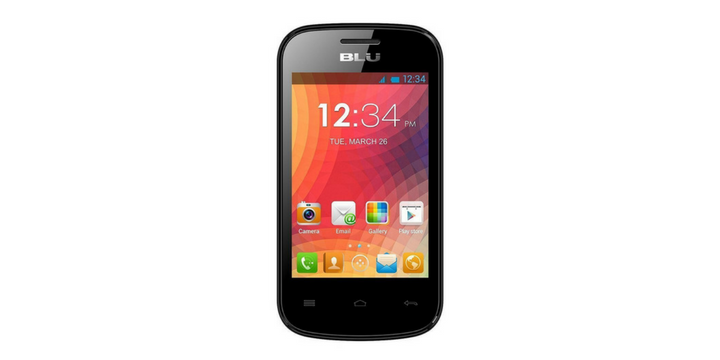 A simple, durable, and inexpensive option that delivers a happy medium between phones that are too basic, and those that are too-advanced.
Best Cell Phones for Pre-Teens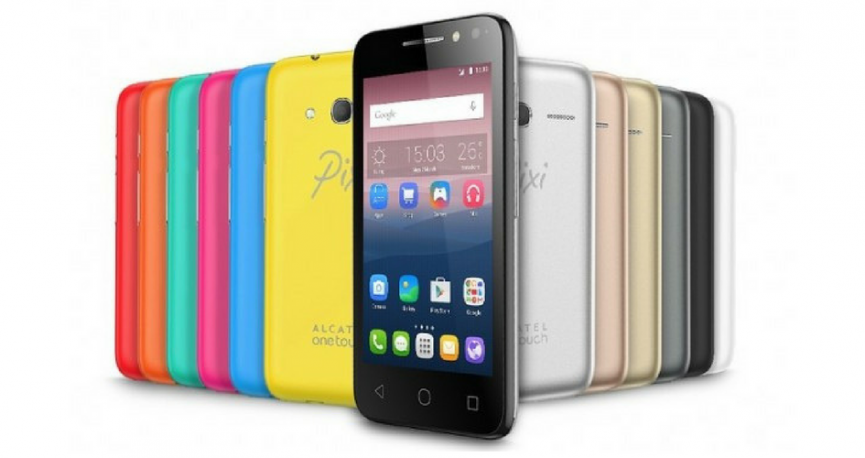 This phone is less well known, but does receive good reviews. It is Bluetooth enabled, Wi-Fi capable and comes with a music player and camera, perfect for any kid on the go.
If you've got the budget, this is a state-of-the-art option that includes a GPS tracking service to locate the phone and your loved one at any time as well as parental controls. It includes a free charger, charging cradle and lanyard
Best Cell Phones for Teens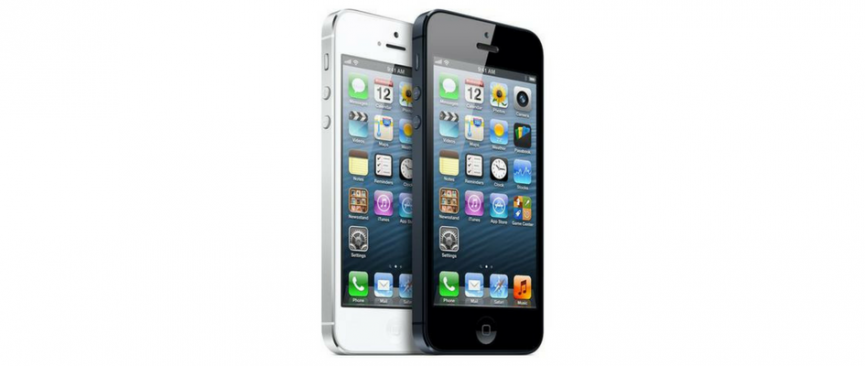 The iPhone 5 is definitely not the newest model, but it is a great fit for tweens and teens. For starters, you can get one for a much more reasonable price, and let's be honest, it still has all the features they need and then some.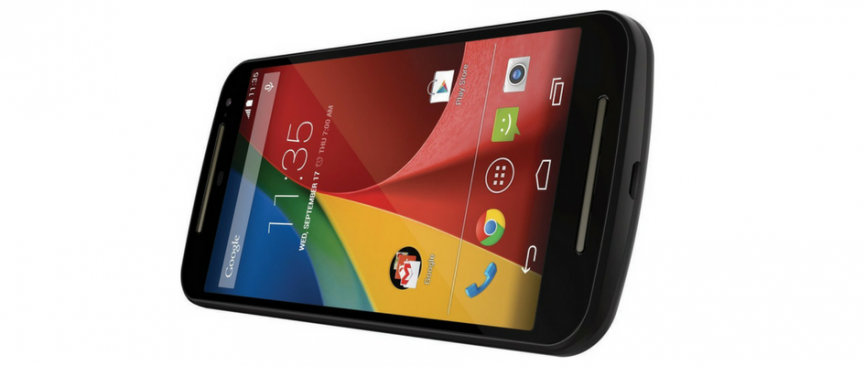 The 5-inch HD display on this phone is perfect for playing games or watching Netflix. Another great feature? It has a water repellent treatment that makes it more resistant to getting splashed or being used out in the rain.
Best Alternatives to a Kids Cell Phone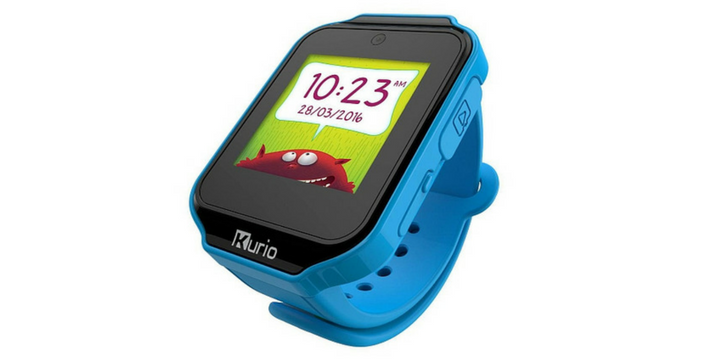 The Kurio Watch is built specifically for kids and includes messaging capabilities, camera & video recorder, music player, activity tracker, apps and games. With its Bluetooth capabilities, kids can take phone calls from friends and family right from their watch.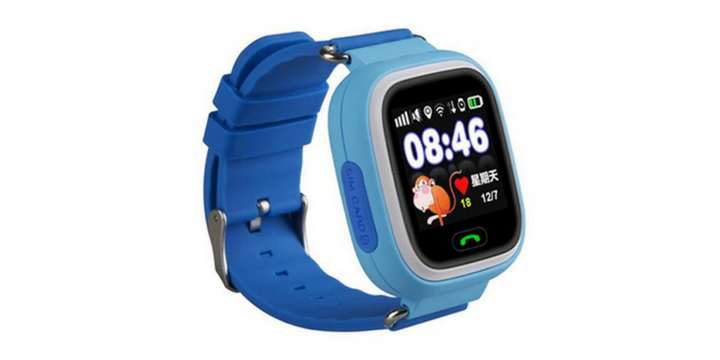 If all you really want is a GPS tracker and an emergency SOS call option, you might want to go with a smart watch instead of a full-scale cell phone. They are affordable and easily fit on your little one's wrist.
Or, if you're just looking for something that will offer a bit of screen time, you might want to take a peek at our article on the best tablets for kids. If all else fails, sometimes it just makes sense to slip out the SIM card on an old cell phone and hand it off to the kiddo.
Hand-me-downs are generally the cheapest option (unless you can resell your phone for a pretty penny!). And if you need some child safety locks and features, there are many available for download. Some popular parental control mobile apps are Net Nanny, OurPact, DinnerTime, and ParentKit. Have you tried any of these? Let us know what you think!