I'm obsessed with skincare, and this year, I'm on the lookout for the best face masks in Canada. I can't even tell you how many masks I've tried so far (and how many are still on my must-test list), but I'm determined to find the ones that really work.
If any of you are on a similar mission, I put together a quick list of 10 face masks that are absolutely worth trying this year.
They're all available in Canada, and each one is from a different brand and used to treat a different skin concern. Prices vary, but there's something for every budget in the mix.
Of course, you might luck out and score these masks as free beauty samples – but it never hurts to keep the full-size versions in your shopping cart or on your wish list, just in case they go on sale!
1. Summer Fridays Jet Lag Mask

The Jet Lag Mask is the first product EVER from Summer Fridays, and it's already taken the beauty world by storm. This mask is perfect for people who travel frequently or anyone whose skin could use a little extra TLC. It's a hydrating cream mask that helps battle dryness, dullness and uneven skin texture, all while being completely free of harmful ingredients and artificial fragrances. It's a Sephora exclusive right now, so head there to check it out.
2. GLAMGLOW SUPERMUD Clearing Treatment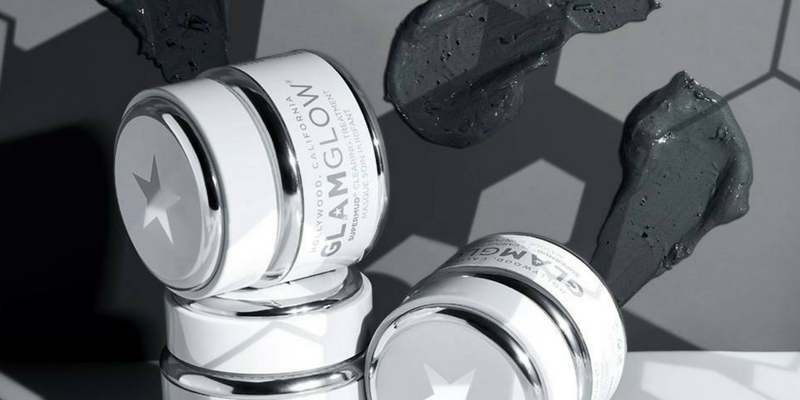 You can't have scrolled through a beauty blog or stopped by Sephora this year without seeing or hearing about this GLAMGLOW SUPERMUD Clearing Treatment. It's one of the top skincare products of 2018, and it promises to clear your complexion, improve the look of pores and reduce oiliness. If you love it, this mask now comes in a value size, so you can stock up without breaking the bank. Plus, it's super versatile, and you can leave it on for anywhere from five to 20 minutes.
3. La Mer The Lifting and Firming Mask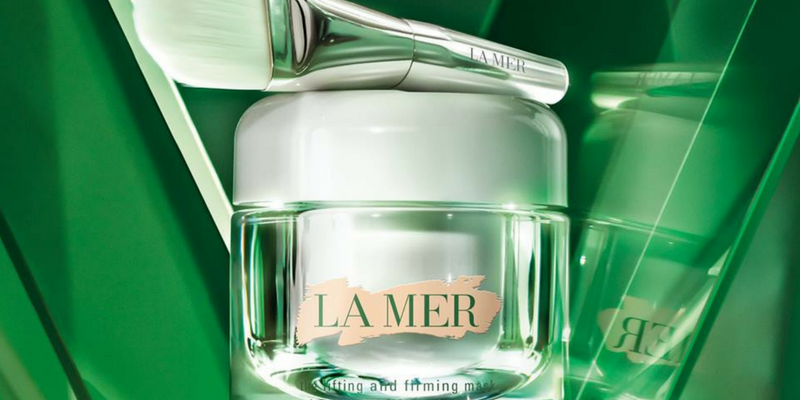 This is easily one of the most luxurious face masks on the market – so you might want to add it to your Christmas list ASAP. The cream La Mer Lifting and Firming Maskcan noticeably tighten, firm and refine your face and neck. And if it sounds like a miracle-worker, many reviewers do agree this face mask seems to have superhuman powers – but it does have a price tag to match. So you might want to save up (or hope for a sample) before trying this one out for yourself!
4. Clinique Pore Refining Solutions Mask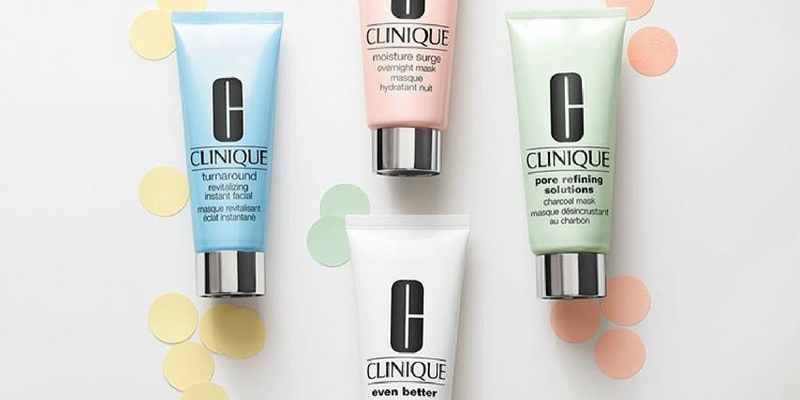 I swear by the Clinique Pore Refining Solutions Charcoal Mask and use it religiously at least twice a week. It's the first mask I found that claims to minimize the appearance of pores – and actually works without drying out my skin. I usually apply the mask to dry, clean skin about half an hour before I go out. You just need to leave it on for five minutes, wash it away and you should see the results almost instantly – even under your makeup.
5. Kiehl's Overnight Hydrating Masque
This Kiehl's Ultra Facial Overnight Hydrating Masque is a classic. It's one of the most popular products from Kiehl's, and it's perfect for getting your skin through cold, dry winters. Like its name suggests, you apply this mask before you go to sleep, and you'll wake up to healthier-looking skin that feels softer, smoother and refreshed. For best results, you can apply a thick layer, let it sit and soak in, and then wipe some away, leaving a thin layer on your face right before you go to bed.
6. Origins Clear Improvement Charcoal Mask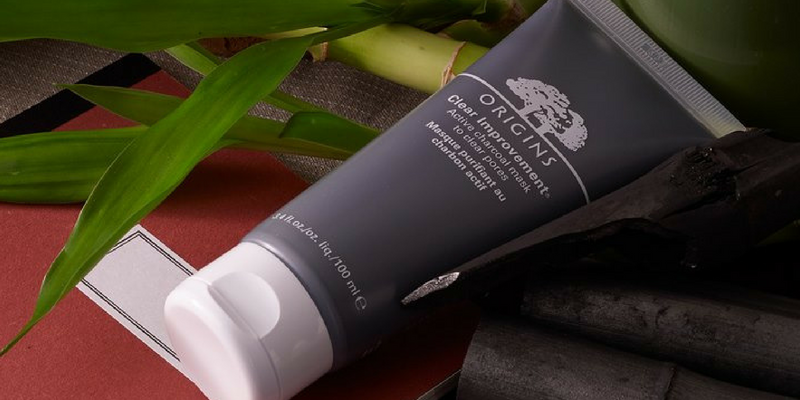 Activated charcoal seems to be everywhere lately, and you really can't go wrong with a product like the Origins Clear Improvement Active Charcoal Mask. It has 1,497 reviews (and counting), and most people agree that this mask really works. It's designed to clear your pores to help combat breakouts, redness and oiliness – and trust me, your face does feel cleaner when you rinse this mask off. You can even use it as a spot treatment, if you have stubborn pores or pimples to tackle.
7. Clarins SOS Masks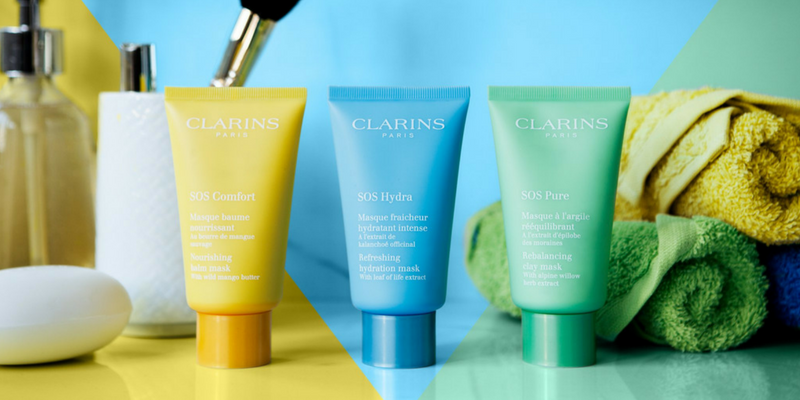 If you have combination skin and love multi-masking to treat all your different skin concerns at once, these Clarins SOS Masks are for you. They have three different formulas: the SOS Pure Rebalancing Clay Mask, SOS Hydra Refreshing Hydration Mask and SOS Comfort Nourishing Balm Mask. You can use one at a time or mix and match the masks, based on your needs – and they're all travel-sized and safe to stow in your carry-on bag, too!
8. KORA Organics Turmeric 2-in-1 Mask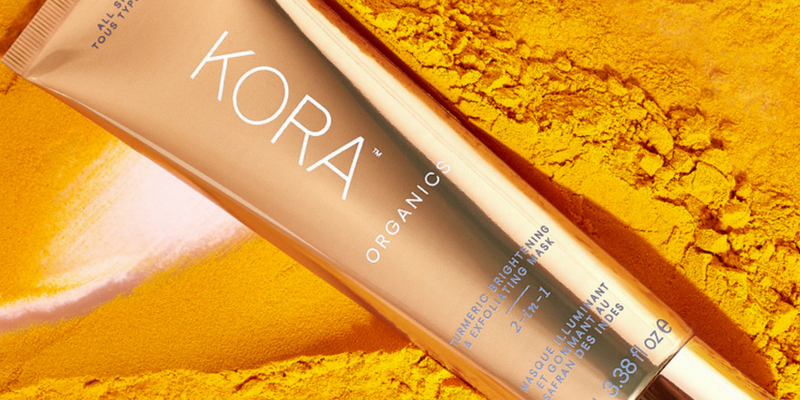 Turmeric masks are one of the biggest skincare trends of 2018. I have yet to test one of them out for myself, but the KORA Organics Turmeric 2-in-1 Brightening & Exfoliating Mask immediately piqued my interest. It's one product that works to exfoliate and revitalize your face – all by unclogging your pores and polishing the skin. And yes, all its ingredients are naturally sourced, sustainable and environmentally friendly, like every other KORA beauty product.
9. Aztec Secret Indian Healing Clay Mask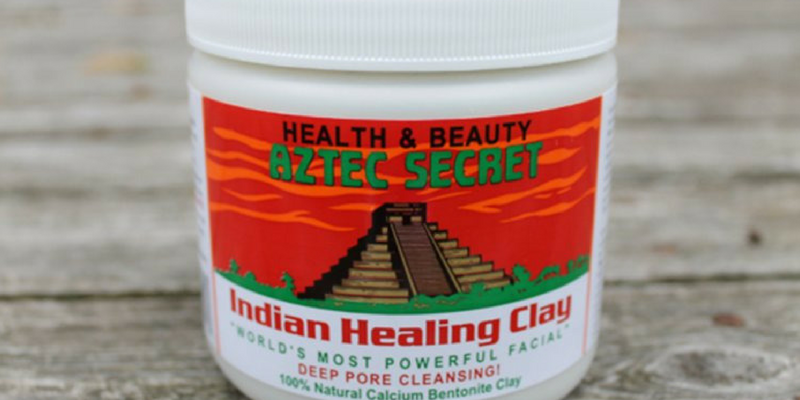 You must have heard of this one by now. TheAztec Secret Indian Healing Clay Mask has dubbed itself the "world's most powerful facial" – and Amazon reviewers agree. It's consistently one of the bestselling face masks on Amazon Canada, with over 1,600 five-star reviews. This is a calcium bentonite clay powder that you mix with water or apple cider vinegar and spread on your skin for a deep pore cleanse. Make sure you only leave it on for five to 10 minutes if you have sensitive skin.
10. Dr. Jart+ Shake & Shot Rubber Masks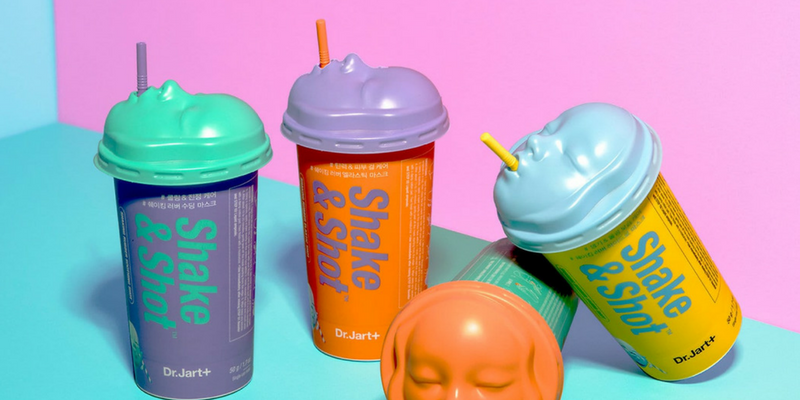 Okay, these Dr. Jart+ Shake & Shot Rubber Masks are pretty much here for fun. They're the kind of masks you want to try out at a sleepover or your next girls' night in, but I probably wouldn't recommend them for regular use. They're sold separately, and each one targets a different skin concern – and getting these masks ready to use is almost like doing a science experiment. You mix the ingredients together, shake the whole thing up and then wear the mask for 15 to 20 minutes.