What better way to celebrate Valentine's Day with your 'companion' than with Dr. Who. My guy has Dr. Who fever and the way to his heart is through his TARDIS. Here are 9 of the best gifts to let your special someone know that you love them to the Gallifrey and back.
Send one another secret love notes with the 10th Sonic Screwdriver. It includes a hidden UV pen & UV light. I can't wait to write permission slips for my kids while I geek out to 'Sonic Screwdriver' sound effects.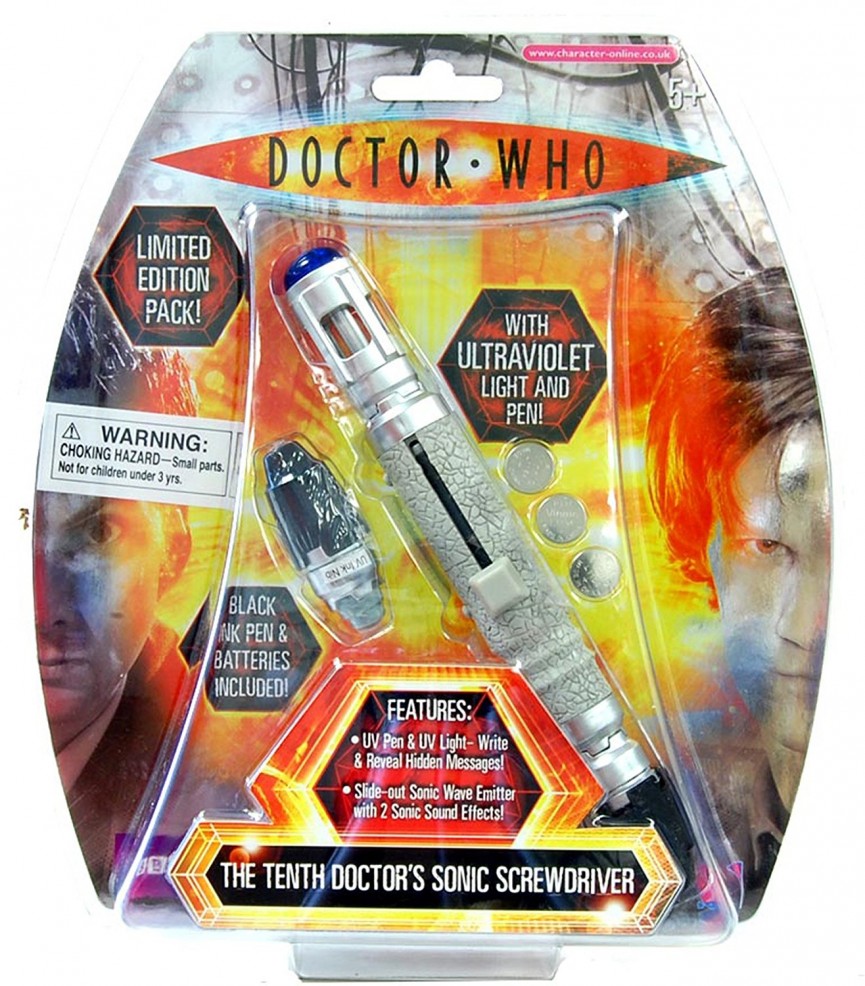 I am not sure what is the most magical - this TARDIS mug or the caffeinated mommy juice it holds. The TARDIS on this mug sits in disguise on an English street. Add hot liquid, and it disappears, only to reappear in a far far away galaxy on the other side of the mug. I.need.this.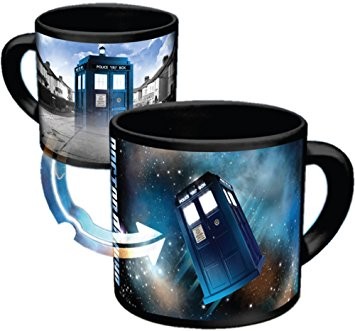 This book features Doctors, companions and monsters both past and present. This alphabet book is for kids of all ages. This one won't make it in time for Valentine's Day but the wait will be worth it for some good family story time.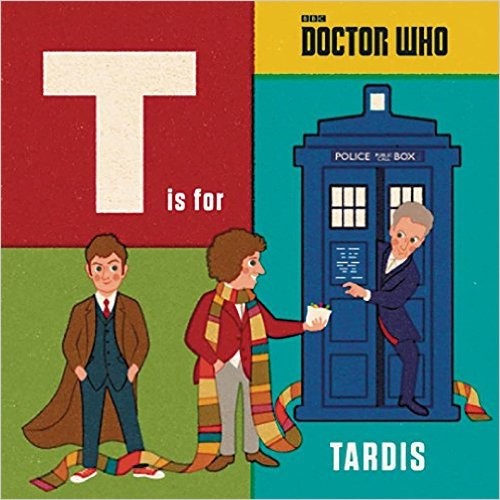 My husband will love these boxers with a retro videogame feel and I will love seeing him in them. Each set contains two styles: TARDIS and Doctor Who villains. Bonus - these skivvies are softer than an Adipose.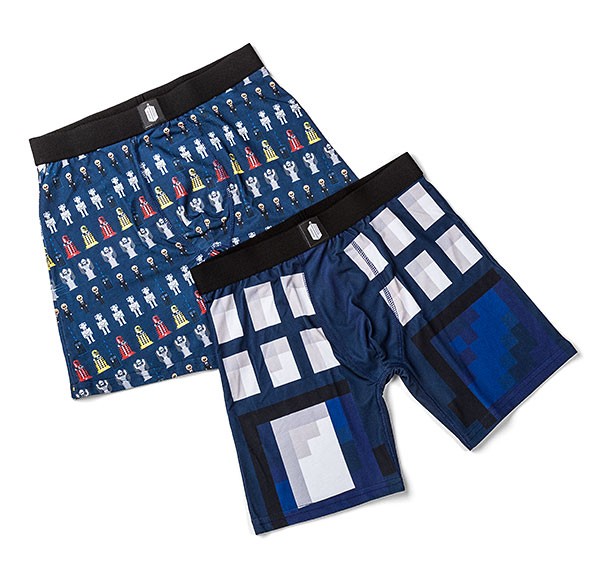 Which kid or kid at heart wouldn't want to build a tardis and console room? Best.wife.ever.
And don't get me started about those adorable minifigures?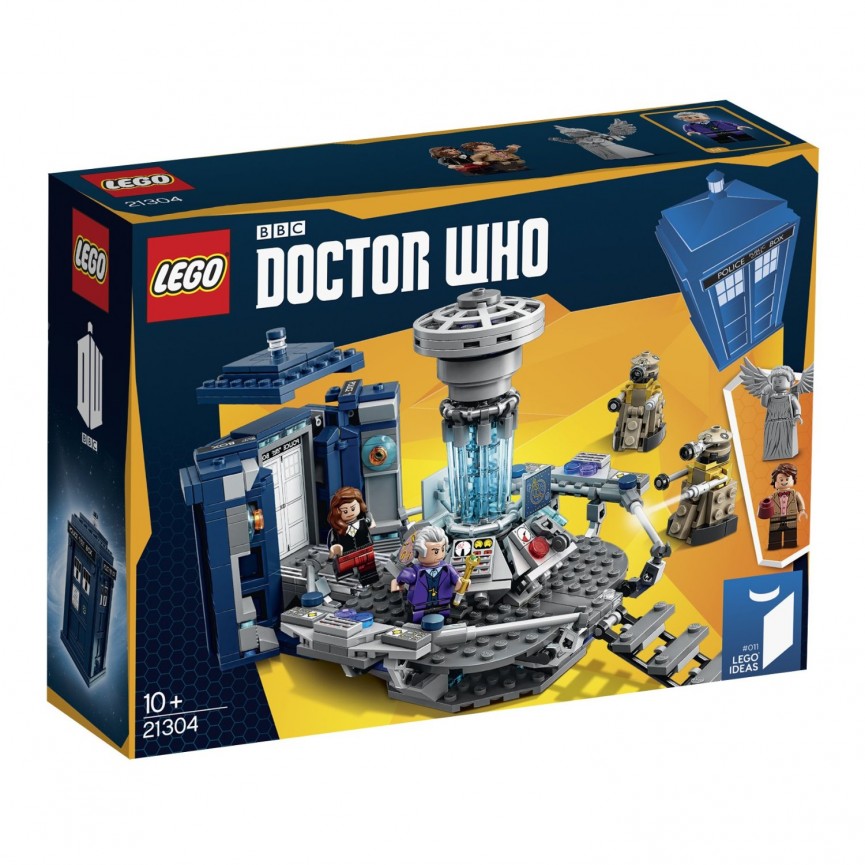 Oh yes. I do need a TARDIS on my butt. Coolest Mom at the bus stop right here. Good thing blue goes with pretty much everything.

What can be better than tucking yourself into the TARDIS at night? You can choose the TARDIS bedding in comforter or sheet set and your TARDIS comes in twin, double, queen or king size. Sweet dreams!

Bonus. There won't be sneaking any cookies with a lid that lights up and plays the sounds of Dr. Who each time it is opened. Nom nom nom.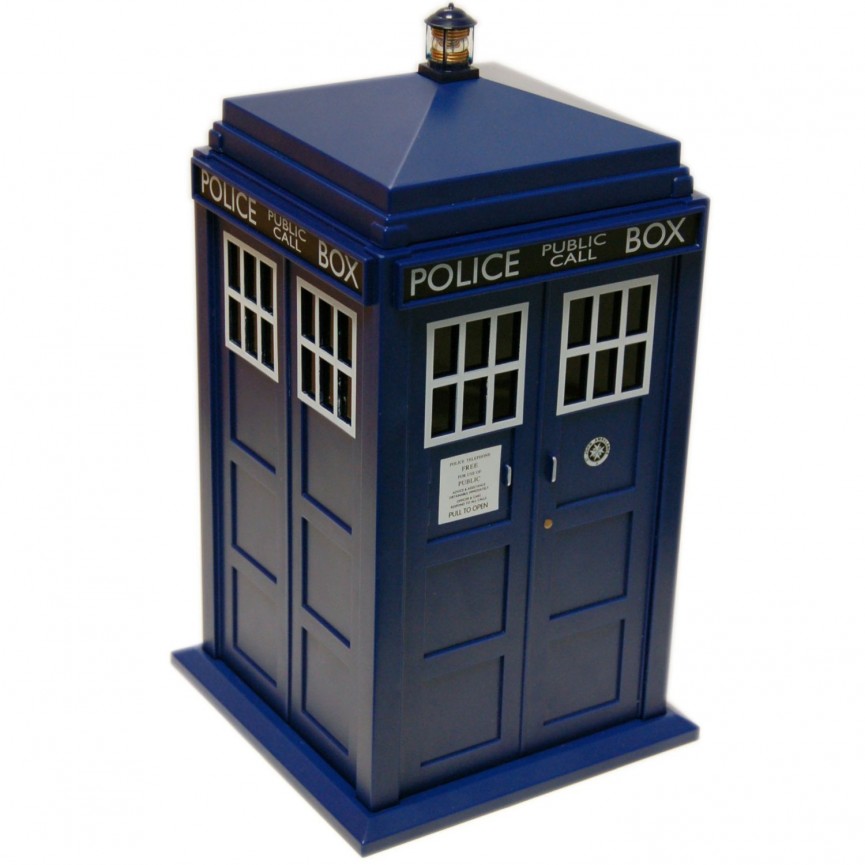 The Whoness. And the cuteness. My ovaries just can't take babies wearing TARDIS fashion.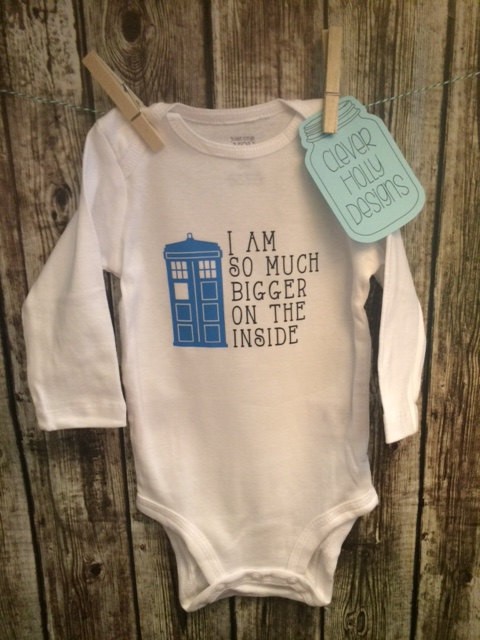 Happy Valentine's Day! From my blue box to yours.
What Dr. Who gift will make your 'companion' smile?