If you have a baby, or are expecting a baby... don't worry! There are oodles of products out there to make this experience a bit simpler and more enjoyable. From gadgets that make bottles, to trinkets that help your baby fall asleep - we have you covered! Amazon.ca is basically your one-stop shop and some of these products may be new to your ears. Let us know!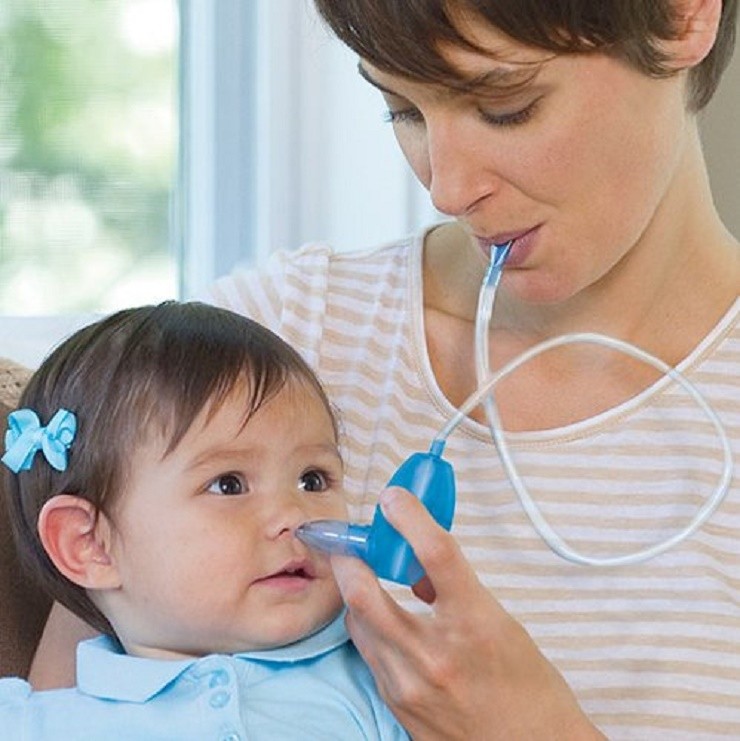 1. You'll need the Babycomfynose Nasal Aspirator. Okay - the idea is gross, but it definitely works like a charm. This sucker (pun definitely intended) will cost you $13.84.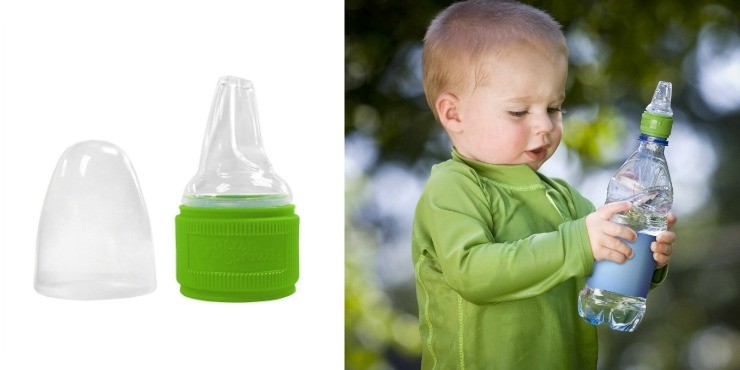 2. Seriously. Why didn't I know about this product when my son was younger? Turn any water bottle into a sippy cup with the Green Sprouts Toddler Water Bottle Adapter- for just $8.36.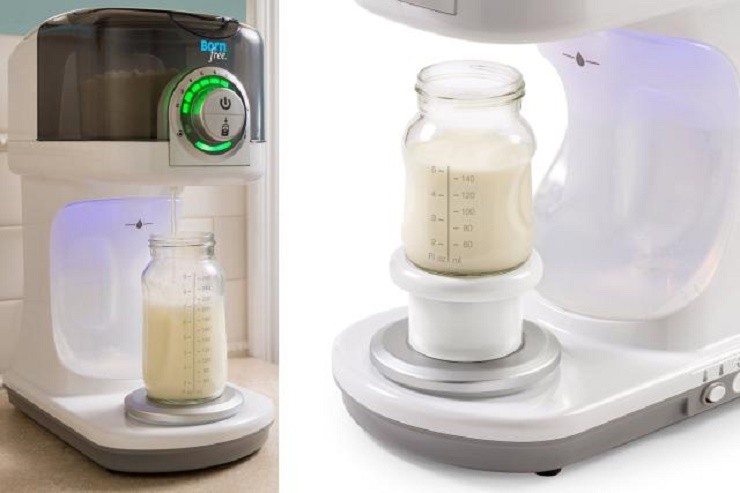 3. Have you ever tried to mix together a bottle of formula at the perfect temperature while carrying a screaming baby? Now you won't have to. Get your hands on the Born Free Bottle Geniuswhich happens to be on sale from $169.99 down to $129.99 right now. This gadget can make bottles from 2 to 10 oz with just the push of a button!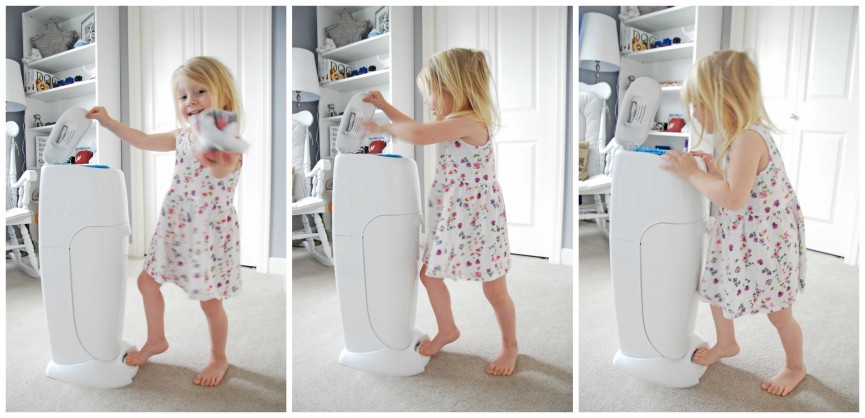 4. What are you going to do with all those... diapers!? Throwing them in your regular garbage can makes things smelly, and fast. I used the Playtex Diaper Genie Elite Diaper Pail System with zero complaints. You simply keep it near the change table and empty it at the end of each day (or whenever you feel the need too). It locks in odour, isn't an eye sore and will only cost you $37.97.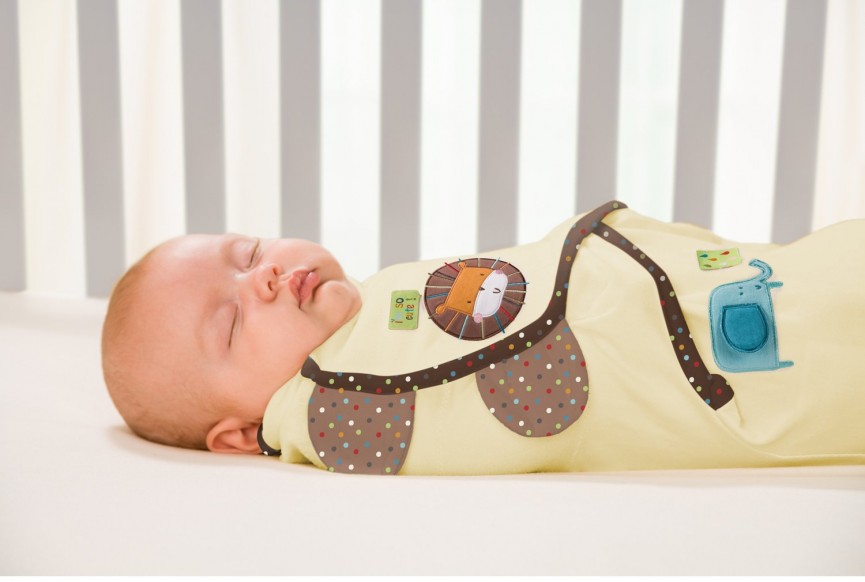 5. In the hospital, they tried to teach my how to properly swaddle my baby. I just couldn't figure that out! How did they master that!? Luckily though - I found the Summer Infant SwaddleMe which made comforting my baby so much easier. You can get them for $16.99 each and from $20.87 for a two pack at Amazon.ca.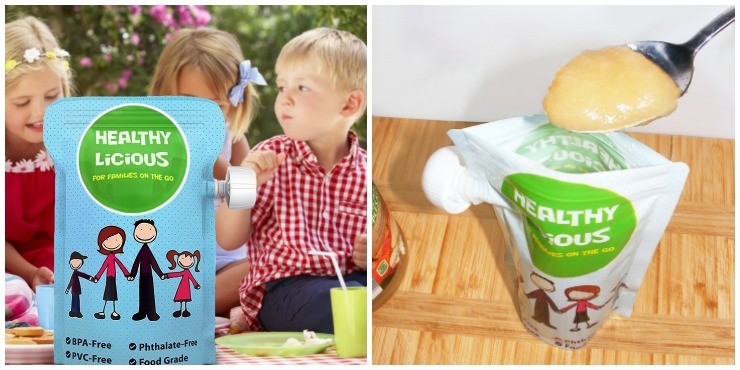 6. If you hit the road a lot - you know it can be a pain to carry glass baby food jars with you. Pick up a 6-pack of these Reusable Food Pouches by Healthyliciousand you can put your home-made baby food or store bought baby food inside for easy storage and convenient use when out and about. They are $8.99 for the six pack.
7. Go to sleep... go to sleep... Hey! Maybe this will help. White noise is said to be comforting for babies. I had never tried it, but I wish I had. The Munchkin Nursery Projector and Sound Systemis on sale for $29.97 and will create the perfect sleeping environment for your baby.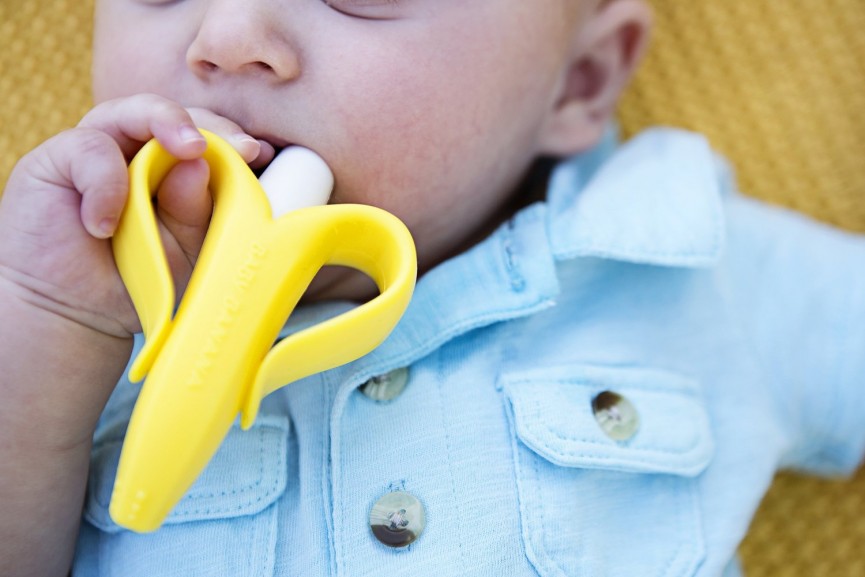 8. It is important to keep up with baby's oral care, too. The Baby Banana Bendable Training Tooth Brushwill help teach your little one the feel of having their teeth brushed. It will also feel good on those little teething gums. This one is $4.99 with free shipping.
Don't forget that you can use the Amazon Subscribe & Save to get discounts on baby necessities like diapers, wipes and more. Amazon Prime members also get free shipping on most of these items. Otherwise you need to spend $25 to have your item shipped for free from Amazon.ca.
What item was your life-saver when your little one was a baby?