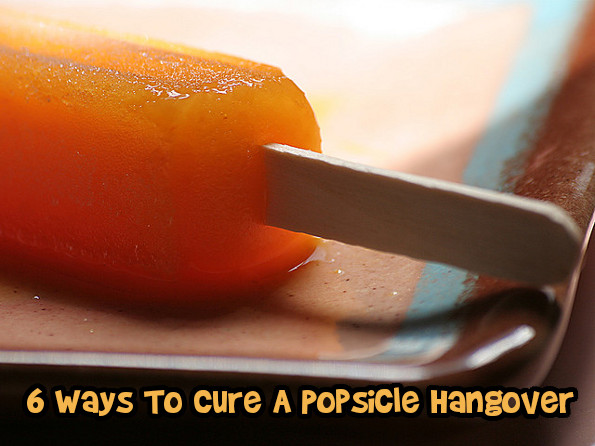 Eating a lot of popsicles lately? Me too! I've been finding those purple-stained sticks all over the house too. Instead of throwing out a nice little piece of wood, why not create something cool with it? It doesn't have to be gaudy or childish either, you can create some really interesting and decorative items with popsicle sticks.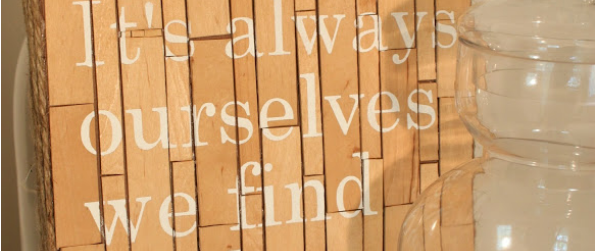 You'll want to keep this diy popsicle stick craft (above) on your bookshelf for everyone to see. Road Kill Rescue made with little more than glue and rope and popsicle sticks.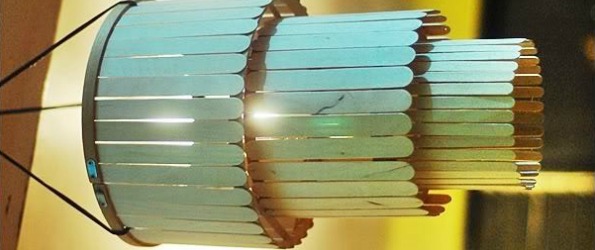 Although it's sideways, this popsicle stick lamp shade is incredibly creative. Bored and crafty is definitely crafty to have created this awesome creation (above).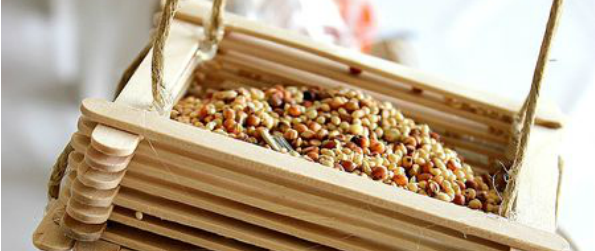 Tonya Staab created this unique bird feeder (above), which keeps the outside environment natural, and not to mention, recycled. Love it!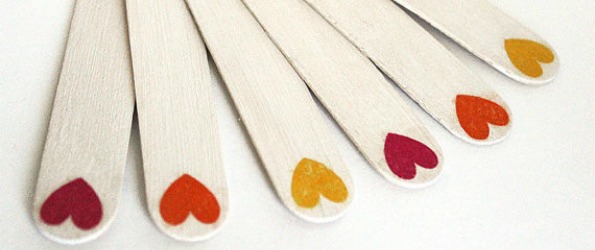 This is a totally easy and basically free way to mark the plants you have planted (above). Use popsicle sticks and fancy them up like BrightNest did.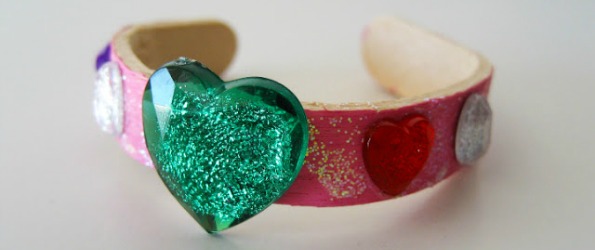 For the kids or the adults, these popsicle stick bracelets are cute! Fancy them up with faux or real gems and you'll be the talk of the party. Thanks to Artsy Fartsy Mama!
Bargainmoosers, do you have a favourite idea for popsicle sticks? Share them with me in the comments below!
(banner image credit: Auntie K)