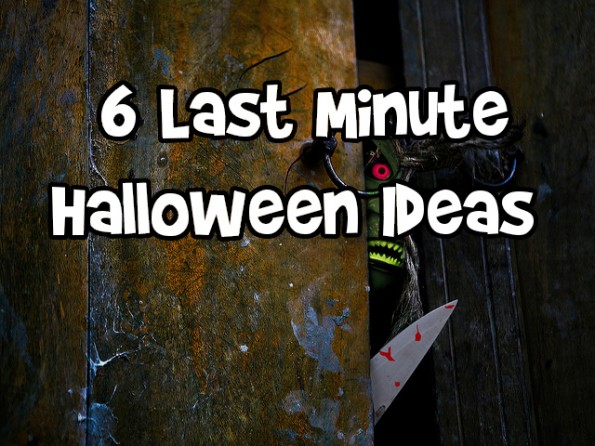 Tomorrow is Halloween and if you are like me, you have a busy life and may have waited until the last minute to get your Halloween things together.  You may need a last minute costume, or some last minute decorations, or even some last minute party ideas.  I am sure there a lot of people that are in this boat so I have put together a few last minute easy to do Halloween ideas for trick or treating, parties or for decorations in general.
1. Party Prop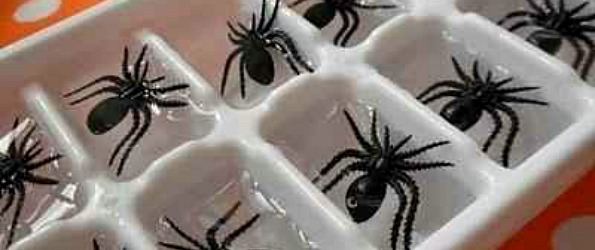 This is a very simple and fast thing to do the day of your party.  Just put  rubber spider, worm, or any creepy crawler in you ice cube trays to have some festive ice for your guests drinks! I found this idea at Buzzfeedand I know I will be using it this year for my kids.
2. House Decoration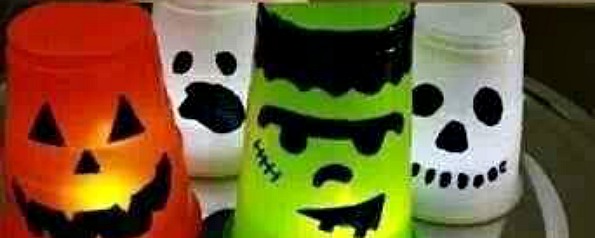 This last minute easy decoration is also from Buzzfeed.  Just take any plastic cup you may have, draw a jack-o-lantern face on them and use the flame-less candles underneath. You can make fun ghosts, pumpkins, Frankenstein faces and more and it will just take you minutes.
3. Party Game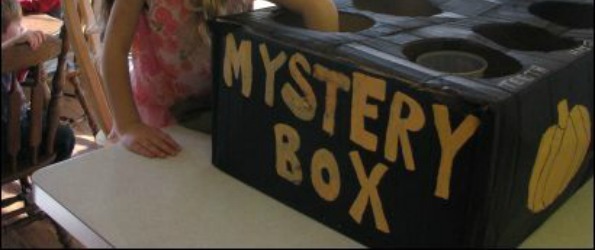 This game from Daycare Answers is perfect for a kids party.  Basically, you get foods like spaghetti, grapes, a banana and put them in holes in a box and get the kids to guess what everything is.  They think that the items are guts, eyeballs and brains instead.  The complete instructions are listed through the link.
4. Halloween Food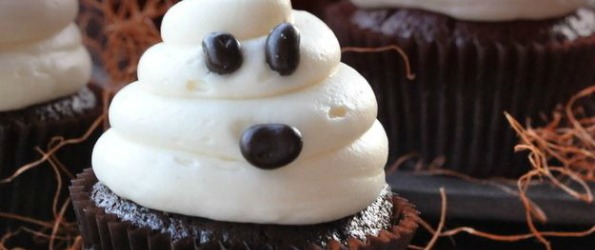 I would have never thought of this myself.  Add some white icing and chocolate chips to a cupcake and you have a cupcake ghost.  This idea from Buzzfeedis perfect for a Halloween party this weekend!
5. Costume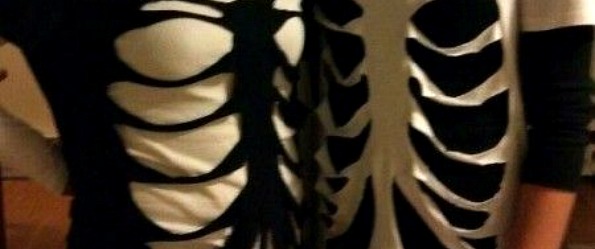 This simple skeleton costume that I found at Coolest Homemade Costumes would work for a man, woman, or child.  You just need a black shirt and a white shirt and you make some cuts into the material.  You can add some face paint to make the costume even better but all of the directions are listed online.
6. Party Prop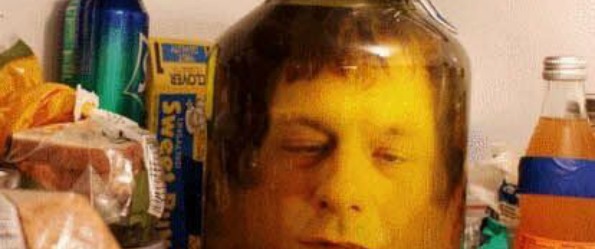 This prop would be more for an adult party.  Print off a scary picture and put it in a jar with coloured juice to make it look like a body part in a jar.  I have to admit, this looks pretty cool even though it is morbid. This idea came from Morbid. They have it as an April Fool's joke but it would make a great Halloween prop for any party.
Have a very fun and safe Halloween tomorrow night Moosers!
Photo credit: Aftab Uzzaman