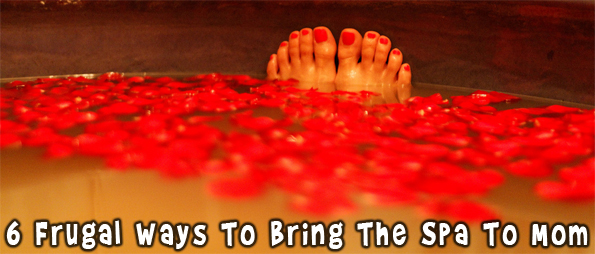 If you can't afford to take Mom to the spa, or just don't choose to want to spend exorbitant amounts of cash on a spa day, here are some awesome ideas on how to bring the spa to Mom. What's great about this is that you can participate with her, because honestly, the best present is time spent together.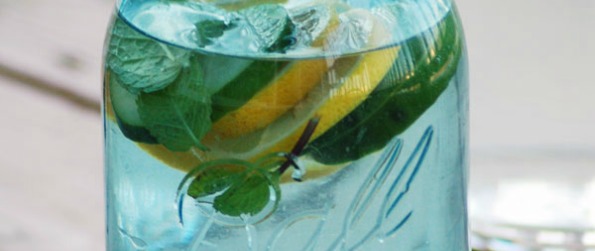 Start with a good, cleansing drink for you and Mom, like this sassy water (above) from A Sweet Simple Life. The cucumber, lemon and mint fuse together to make a detox drink that also tastes out of this world.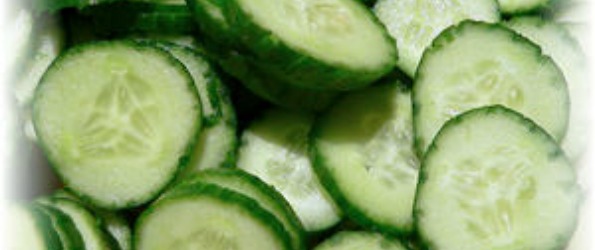 You can't have a spa day without a face mask. Homemade Face Masks blog has a ton of recipes for masks you can make at home with ingredients right in your refrigerator, like this cucumber and yogurt facial mask (above).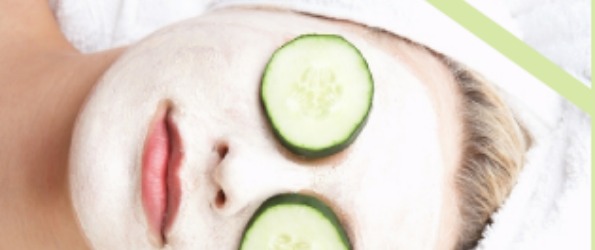 Birthday Party Ideas 4 Kids (above) has a number of great spa recipes, including lip balm, eye reliever, pore cleansing strips and more great face masks, and these are not just for kids.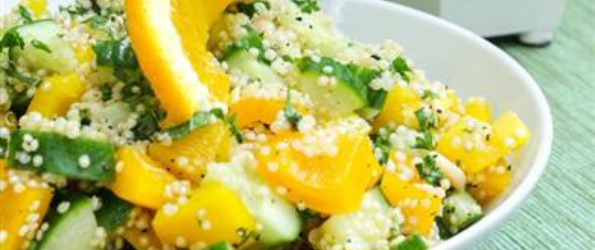 Don't forget to feed Mom! Eat a clean lunch with this recipe for Cool Cucumber and Quinoa salad from the Eat Clean Diet. This is a perfect lunch for a spa day!
Slouch off that dead skin with a pure and simple sugar scrub (above), made from - what else - sugar! Pink of Perfection has a number of easy to make and yummy scrubs for your spa day.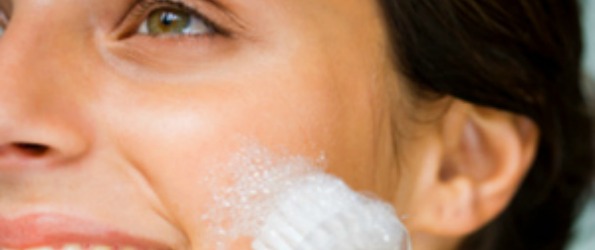 New Jersey Moms Guide (above) has some great recipes for spa days, including a make your own hair conditioner.
We've covered the inside and the out, with scrubs, facials, hair treatments, detox and relaxation. I don't think there is a better way to spend Mother's Day. What do you think Bargainmoosers?
(Thanks Dennis Wong!)