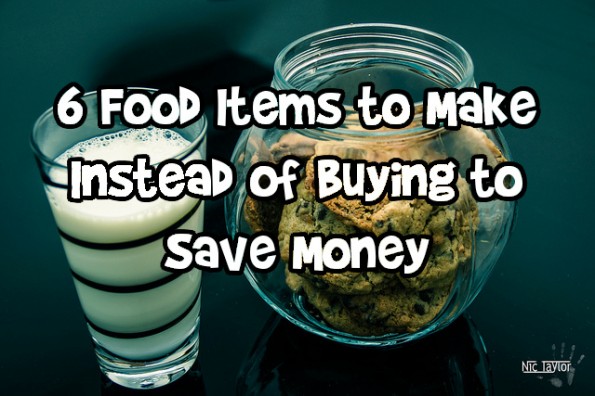 With so many options at the grocery store and so many different prices for the same foods, it can get overwhelming. I try to make as much as I can at home so that I am cutting out as many dyes, preservatives and extras from my family's diet.  Not only is it healthier to make items at home, it is cheaper as well.
There are many things that are so simple and quick to make at home that you would just instinctively buy and you do not have to. Some of the things you can just use leftover scrap to make them.  I have gathered six of those food, condiments, and snack items, that our Moosers can make themselves at home very easily.
1. Fruit Rollups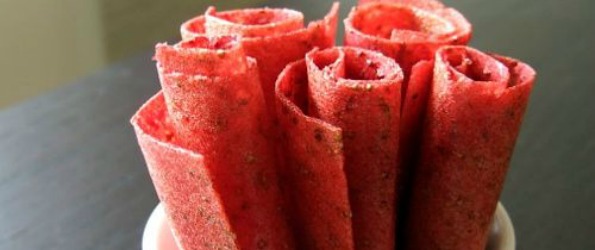 There is a recipe over at Sondie Bruner that will help you make easy fruit rollups.  These homemade ones cut out the processed sugars and dyes and make this sweet snack a healthy treat for your kids.
2. Popsicle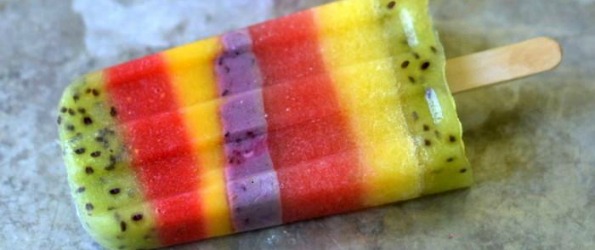 My mom used to make her own popsicles and now I do for my own kids.  You can use either fruit puree or fruit juice and just add it to a mold and freeze.  You don't need a recipe - it is that simple.  A great place to find different kinds is on Pinterest. That is where I found this picture above.
3. Trail Mix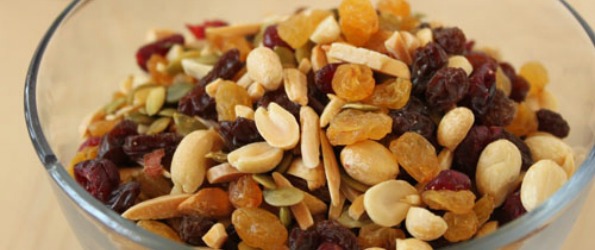 Over at Her Campus, they have seven different recipes to make your own trail mix at home.  This is snack item that is far cheaper to make yourself rather than buy at the store.  A great place to stock up on the trail mix items is at Bulk Barn. We often have printable coupons for them on our forum.
4. Salad Dressing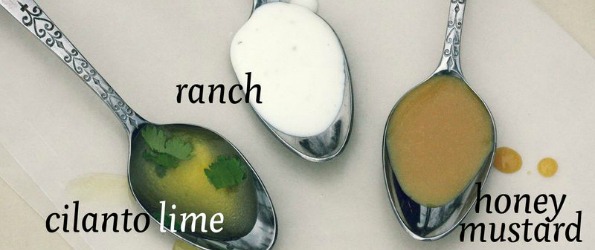 This is something that I always make homemade at home.  It doesn't take that much time at all and it will save you the upwards of $7 a bottle for the store bought brands. A Beautiful Mess has three different recipes featured for salad dressing that are quick and easy to make yourself.
5. Ice Cream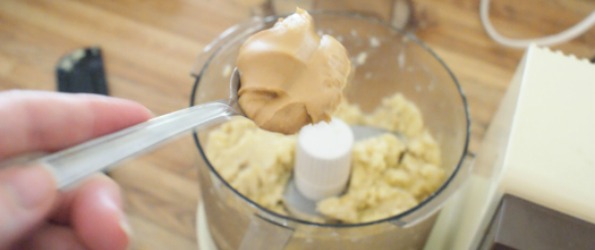 There are a ton of different recipes for ice cream on the internet and they range from really easy to very hard to make depending on your cooking skills.  I have found one that requires no cooking, baking, or any skill whatsoever!  The Two Bite Club has a recipe that includes just two ingredients and is very healthy. All you need to do is add frozen bananas and some peanut butter to your food processor and there you have it!
6. Croutons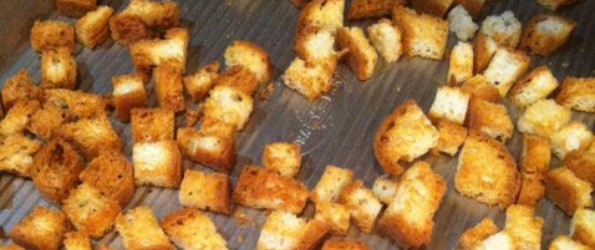 This is the easiest to make and there are so many different recipes to do it.  Personally, I just use any spices I have in my cupboard, a little bit of olive oil and bread ends.  It seems like no one in my house likes the end pieces of the loaves of bread so I save them in the freezer.  Once I have a bunch of them, I make a new batch of croutons. There is a nice recipe posted on Lynns Kitchen Adventures that is easy to follow.
We would love for you to share some of your make it yourself recipes for saving money on your grocery budget Moosers!
Photo credit: Nic Taylor