Phew, it has been a heat blast outside... that's for sure! I know you won't be leaving your kids unattended in the car, but even on short drives it can get pretty unbearable in the heat when you are confined inside your vehicle. If you do have to drive anywhere, or wait in a parking lot for your hubby, then you'll want to know these 5 tips for keeping your kids cool in the car.
Babies cannot communicate if they are feeling too hot, so these tips are even more important if you have a fresh tot who hasn't learned to use their words yet. Also - never leave your child in the car alone, for any amount of time in any weather.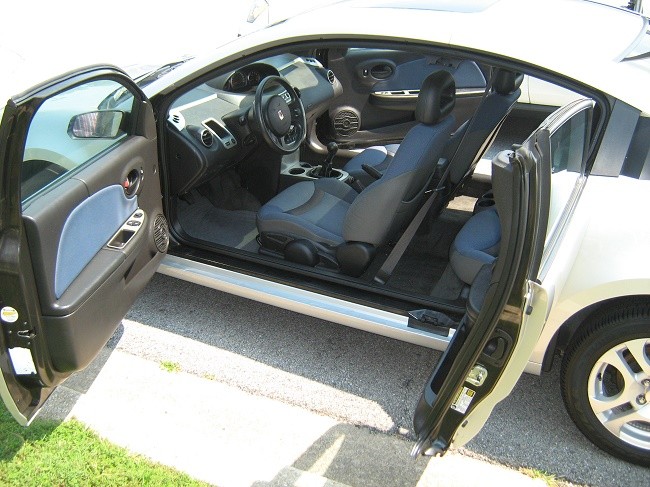 1. Cool the Car: First off, before you put anyone in that scorching hot vehicle - open all the windows and doors to let the hot air out. If you are planning on turning your air conditioning on, do so before you close up the windows. It is said that the first few minutes of running AC can expose passengers (and drivers) to a harmful chemical that is released when you turn the air conditioning on as soon as the car is turned on. My son and I sing a nursery rhyme while we let the truck air out, it is a good amount of time to breeze all the sticky air away. Here's a Treasury of Mother Goose Nursery Rhymes.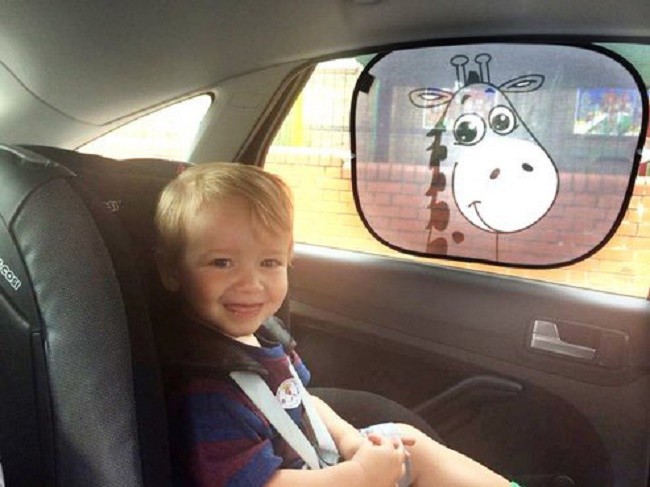 2. Shade, Shade, and more Shade: Window shades will be your best friend. Sun beating on your kids through the windows can overheat babies and kids very easily. A sun-shade for the window will also prevent sunburn. You can pick them up for fairly cheap at Amazon.ca, and there are plenty of cute ones to boot.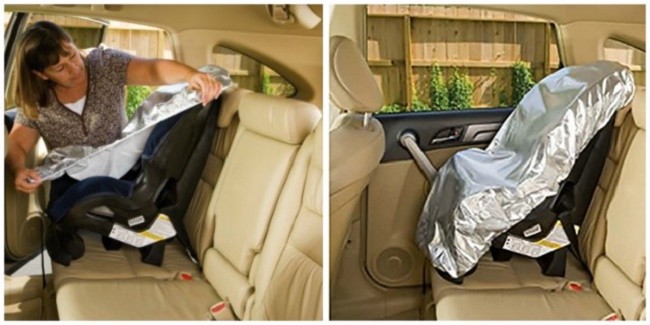 3. Prevent Buckle Burns: When you get out of the car to run your errands, be sure to cover baby's seat with something like this Mommy's Helper Car Seat Sun Shadewhich can be purchased at Amazon.ca for $9.99. The sun beating through the windows onto the seat can make the metal and plastic bits of the buckles extremely hot. I've actually read about multiple burn cases from mom's sitting their baby in the car seat and the metal being way too hot to handle. Poor babies!!
4. Park in the Shade: Also, if you are planning on running into a store or two - park in the shade. Then, when you come back to your vehicle, it won't be as hot as it could be if you would have parked in the sunny areas. You can also get a heat visor for the front or back windshield of your car which will help tremendously.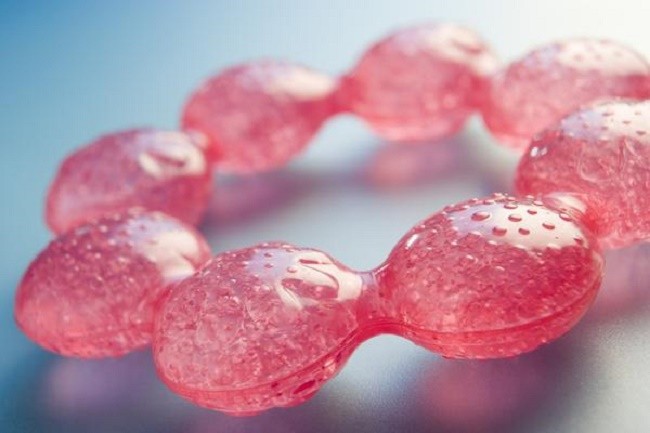 5. Bring Frozen Gummies: If you are going to be out for quite a while, I suggest packing a cooler with some frozen teethers or frozen water to keep the kids both cool and hydrated. These Bright Starts Chill Out Teethersare designed for freezing - and you get three for $3.99. Teethers are a great way to keep baby cool, plus it relieves any teething discomforts they may be experiencing. Did I mention that it also keeps them occupied during the car ride? Win-win!
What methods do you use to keep your kids cool in the car?