Many of us have Christmas traditions, and I've browsed through the kids selection of Christmas books at Chapters as well as our own family library to make a list of 5 children's Christmas books you may want to own! From younger to older kids, these books will be cherished for years to come.
I've selected the books from the Chapters website since they're reasonably priced and you get free shipping on orders over $25 or you can opt for free in-store pickup during checkout.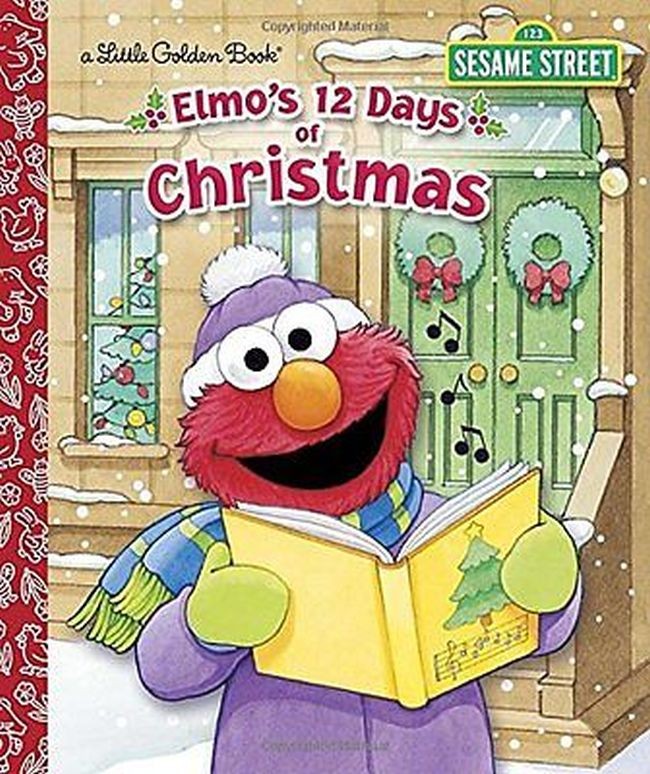 I will personally vouch for this book, my kids heard this one sung to them over and over again. Children will enjoy counting to 12, both forward and back, as they sing about three French friends, two yummy cookies, and a red monster up in a tree. The repetition in this book creates an incredible learning opportunity yet surprisingly doesn't feel redundant for the adult singing or reading it.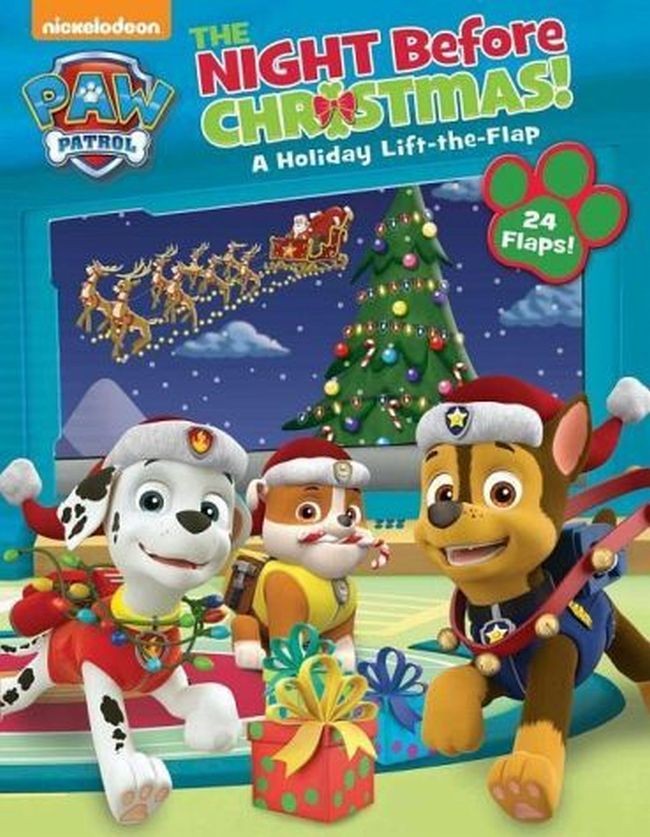 Count down to Christmas with Ryder, Chase, Marshall and the rest of PAW Patrol in this holiday flap book that includes a built-in Christmas countdown calendar with 24 flaps throughout! This means you can actually use it as an advent calendar. Clever!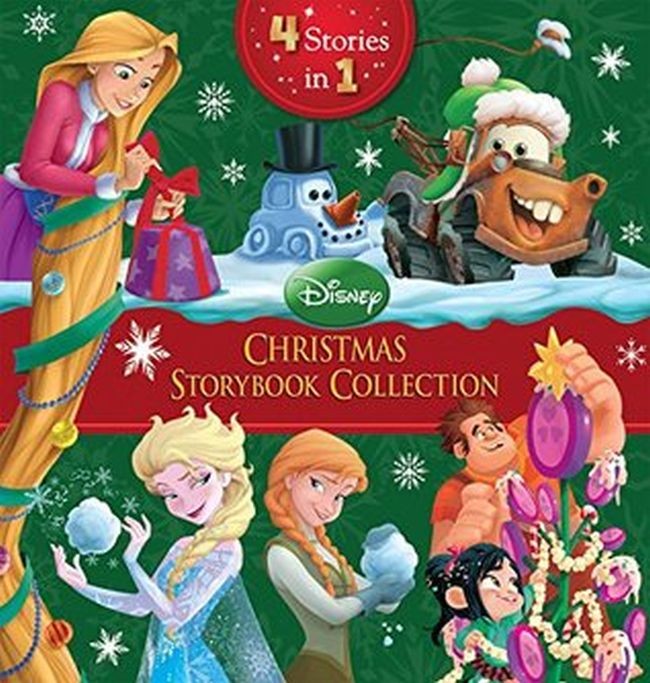 This updated edition of the top-selling storybook collection includes new stories with popular characters from films like Frozen, Wreck-It Ralph,and Tangled. There are 18 tales with over 250 beautiful full-page and spot illustrations plus silver-gilded pages!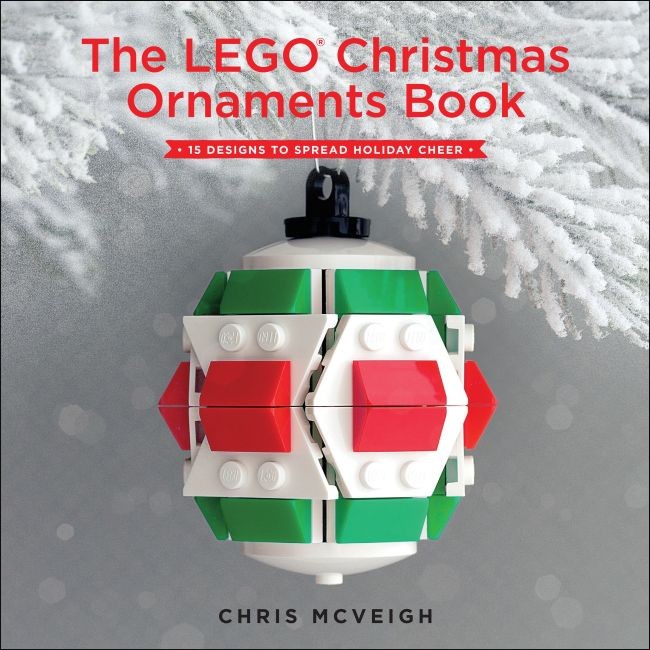 This is a great family activity. With the LEGO Christmas Ornaments book, you'll possess instructions to make classic globe and barrel ornaments all out of LEGO, as well as original gingerbread houses, a merry Santa, arcade cabinets, and many more.
Every year, trolls knock down Kyri's door and gobble up her Christmas feast. This year, the trolls are in for a surprise because a boy and his pet ice bear on their way to Oslo have come in from the cold. And once the ice bear is finished with the trolls, you can bet they won't come knocking next Christmas Eve! This one is a bit of an oldie - it goes all the way back to 2002. The story and illustrations will make you feel glad you spotted this one in the mix.
What are some favourite Christmas books in your home?