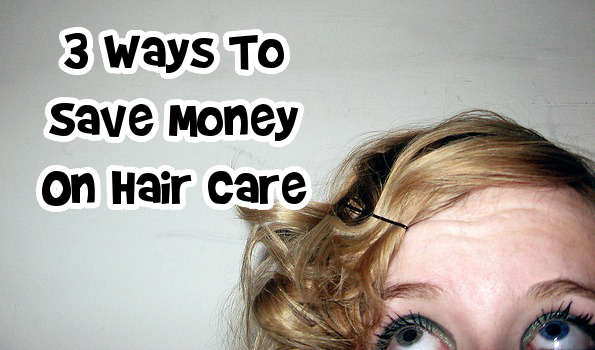 Hair care can add up quick. Between the shampoo, conditioner, product, and visits to the hairdresser you may find yourself handing over quite a bit of cash to tame your locks. This great article from the Huffington Post that compares several women, and shows how much they spend on their hair per year. Annual hair investment varied from $900 to well over $10,000. The woman who spent over $10,000 compared her hair to taking care of vintage lace and called it her crown. While the high end of that example may be some extreme hair love, there is no doubt that hair care can easily drain your wallet. By trimming back your hair routine budget with these ideas, you can save yourself some cash every year.
Low Maintenance Hair Salon Trips
When I go to a hairdresser, I try to be clear about my expectations. Most of the time I want a low maintenance cut that will grow out well. I bring a few pictures from my favourite haircuts and hair days on my phone to illustrate what I am looking for. I am fortunate enough now to have found a hairdresser with a home salon that cuts back on the price of the services I receive.
Your hairstyle makes a huge difference as to the amount of hair maintenance you will pay in trims, colouring and product. Real Simple magazine has a great article with several low maintenance haircut ideas. Take some time, talk to your hairdresser and find a low maintenance style that works with your hair.
I love getting colour in my hair, but I tend to save it for a treat. Usually in spring, I lighten up my hair for the warmer weather. I stick to highlights that are not too far from my hair colour so I do not have to spend continual money back in the salon touching it up. I also love the recent ombre and balayage trends with hair that they are discussing over on Brit+Co. If you ask your hairstylist to help you create this trend using your natural hair colour as the base, it grows out easily without much upkeep since the top is darker than the bottom.
Cut Down On Washing Your Hair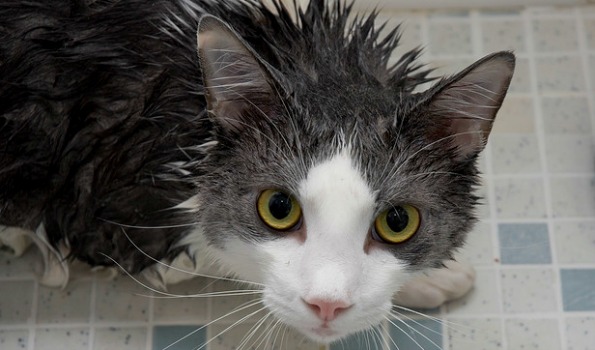 This is a tough one for many people, but your hair does not need to be washed with shampoo daily. According to WebMD you can skip shampoo pretty regularly, going up to a week between washes depending on your hair type. Shampoo can dry hair out, so skipping shampoo can actually result in healthier hair.
Allure magazine says the curlier your hair is, the less often you need to wash it. People who have straight hair need to wash their hair several times per week, as the natural oils in your hair will literally wick down your hair faster. Curly hair folks can go as long as a week between shampoo sessions.
I would not recommend going cold turkey when dropping your shampoo routine. Slowly phase out your shampoo to give the oil levels in your scalp a chance to adjust. I had an awesome hairdresser who really encouraged me to cut down on the shampoo I used. She suggested using just conditioner when I showered, giving my hair a fresh feeling without drying it out. I have managed to cut my shampoo consumption in half.  If you have trouble with oily hair while trying to reduce your shampoo usage, try a dry shampooto help ease your hair into the new routine.
Cut Down On Hair Product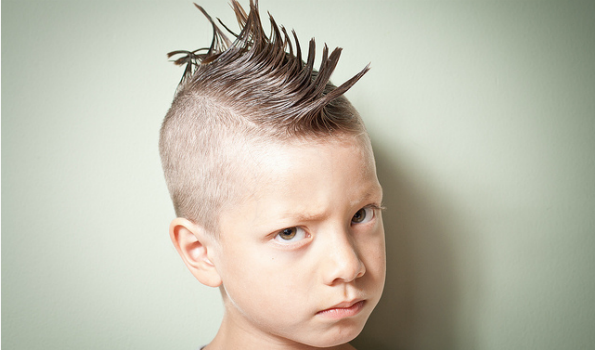 Hair product such as gel, mousse, serums and hairspray is a variable expense. Like many people, I found a combination of products I like and I tend to stick to it. The two Aveda products I like combined cost $62 and rarely are on sale. I used to purchase the products six to eight times a year, totaling $372 to $496.
Try to find an inexpensive product that works with your hair. For my wavy hair, I go to Herbal Essences Naked Volumizing Soufflé at $2.47 per bottle. I tried this product as a free sample and ended up liking the light hold. On normal days, I swap in my inexpensive product. I save my expensive products for the days I want my hair to look spectacular. Just from switching between the products regularly, I now buy the same Aveda products about three times per year and spend $186.
I try to grab free samples when I can to reduce the costs of trying new products. If you did not wash your hair that day, try wetting your hair with a spray bottle to reactivate your hair product before adding more. This allows you to use less hair product to style your hair on the second day.
Looking for more ideas on how to cut costs on your routine for your mane? Check out this great article from Claire on how to save money on your next haircut.
Bargainmoosers, how do you save money on your hair?
(Image Credit: bronx., horizontal.integration, John Grimm)