Sunburn is the bane of my existence during the summer months. I want a nice tan, but all I get is burnt. Whenever I can I use a home-made remedy to soothe my skin. I'm very careful to protect my kiddo, but if he ends up with a little too much sun after a day outside, natural remedies are my go-to.
I know the best thing to do is always use a high SPF with UVA and UVB protection to prevent sunburn in the first place—but the sometimes the inevitable happens. To me, it seems to happen a lot. Actually, I was just out for a horseback ride with my friends and I already feel the sunburn coming into play.
Here are some great home remedies, safe to use on yourself and your kids, to avoid peeling and get to rid of the redness and pain: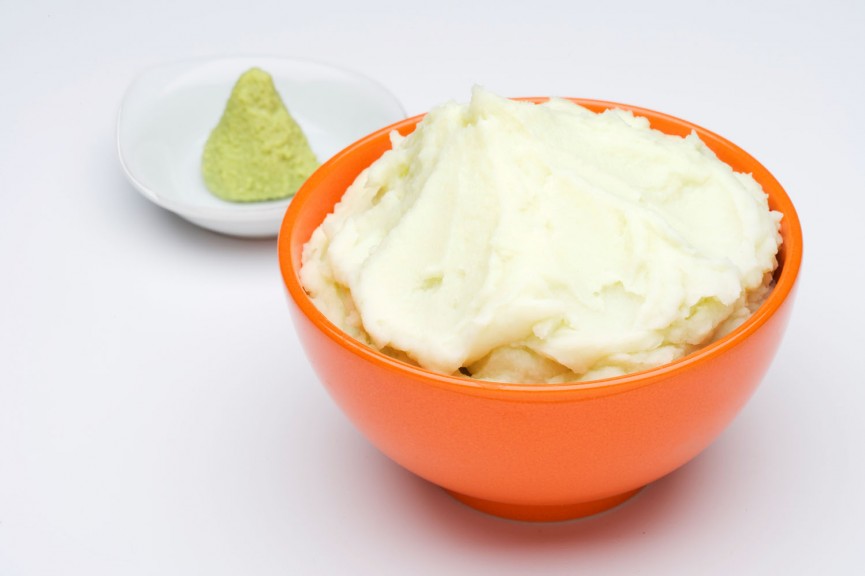 Potato Paste

Potato Paste seems to be one of the simpler home remedies for curing that horrid sun burn. Potatoes have been known as a pain killer for decades, and work very well with minor skin irritations, scratches, bug bits and even burns. Some people like to use potato paste, and some just slice the potato up and apply it to the hurting areas. For sun burn, I think it best to use a paste.
You will need:
two potatoes
a grater, blender or knife
cotton pads or gauze
Wash your potatoes and then either grate them or put them in the blender. Don't worry about the peels. If the potatoes seem to dry, add a touch of water to the mixture. Blend it or grate it until it is a paste and then soak cotton pads in it and apply to the affected area. You can even soak gauze in it and lay the gauze over the sun burnt area.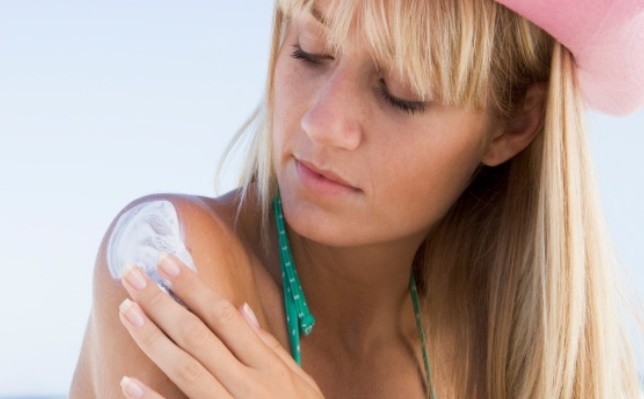 Milk Compress

I have personally used an aloe/milk compress to sooth my own sunburn on several occasions, but this remedy seems even easier. This method is definitely going to be low-cost and a quick one to fix up.
You will need:
chilled milk from the fridge
gauze or a clean (and soft) washcloth
Pour a bowl of chilled milk and saturate the gauze or washcloth in it. Let the excess drain off, and then drape the soaked material across your sunburn while pressing gently so that it stays in place. Leave it on as long as necessary. If the milk gets a bit warm, just refrigerate it again before doing another compress. Not like you're going to drink it after!
Cornstarch/Baking Soda Remedy

As you can tell, you probably already have the ingredients for all three of these remedies around your house. Cornstarch has a cool and silky texture to it, which is what your sun burnt skin is craving. You can either use cornstarch or baking soda for this one.
Mix cornstarch or baking soda with water, make sure it is cool water but not too cold. Add little by little until you have a paste. Then you can rub the paste allover your sun burn and leave it on until the heat or pain has resided. Sort of like a poultice! Be sure to rinse it off completely.
Don't these remedies sound simple? Rest assured, they are also said to be fast and effective - which is just as important when you're feeling the burn. Remember to be sure you stay hydrated—that is a big factor in healing from a sunburn.
What do you do when you end up with a sunburn?

Photo Credit: L'Interdit