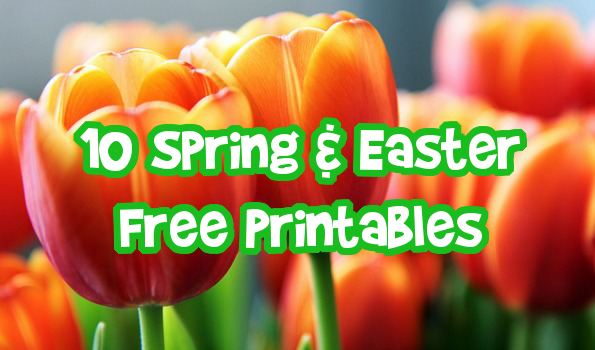 As the late Robin Williams once said: Spring is nature's way of saying let's party! Goodbye snowmen and fuzzy hats, we will see you next year. Welcome back to the colourful flowers, fuzzy bunnies, birds and spring babies. My home could also use a few simple refreshes for spring. With just a few minutes, a printer,  and some paper or cardstock you can create these amazing projects that will help you welcome spring with open arms. The best part is these projects will cost you very little for a lot of spring cheer. Most of these projects are single sheet images that you could frame in a photo frame, use as the front of a greeting card or make into a quick gift tag. Printables are perfect for both home decoration or parties!
Easter Egg Hunt Party Pack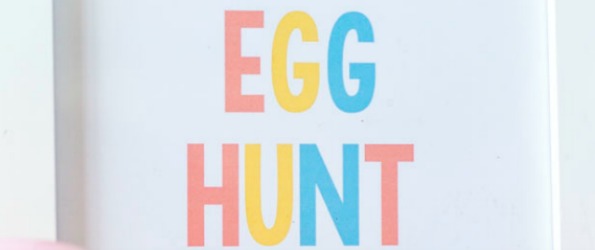 This party pack fromYellow Bliss Roadwould be adorable to use for an Easter Egg hunt with family and friends. Print off this party pack that includes a banner, sign and decorative food tags. Cut, glue, and tah dah. Cute decorations faster than you could make it to the dollar store and back.
Bicycle Adventure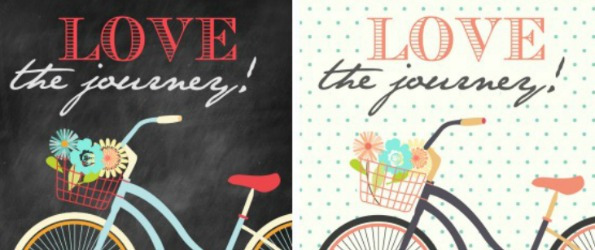 Over at The 36th Avenue they created a sweet bicycle print that says Love The Journey. This would be nice in a little kid's room or playroom. I love the pops of colour on this image, especially on the black chalkboard version
Nest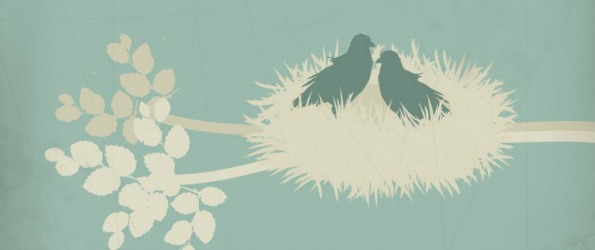 This printable from Darling Doodles would be so sweet to include framed with a wedding gift, or would look equally cute hanging in your front hallway. This cozy nest will make your house feel warm and light.
With My Peeps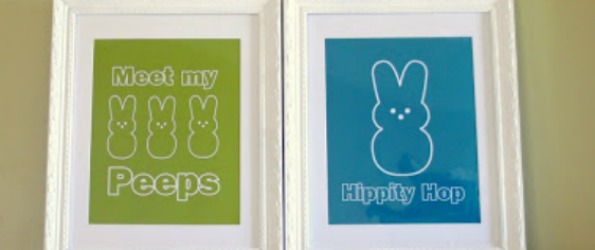 Spunky Junky gets it right with these fun Meet My Peeps and Hippity Hop printables. I love the tongue-in-cheek design. Her bunny pennant also featured in this post is made of free paint chips and is equally adorable.
Here Comes Peter Cottontail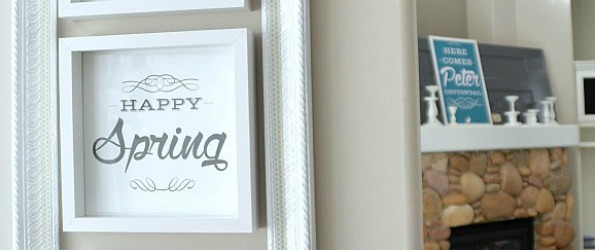 Tatertots and Jello has created a darling set of printables in turquoise, grey and white. Included are several bunny silhouettes, and pretty text quotes that say Happy Spring and Here Comes Peter Cottontail. I like how this blogger filled a slimmer entryway wall space with several of these prints.
Spring Owls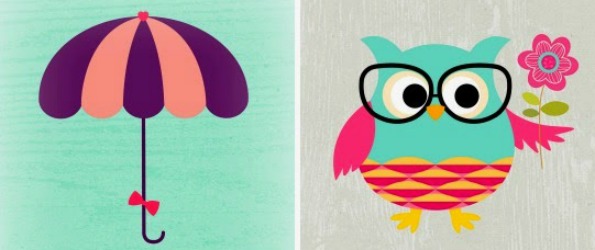 I love the owl trend and these prints with a cartoon feel are no exception. Over at Glued to My Crafts she created two modern springtime owl printables, a third which is welcoming May showers, and a fourth hello spring print. If this is your style, you now have four options that coordinate for your wall or projects.
Antique School Chart- Egg Edition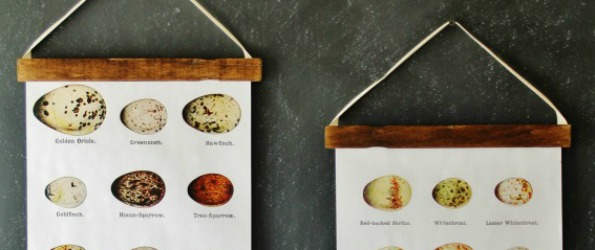 This is a fun project from Knick of Time. She created a vintage looking bird egg identification chart that looks expensive. When you find that first broken bird egg in your backyard, I bet you will be consulting this chart. Both my girly side and my nerdy side love this print.
Hello Spring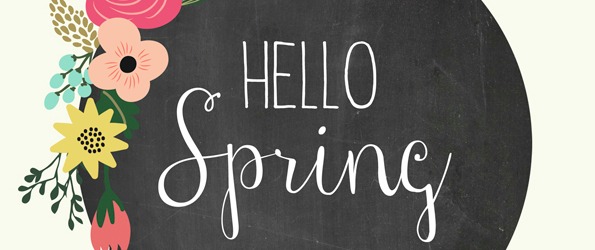 Sandy Toes and Popsicles is greeting spring with joy with her Hello Spring printable. I want to hide this one in places my husband would not expect it to make him smile, I may hide a copy of this print in the freezer. This would also look sweet framed in the hallway.
Flying Bird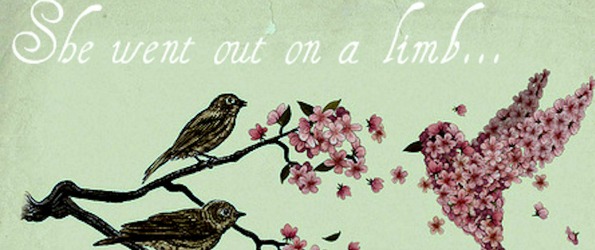 If you are a fan of an antique style check out this beautiful bird printable from Laughter and Grace. I love the inspirational quote: She went out on a limb and learned she could fly. This print is motivational without looking like you bought a stock motivational poster.
April Showers Mobile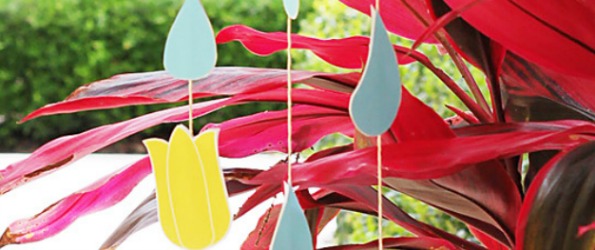 Craftaholics Anonymous created this sweet April showers mobile that is so very sweet. This one looks quick to make, and would be fun to make with kids. I would hang this one in my window next to my sun catcher.
Need a little more inspiration to get started? Check our Eva's past post 7 Unique DIY To Refresh Your Home For Spring.
Bargainmoosers, what how do you like to change up your home's look for spring?
(Image Credit:Pank Seelen)