I was thinking about this particular topic (saving money) when we purchased my daughter's backpack for when she heads back to school. The item wasn't on sale but was basically a unique one of a kind item that I know was durable and would be fashionable.
Had I not been able to redeem a promo for 10% off, I'm not sure I would have wanted to purchase it since I'm seldom used to paying full price.
1.) All I had to do was ask, "Are there any additional sales going on that would save money on this backpack?" So that's one way to save money. You're not asking for the store clerk to go above and beyond what they can do. All you're doing is asking if they're aware of any additional promotions, discounts, or bonuses for this particular item. This isn't my first rodeo. Often, when I have hinted in the past as to 'wishing it were just a bit less' the salesperson can come through. I respect if they can't!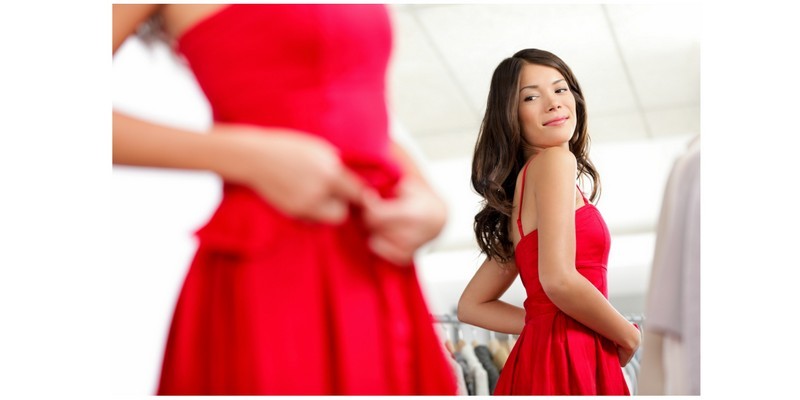 2.) Ask about discounts in an online chat! This is something I've done before with Amazon.ca - although you can not get a 'lower price' in this manner, when something has not gone completely right with an order (late delivery, for example) they are usually more than happy to help you if you ask about their on-time guarantee. (In this case, I'm referring to the Amazon Prime on-time guarantee.) Usually this will mean either a $5 credit or a month long extension on your Amazon Prime account. I've always found them to be very cordial. Some online store associates won't budge as they have no wiggle room and that's absolutely fine. Politely asking for a better deal doesn't mean you're expecting it to happen and if they say no, it's understandable.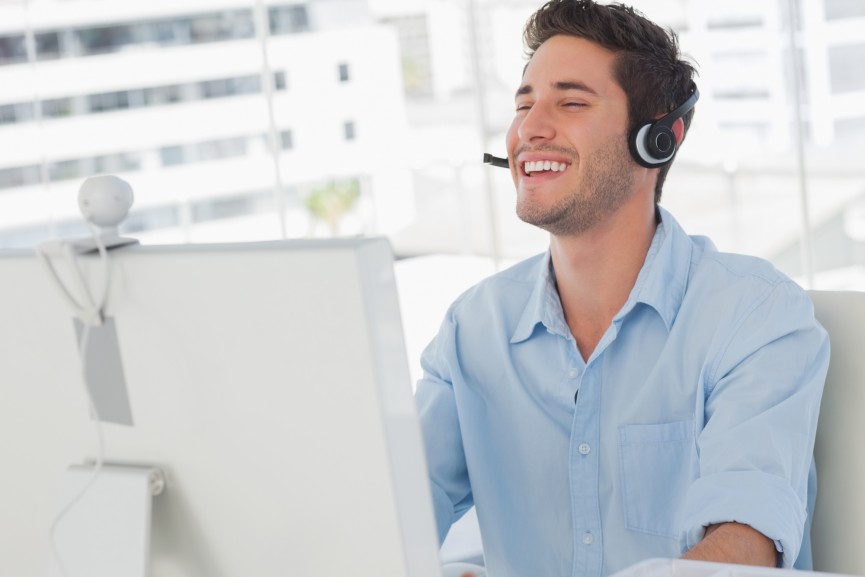 3.) Save your receipt! Better yet? Keep it on you. You want to do this because if the price on your item goes down within a certain time frame the store may offer a price adjustment. Policies will vary. You may even be able to show your receipt as well as a competitor's flyer to obtain a lower price, depending on whether or not they honour a competitor's price.
4.) Bargainmoose email list - If you've not already signed up for our weekly newsletter, you should! The format is nicely laid out and shows you some fantastic deals that you otherwise may miss out on. It takes only a moment to scan through and could save you a pile of money on something you've been seeking.
5.) If I've ever been undecided on a purchase in my cart, I've closed out of the browser and walked away from it while still considering the purchase. Sometimes I get an email telling me I can receive free shipping or a special discount! Those are smart business tactics on the retailer's part, because I usually can't resist.
6.) Sign up for emails from retailers. Often the retailer will send you a coupon toward a first purchase, such as 10% - 15% off.
7.) Comparison shop - At Bargainmoose we're big on this type of shopping. Often we will point out the price of an item at various shops so that you can see your savings. Other times, you can place an order online (such as Best Buy Canada) and after your order is placed, you may contact them over the phone (to be able to quote your order number) to ask if they are able to match the price of a local competitor. The reason for doing so is that some retailers will give you 10% of the difference of the two prices applied toward the cost of the lowest price retailer. There will be some stipulations in place, particularly shipping cost differences but it is still worth either a phone call, or an email. Usually an email won't be as timely and you may miss out on a price match if they can't visually see the offer. Limited specials, door crashers, etc. are not applicable to price matching. If you do get in on a price match like that, you're totally lucky and should buy a lotto ticket!
8.) Use a cash back credit card whenever you shop, or at least some sort of a points advantage type of bank card or credit card. It pains me to see people paying with a basic non-points or non-cash back credit or bank card, when I know that eventually, the points or dollars add up!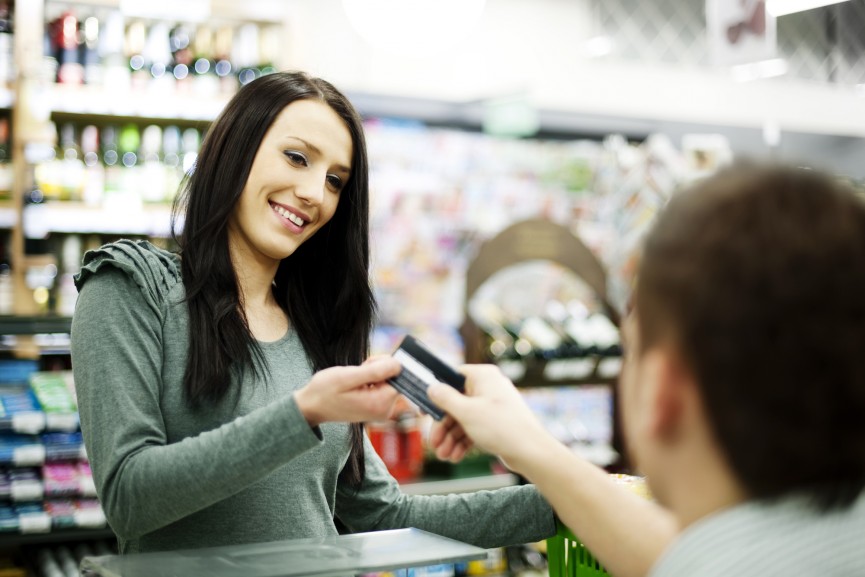 9.) You can find great sales on boots and winter coats right now, online. This is because they're out of season! The same goes for most out of season products. It's a lot easier to buy a coat now at a substantial savings than it is to trudge out to the store during a winter snowstorm when you realized the zipper no longer works on your coat. (Raise your hand if your zipper broke on your coat.) I know you can repair it, but a sale coat is ever so much fun!
10.) Bargainmoose can keep you up to date on flash sales, special promo codes, and promo codes that are exclusive to Bargainmoose. You can visit us online, or you can download our app! Click on this link for the iTunes app for your Apple product, or click on this link for the app for your Android on the Google Play store.