Vanilla Food Company: Free Shipping With Chocolate Order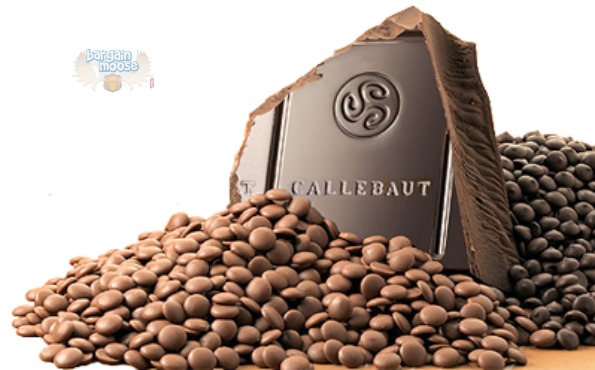 So the Vanilla Food Company rarely has any free shipping promotions so this is a sweet delight! When you buy any of the following chocolate on their website, you will receive free shipping on your entire order.
The following chocolate added to your cart will make your entire cart qualify for free shipping:
Shipping usually costs $7.00 an order so you can save a little money.
This website is for the serious baker and candy maker. You can find almost anything like buckets of fondant and bags of isomalt. They have everything you need to make the perfect treat. I am a huge fan of baking and have been looking for classes on candy making for a while. It is really a lost art and it is hard to find those who know how to make candy and anywhere that actually sells candy making ingredients. I was pleased to find the Vanilla Food Company as they sell candy making stuff. Ever since I first saw 'Sweet Genius' on TV I have been obsessed!
(Expiry: 19th January 2014)