Pita Break Discounts – join the club for discount coupons twice a year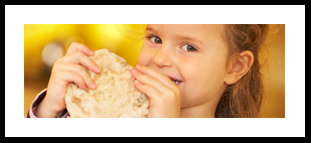 This is a quick post just to give you a discount tip - if there is a store that sells Pita Break products near you (mainly Ontario and Quebec), you might be interested in signing up to their email newsletter. The major perk in doing this is that they send you discount coupons twice a year, which you can then print out and use in store.
If you would like to become a member of our Coupon Club and if you have access to a store that carries our products please fill out and submit the following information.
Pitas are quite nice, I love filling them up with gorgeous food and grilling them to melt the cheese! So I've just signed up to this service, will wait and see what coupons arrive!
- Anna