7-Piece Mistura On-The-Go Glow Kit now $65 (Value of $125+) + Free Shipping @ Costco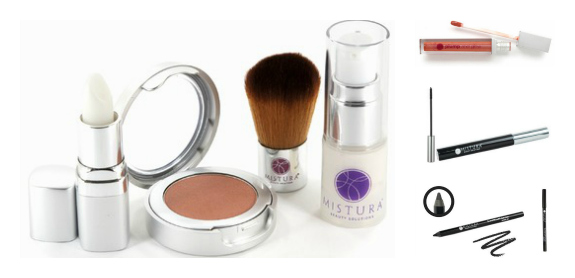 One of the biggest cosmetic trends right now is called "strobing", which is essentially illuminating certain areas of your face in order to brighten up your face and to accentuate certain features. Though the biggest issue with learning new techniques is often the time invested and having to find all of the right products, you don't have to worry about that at all, because Costco is going to make it easy for you. Costco currently has this amazing Mistura On-The-Go Glow Kit for $64.99, shipping included, comparable to it's $125 + shipping value.
This kit is the perfect purchase if you can't be bothered to start from scratch in wanting to learn about highlighting your face. It includes a 6-in-1 compact powder, illuminating moisturizer, lip balm, powder brush, mascara, eye liner, plumping lip gloss and a gel lip liner.
Not only am I so excited about how easy Costco is making this, but I'm obsessed with the lip plumping gloss that's in this kit. I've been using plumping lip gloss recently, and absolutely love it. It is the perfect way to brighten up your face and add a little bit of pizzazz to your look with little to no effort.
Shipping is included in the price of $64.99, so no extra costs or surprises.
(Expiry: Unknown)