Dealfind Canada: $5 For $10 At Yogen Fruz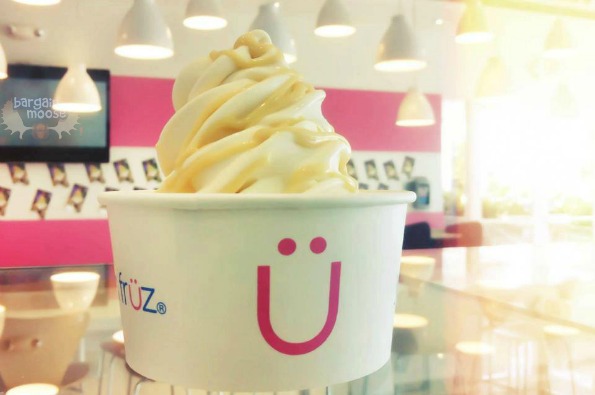 If you love frozen yogurt, like I love frozen yogurt, you'll love this deal from Dealfind. Simply buy a voucher for Yogen Fruz for only $5, and you'll get $10 worth of frozen yogurt and other treats.
With hundreds of locations all over Canada, Yogen Fruz has established itself as the frozen yogurt place. You will have to choose your store at checkout and you can't switch locations once you've chosen. I could only link you to a specific city for Dealfind so go to your own city and simply look for the Yogen Fruz deal.
You can buy unlimited vouchers for this deal and they don't expire until January 14th, 2014, so you have lots of time to get half-priced yogurt, smoothies, shakes and so much more. Go healthy and add fruit and granola to your yogurt. Or splurge and add chocolate, cheesecake bites or cookies and cream.
(Expiry: 10th September 2013)