Costco Canada: Up To $350 Off Exercise Equipment & Free Shipping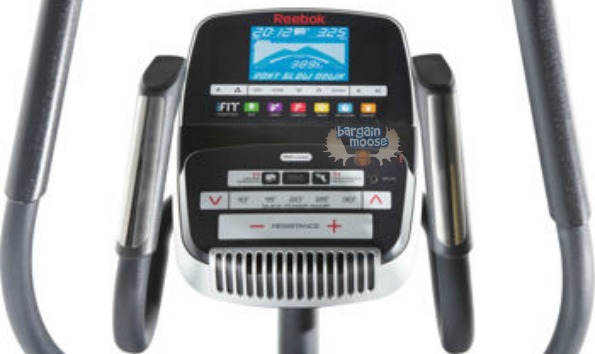 September is the time to start getting in shape. If you slacked all summer like I did and want a new start at the start of the school year, then lets get going. Costco has amazing deals on exercise equipment and before you wonder how much shipping those huge items will be, the shipping is included!
I presently go to the gym, and this works best for me as I have free daycare at the gym and my son loves the daycare there. Many people don't have the free daycare option or have kids who freak when left, like my older two always did. Working out at home may be your best option. I am not a big on running, but I can tell you that when I do run outside, it is not in the cold and slippery and wet weather. I'm a sunshine or nothing kind of gal. You may be too.
Check out this Xterra TR855 treadmill that is now $350 off. It has all the bells and whistles you need to create a program that works for you and anyone else using this machine. Was $1349.99, now $999.99.
If the elliptical machine is your cardio of choice, check out the Reebok 710 elliptical machine. Was $999.99, now $799.99.
If you've got your cardio down and know you can get outside and do it, you might just need a home gym system for your strength training needs. The Marcy MFM-8250 has a 150lb weight stack and can work all parts of your body. Was $799.99, now $619.99.
(Expiry: 22nd September 2013)