Cash Back Grocery Offers This Week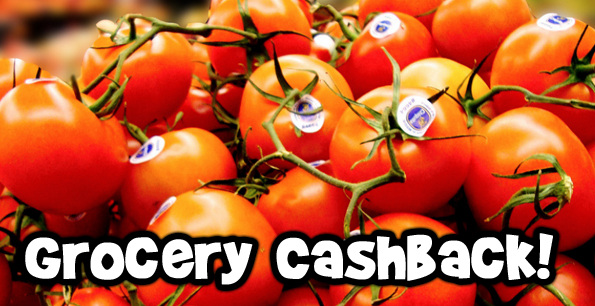 We have another great roundup of grocery offers that will get you cash back on your groceries.  You can download these apps for free, to save yourself money every week on all your grocery needs and you will be able to download them through the links below.
Here is a look at some of the offers this week:
Patak's Cooking Sauces for 2- $0.75 cash back
Vichy Liftactiv Serum 10- $10 cash back
International Delight Iced Coffee- $1 cash back
There are a total of 24 different cash back offers this week for Checkout51 and they are all valid until August 20th.
Here is a look at some of this weeks offers:
Jiffy Pop- $0.50 cash back
Live Clean lip balm- $0.75 cash back
Kraft Peanut Butter (500g or more)- $0.75 cash back
They have a total of 17 different offers this week that will be available through until August 20th.
Snapsaves is a bit different from the other companies.  Instead of having a list of offers each week for cash back, they offer two new ones a day. Both of the new offers will be valid for an entire week from the start date. Here is a look at some of the deals this week.
Friday August 15th
Ground beef- $0.25 cash back
Saturday August 16th

Butternut Squash- $0.25 cash back
Sunday August 17th

Lastly, we would like to introduce a new company to this list.  It is called Changio and it works a little bit differently. Instead of getting cash back you will get points that you can save and they will add up to great offers.
Here are a few you will see:
Carrots- 20 points
Lettuce- 20 points
Chapters $20+ spend- 100 points
Between all of these money back apps, you have the chance to save a bundle on your groceries this week.  It costs nothing to you to download so why not try one or all of the out and see what you can save!