Ashton Green Canada: Boxing Week Sale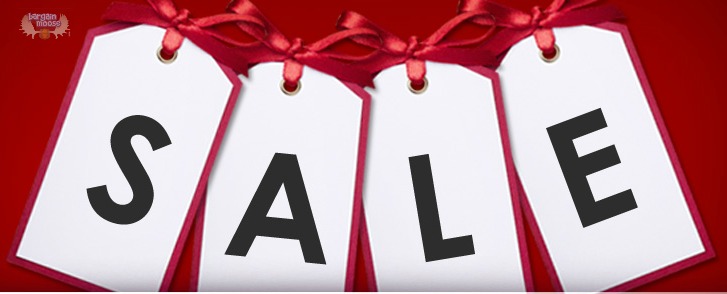 Ashton Green has 20 - 80% off a number of items for their Boxing Day sale.
Although Ashton Green's sale has already started, they won't be shipping any orders out until January, so don't expect to get your items over the holidays. But, you can expect up to 80% off with some pretty great deals.
This all-clad fondue pot is perfect for those cold January evenings for a romantic date inside or a family fun night. Was $215, now $112.50.
I love silicone tools, like this 20cm silicone flexible spoon. Was $7.99, now $3.96.
This four-piece stainless steel cheese set with a brushed finish is a great gift idea that you can save, or keep for yourself for entertaining nights. Was $29.99, now $8.53.
This sweater organizer will be handy for all your January organizing projects. Was $24.99, now $14.03.
Shipping is free on orders over $150.
(Expiry: Unknown)