WagJag Canada: Personalized eBook For Only $9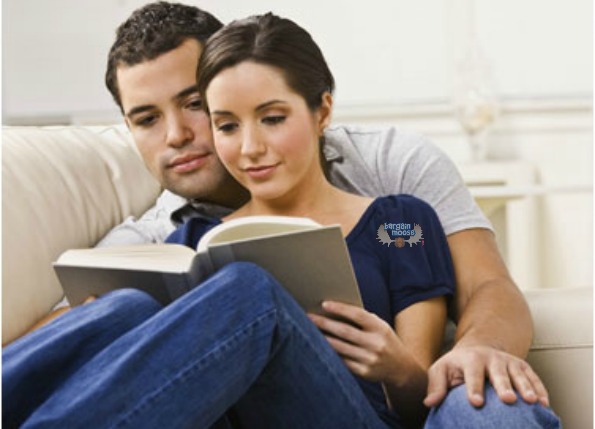 Check out this unique gift idea. Get a personalized ebook for only $9 (worth $18).
If you are worried about not getting your items shipped to you in time, this gift is online, so ready when you are. Personalize a classic ebook like A Christmas Carol, A Tale of Two Cities and many more with your name, your beloved's name and all your friend's names. You can do this for adults or children, as they have a wide selection of both types of titles.
When I was a child, I had a personalized book with a story that included my name, my brother and a special aunt's name. I loved that book and in fact, I still have it. This is a spin on that being an ebook, so you get to hear your name as the main character instead of just imagining it.
Your voucher is ready right after purchase so you can get to work selecting and personalizing your books in time for gift giving. You can buy up to 10 vouchers and they don't expire until March.
They even have books for couples, which makes for a sexy gift.
(Expiry: 17th December 2013)